BOSS is proud to endorse and partner with some of the best consultants in the industry.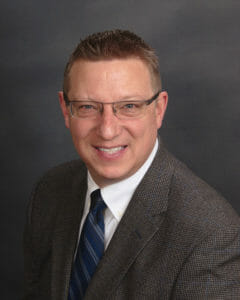 Phil Harwood
Phil Harwood is the founder and managing partner of Pro-Motion Consulting, Inc. He holds an Executive MBA with honors and BA Marketing from Michigan State University. He was recently nominated "Alumnus of the Decade" by Michigan State's Executive MBA Program. In addition to being a BOSS Certified Consultant, he is a NALP Consultant, NALP Trailblazer, Landscape Ontario Preferred Consultant, Certified Snow Professional, Landscape Industry Certified Manager, and Certified Everything DiSC Trainer.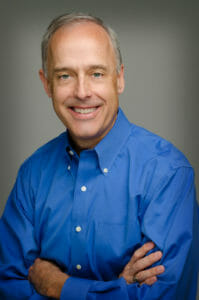 Greg Herring
Greg Herring is a passionate finance advisor and business catalyst. For more than 20 years, he has served as CFO and COO for many companies in multiple industries, including landscape management. In 2001, he started The Herring Group to continue serving company owners and executives. The Herring Group brings CFO services, perspective and strategies to companies who need that expertise occasionally or part-time.
The Herring Group also compiles an Annual Peer Benchmarking Report for landscape management companies to help them "know the score" and see where they are winning and losing. Greg supports company leadership in creating BOSS LM reports to optimize profitability and promote friendly competition among the management team. Visit Rapid Business Insights to learn more.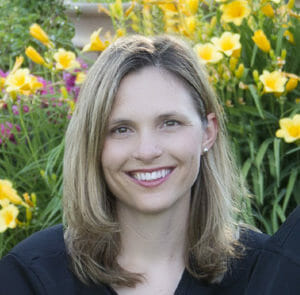 Shannon O'Neil
Shannon O'Neil is a managing partner and CFO of RYCO Landscaping, located in the northwest suburbs of Chicago. RYCO is celebrating its twentieth year in business and was a finalist in Caterpillar's landscaping business of the year award. She has led the successful implementation of BOSS at her company and makes herself available BOSS users to assist them with implementation and usage. She holds a BA in Management and Marketing from Purdue University. A fun fact about Shannon, she was the Captain of Purdue University Tennis Team and received the Arthur Ashe Scholarship and Leadership Award.