As a company our mission is to improve the daily lives of people. Primarily we do this by solving the business needs of our clients with innovative software products; however, we also have a long-standing commitment to helping those in need. Today we are partnering with four great charities: Habitat for Humanity, Give Hope Global, Midwest Food Bank, and the Jackie Joyner-Kersee Foundation. We invite all of our clients to participate with us in these charitable efforts. Please contact us for more information.

Working toward a world where everyone has a decent place to live.
Habitat works with families to help them acquire the access, skills and financial education necessary for them to be successful homeowners. By partnering with us, families seize the opportunity and possibility that decent, affordable housing represents. Through shelter, we empower.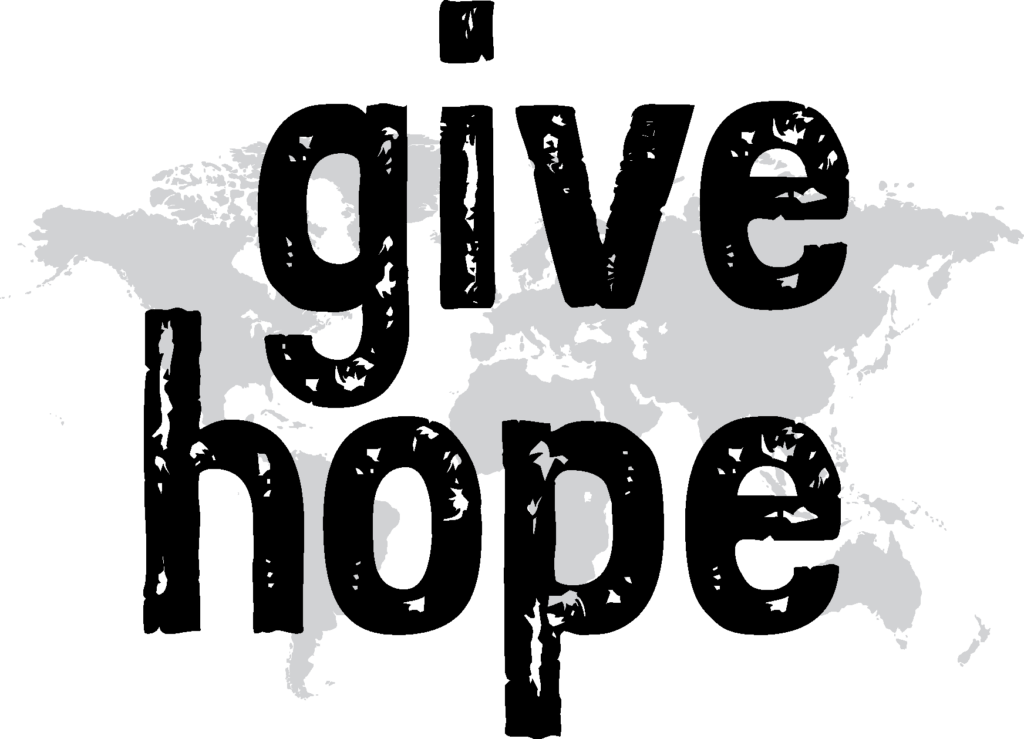 A mission to the people of Haiti.
To give hope and bring lifelong change to those we find suffering through the power of the Good News, Good Health and Good Education.

Bridging the gap between prosperity and poverty in our community.
As a faith-based organization it is the mission of Midwest Food Bank to alleviate hunger and poverty by gathering and distributing food donations to not-for-profits and disaster sites without cost to the recipients.
---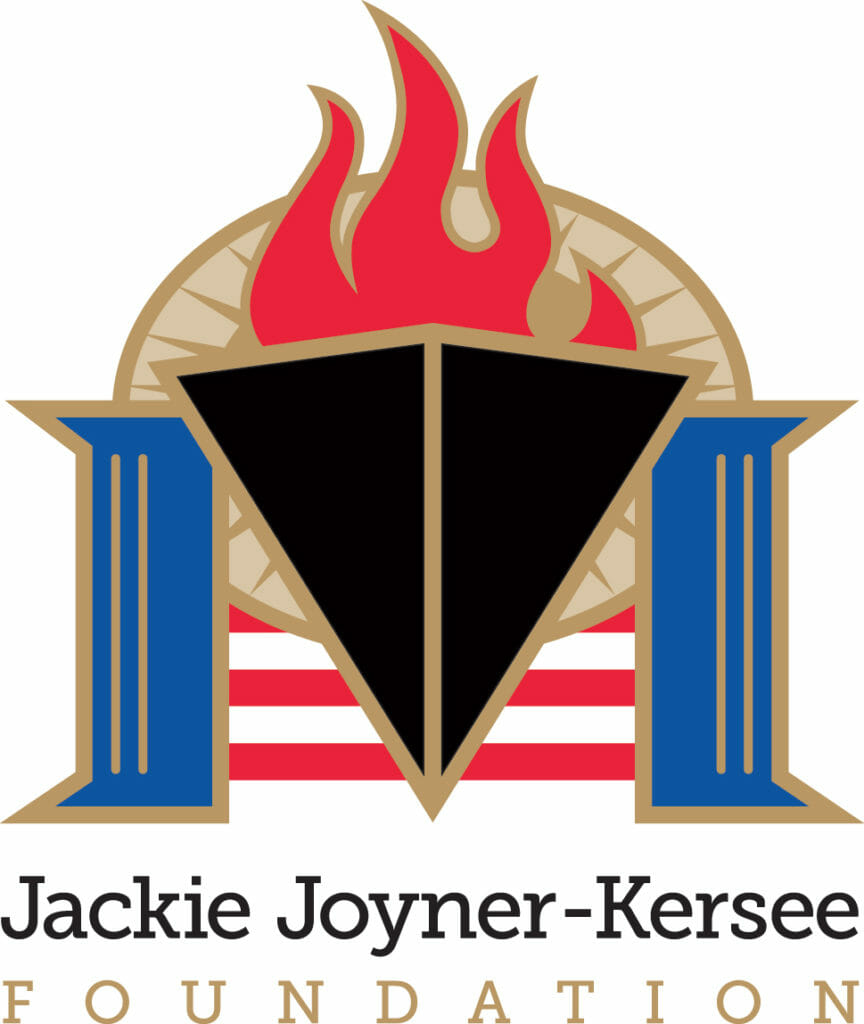 Transforming the lives of kids in East St. Louis.
The Jackie Joyner-Kersee Foundation is here to change lives of at-risk children in East St. Louis, and in communities across the US. Children in low-income areas often lack the guidance, safe play places, help with school work, and quality adult leadership they need to succeed in life. We want kids to dare to have dreams, and then gain the confidence and drive to achieve them. No matter where kids come from, they can grow up to be productive adults, or even leaders.