BOSS is a powerful tool to run, grow, and increase profitability in a business, but to use it well, one must know how to use it. BOSS University hosts several premier training events designed for your team to achieve the most out of BOSS. The better trained your team is on BOSS, the more return on investment you will have.
Check Out what BOSS Partners Have to Say:
More than a Product, a Partner.
Testimonials
Job by job it's very hard to find out if your labor rates are accurate or not because you always have a reason that it took longer or shorter.  Come into the service level analysis, so we run reports where I cut out the job detail. All I look at is mulch performance, estimated hours versus actual hours.
Check Out the BOSS Blog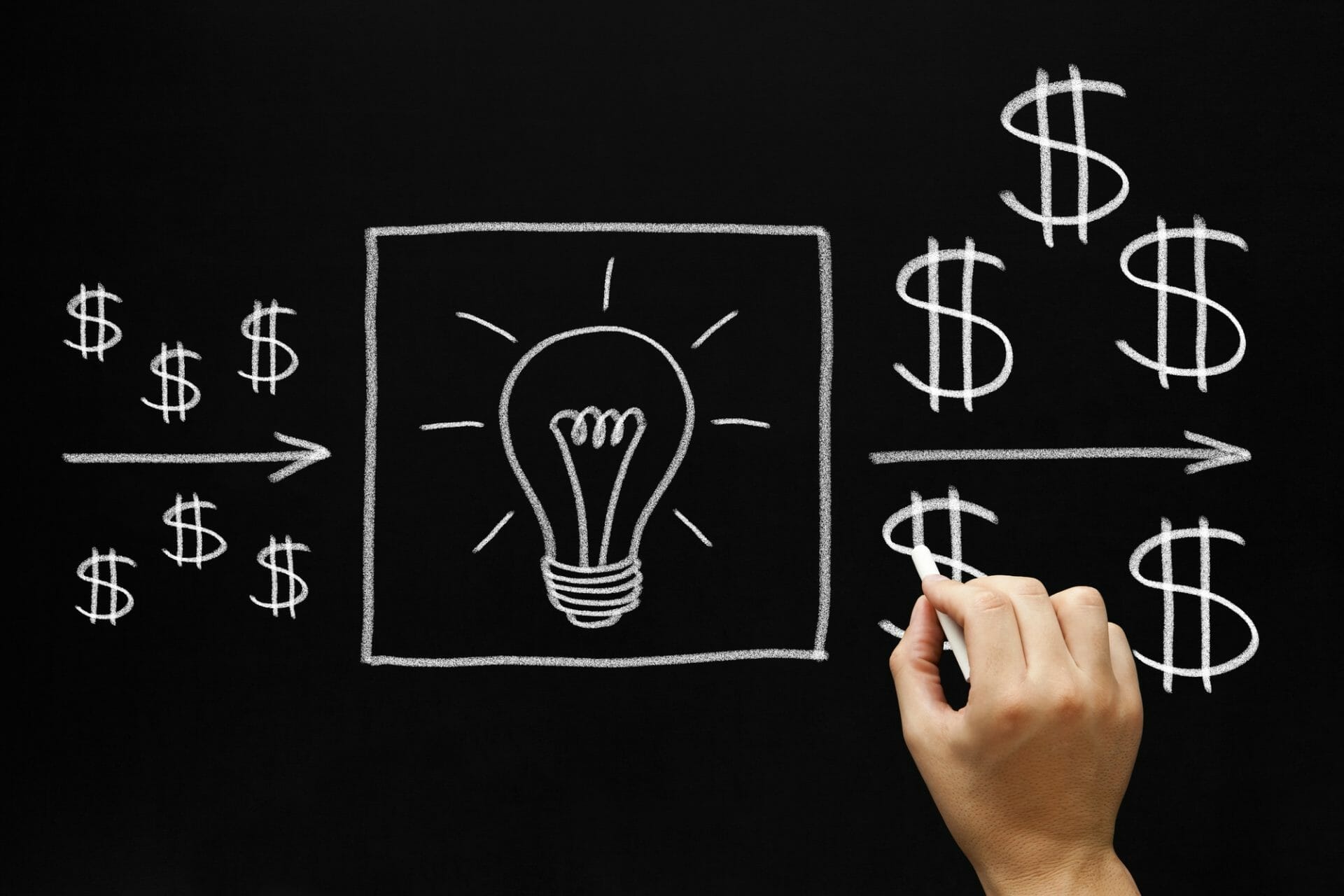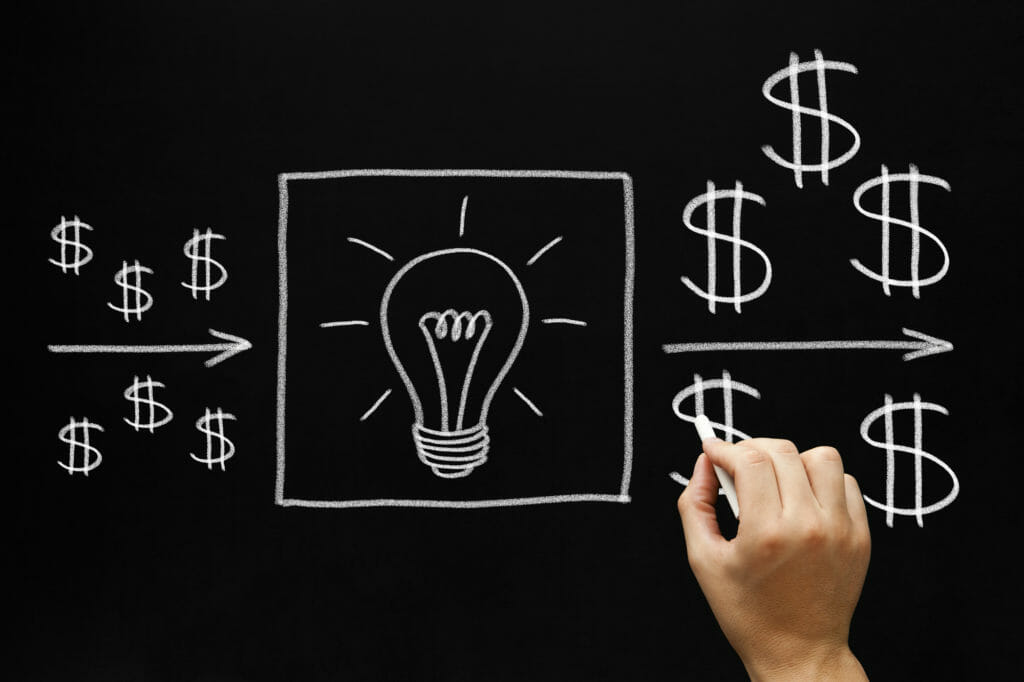 Streamlined Business is Better Business There are always a few obvious ways business management software achieves the ROI providers promise their customers, going paperless, simplified invoicing, and cost controls.  However, […]