BOSS is a powerful tool to run, grow, and increase profitability in a business, but to use it well, one must know how to use it. BOSS University hosts several premier training events designed for your team to achieve the most out of BOSS. The better trained your team is on BOSS, the more return on investment you will have.
Check Out what BOSS Partners Have to Say:
More than a Product, a Partner.
Testimonials
BOSS gives us the visibility to make the right decisions at the right time.
Check Out the BOSS Blog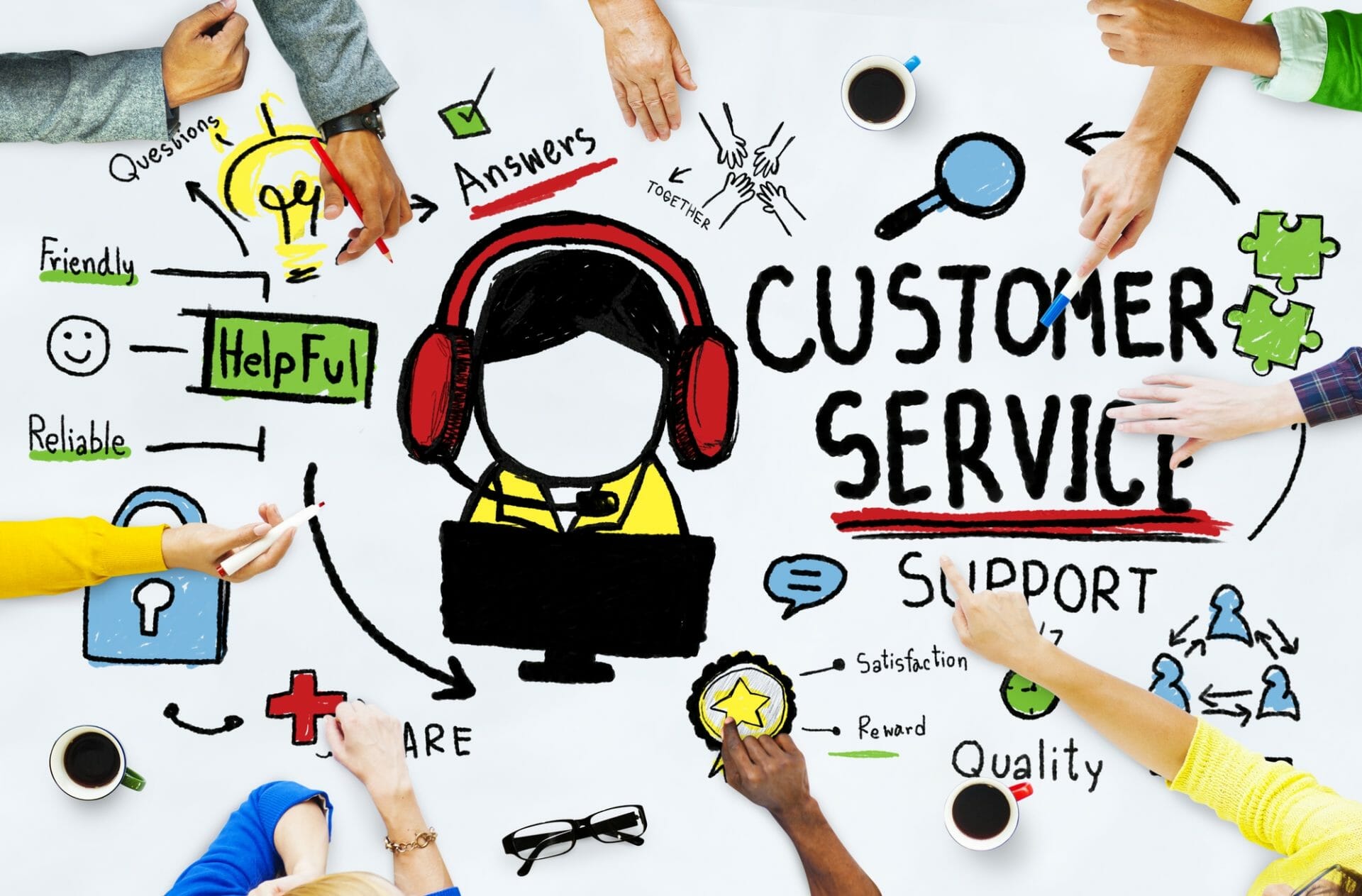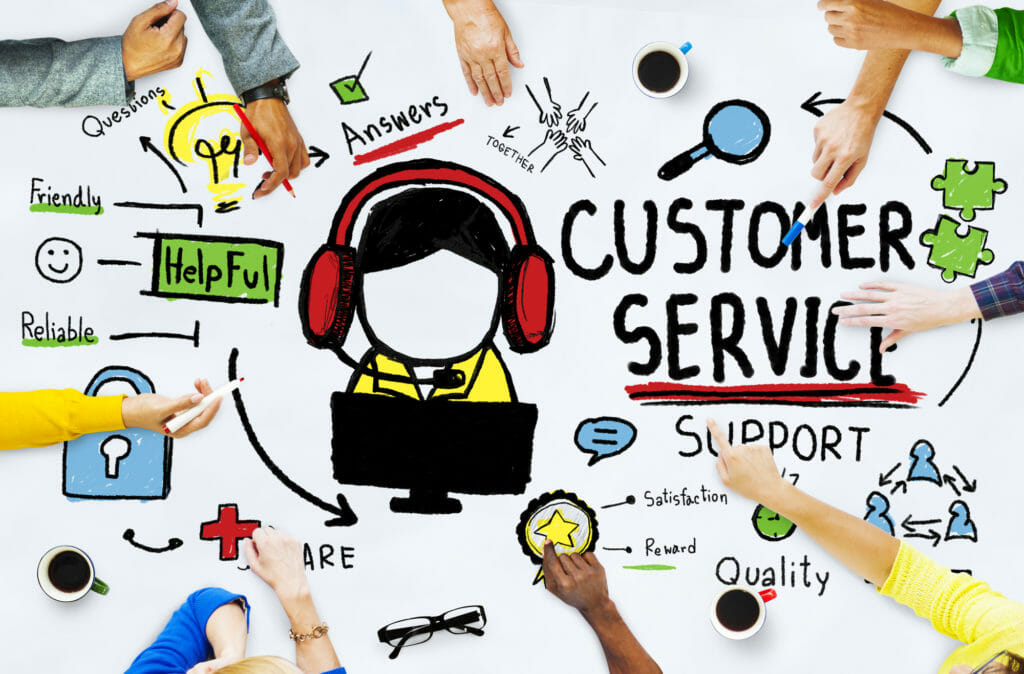 What if your most important moment of integrity is right after you lose it? Every business will face growth and attrition, and a certain amount of near-unavoidable attrition – natural […]