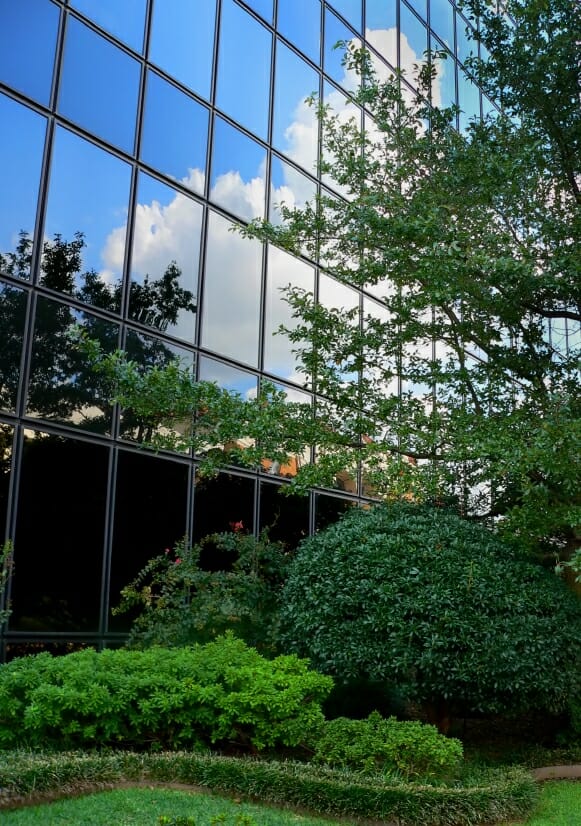 Making The Case -- Presenting the power and profit of BOSS landscaping business management software from a customer prospective.  Click on the company names below to read the story.
Top Care,  MO, IL, KS, TN -  Top Care discusses their ROI (Return on Investment) they received in less than one year and how they view BOSS as another profit producing asset.
Klausing Group,  KY - In addition to cutting costs and increasing profit, Klausing discusses how they are now able to access their critical business information from anywhere using BOSS.
Magazine Profiles of BOSS LM Clients:
Richter Landscape - Down to one by Lawn & Landscape
Bland Landscaping - Back from the Brink by Lawn & Landscape
Bland Landscaping - Labor Management for the Future by Lawn & Landscape
Milosi Landscaping - Landscaping by the Numbers by Lawn & Landscape