MANAGE YOUR LANDSCAPE BUSINESS FROM THE CLOUD WITH BOSS® SOFTWARE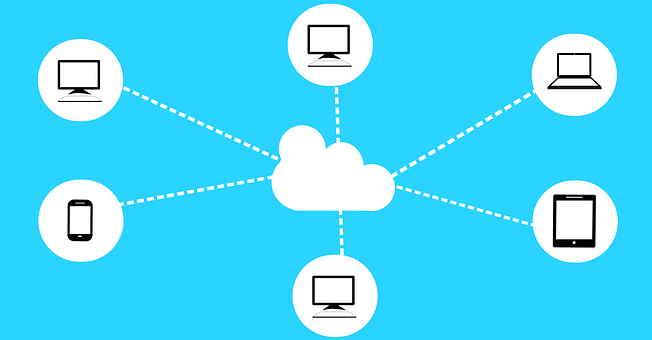 BOSS® is an enterprise-class landscape management software that was built using a "Software as a Service" (SaaS) model … meaning it's in the cloud. So, you don't need an IT person to maintain it. That's our job.

CLOUD-BASED SOFTWARE BENEFITS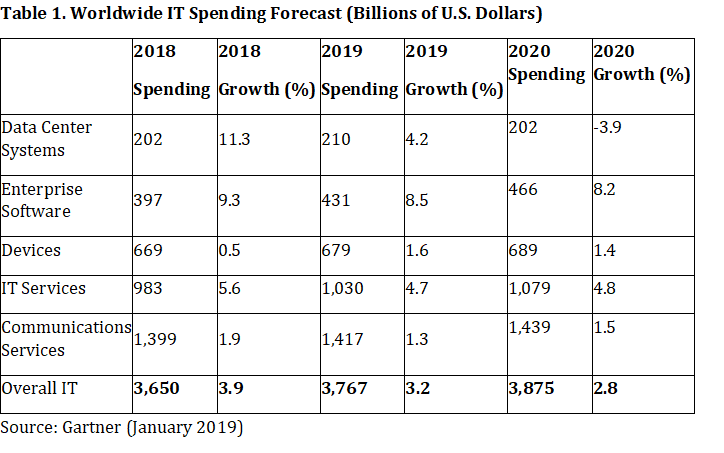 Anywhere, Anytime
With BOSS®, your team can access your business information from any location with an Internet-connected device, anytime day/night.
We Handle the Updates
Forget the time, expense and headaches from upgrading individual computers. BOSS® updates area performed system-wide by our operations team.
Hassle-Free Support
Support responsiveness is dramatically increased. Solutions arrive sooner because computer operating systems, software incompatibility, and upgrades are no longer part of the troubleshooting process.
Experts Maintain and Support Your System
BOSS® has an expert staff that is focused on your technology's performance. Know that the people maintaining your system are very experienced with BOSS and have the skills and training to do it right.
Virtually Unlimited Storage
We have you covered. BOSS® stores property photos, landscape designs, PDF's, etc. With BOSS® you can eliminate the purchase of new hardware to increase storage capacity.
Your Data is Current
Real-time dashboards and analytics provide true data integrity. Your information is always up-to-date.
Expansion Made Easy
BOSS® easily scales as you grow. Adding employees and setting up new branches are made easy with BOSS.
Flexible and Extensible
The BOSS® team is improving and extending the software on a routine basis.
Chart source: Gartner Press Release, "Gartner Says Global IT Spending to Reach $3.8 Trillion in 2019," 28 January 2019. https://www.gartner.com/en/newsroom/press-releases/2019-01-28-gartner-says-global-it-spending-to-reach--3-8-trillio.