Are Your Business Management Systems an Asset or Liability?
Find out with Discovery--it's like a physical exam for your business systems.  Business systems are the heart of a successful company.  Just like a healthy heart circulates blood effectively in your body, healthy business systems circulate the flow of information, the lifeblood of your organization, to all its working parts.
Unhealthy Systems = Risky Business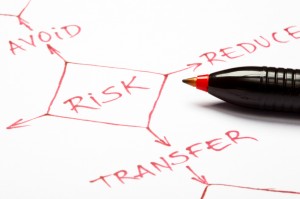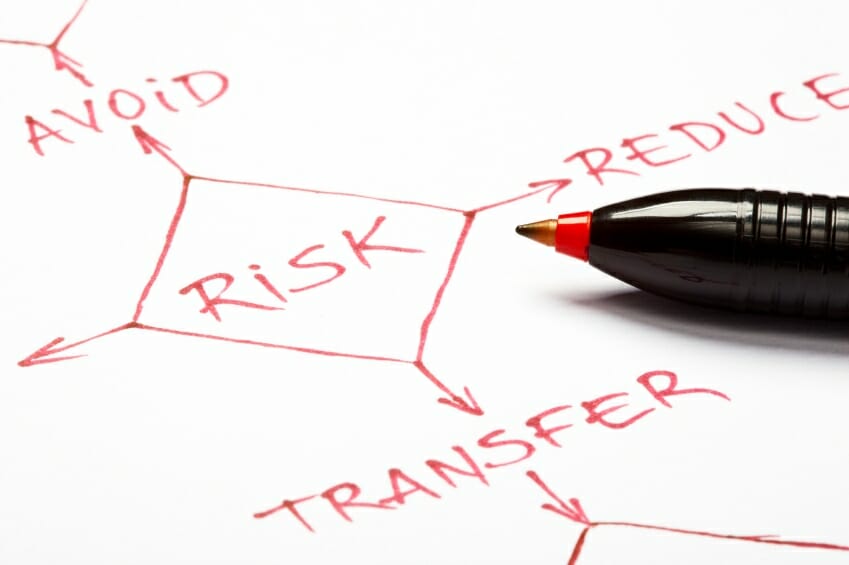 Unhealthy systems create information blockages. They prevent information from circulating to the right place at the right time. Some symptoms of unhealthy business management systems are:
They waste time – creating frustration, wasting money, and increasing turnover.
They create costly mistakes – hurting customer satisfaction and reducing your competitive advantage.
They cause the organization to careen out of control – spending too much time on redundant work and putting out fires.
Poor business management systems cause commercial landscape companies major losses each year. The first step to preventing and fixing these problems is pinpointing their source. Enter the BOSS Discovery Analysis…
The Discovery Analysis Is A Three-Part Process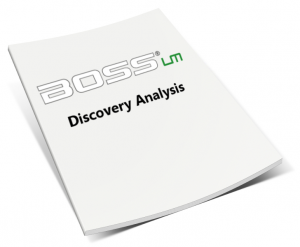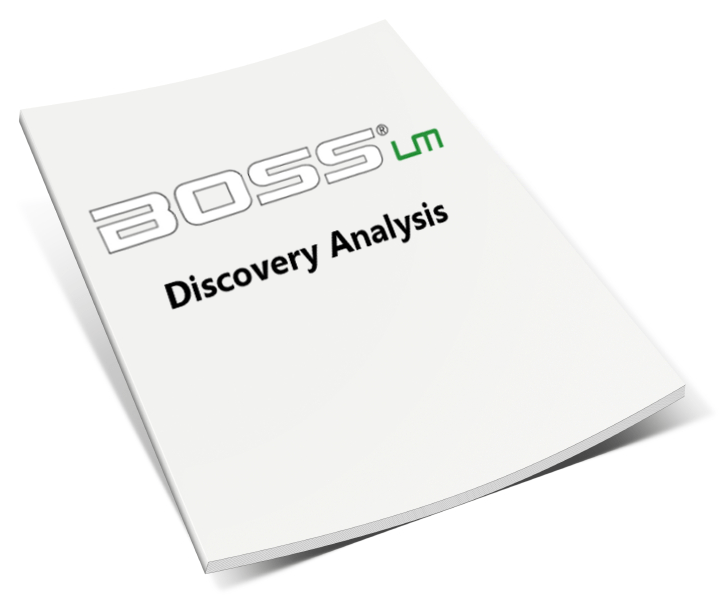 Examination - With your help, our experts evaluate your business systems against proven best practices.
Diagnosis – We identify blockages, accuracy risks and inefficiencies within your systems in the areas of Production, Sales, Administration and Customer Service.
Prescription – We provide you with a comprehensive Discovery analysis report. It documents risk ratings in each of your systems categories. Your report also recommends solutions and options to cure problems and streamline your systems.
Take The Next Step Below To Discover If a BOSS Discovery Analysis Is Right For You…