---
So far you have.....
---
Added up the benefits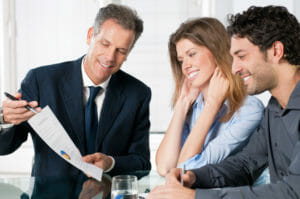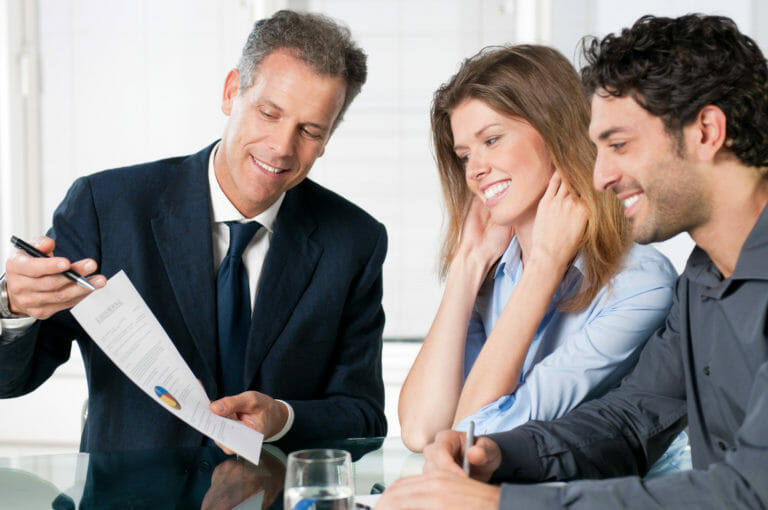 You now understand how and why business operation software is vital to successful operations. These benefits include:
Instant Access To Key Performance Data
Improved Organizational Communication
Consistent Bidding
Single-Point Data Entry
Increased Profits
Increase Competitive Advantage
Enhanced Customer Service
Increased Controls in Sales & Production
and many many more!
Reviewed our Executive Briefing
You've learned about business management software and how companies are deploying it to revolutionize their business in the present and gain even more competitive advantage in the future.
---
Now it's time for a consultation...
---
Choosing the right business management software for your business can become a confusing and complicated process, especially since it is not something anyone does very often and the options are always changing.  Our experienced Executive Consultants work with you to help make this potentially complicated process simple and understandable in terms of business benefits.  After all, you are not really buying software.  You are buying business improvement and ultimately improved profitability. We will work with you to understand your business and the issues that make your days a struggle, and keep you up at night.
Once we understand your top challenges, we can help you understand the features of BOSS that will best serve you and your team. At that point, we will be able to customize a BOSS demonstration specifically tailored to show you how it will help solve the challenges you are facing.