Harness the Power of BOSS
Are you getting all that BOSS has to offer?  The resources to take your business to the next level are closer than you think.  Tap into BOSS Premium Services.  Call us today to schedule your Wellness Checkup.  Together, we'll help you create a plan that takes advantage of the Premium Services below to maximize BOSS investment.
BOSS University
Never stop learning! BOSS offers several levels of continuing education, training workshops and certifications to help keep your team on the cutting edge.
BOSS Benchmarking
Get an inside look at how your business compares to the BOSS community and other industry members to discover potential opportunities.
BOSS Industry Resources
Direct access to our industry experts with over 150 years of experience.  Select experts include Jim Paluch, Phil Harwood, Tony Bass, Greg Herring, Peter Holton, Dana Davis, John Richter, Shannon O'Neil, and Chuck Richardson.
BOSS Buyers Club
As a BOSS community member you have special access to BOSS Buyers Club members including Gravely, Pro-Motion Consulting, Caber Hill Advisors, the Herring Group, Focal Point Communications, Greenius (LS Training), JP Horizons, Super Lawn Trucks, and Compact Power Equipment.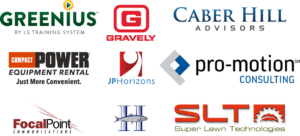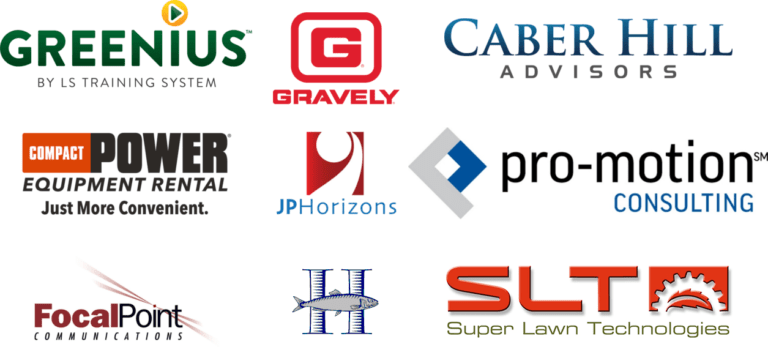 I used [BOSS Premium Services] during the BOSS implementation and catalog creation. Shannon [the BOSS Premium Service consultant] not only provided critical suggestions and assistance regarding the catalog, but offered beneficial detail in regards to workflow process. She was able to explain everything from estimating and operations all the way through to the PO and invoicing process. Her communication skills were able to take my team from an overwhelming implementation to an exciting process and simplify each portion. For this reason, I brought her in after going live to get my team to understand their roles in each of the processes. [BOSS Premium Services] will be transparent and offer valuable insight of the successes and failures she has faced at her own company. I would highly recommend [BOSS Premium Services] from BOSS implementation to team development and workflow processes.

- Eric Haugen, Landcare Management
Start Today!
Schedule a Wellness Checkup with BOSS to find out how you can leverage BOSS to make your business run more efficiently and effectively.