BOSS Pride
We pride ourselves in addressing industry specific challenges with BOSS. We know full well that the service sector has a seasonality to it that other industries don't share. With this in mind, we developed specific features in BOSS to respond directly to the problems our customers face. Our forecasting tool helps to manage the seasonal nature of the service sector prudently. BOSS's forecasting tool gives your company the ability to see into the future and beyond the current season. BOSS houses your material costs as well as your labor costs––both your current and your past costs. Longtime users get the most comprehensive look into upcoming seasons, but even new users will instantly recognize the value of this tool. Forecasting allows you to have a clear view of your anticipated material and labor costs calculated for you months in advance.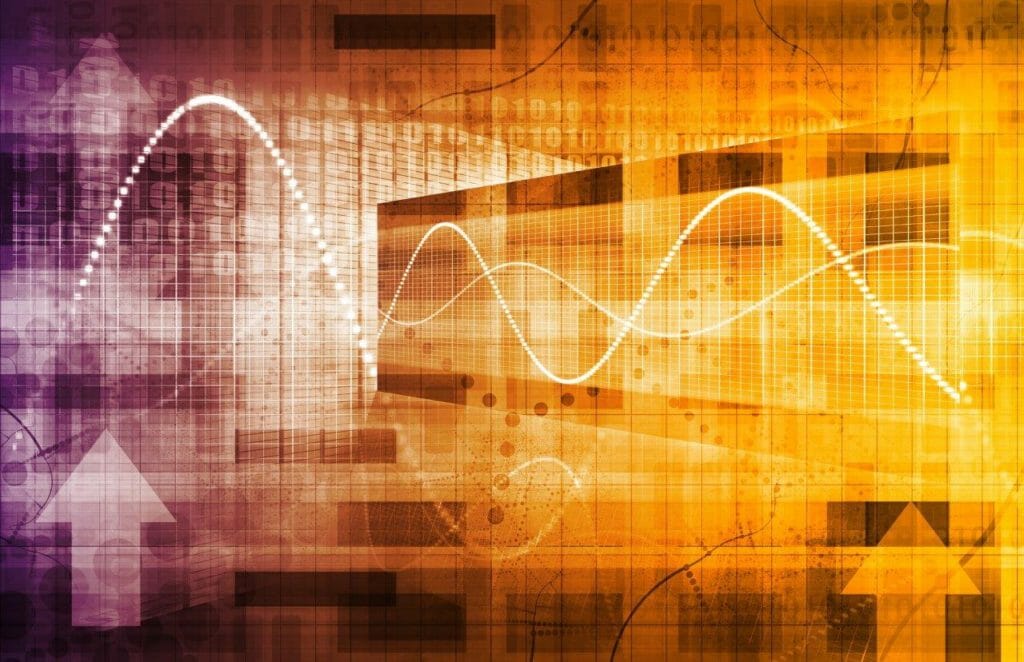 Priceless Data
This invaluable information comes from an exceedingly powerful tool. However, it remains quick and easy to use and does not require complicated calculations on the user's end. Basically, it's an intuitive and powerful tool that doesn't require a degree in mathematics to use. BOSS's forecasting tool provides managers with relevant, specific, and accurate information that is founded on your company's own historical record and takes current cost changes into account. This tool provides managers with the right information to estimate staffing needs and improve cash flow management. With the right information in the right hands, your company can grow with strategic actions planned and calculated months in advance. 
Check Out what BOSS Partners Have to Say:
More than a Product, a Partner.
Testimonials
We are saving a fortune in money by forecasting our labor through the end of the season. I can tell you [months in advance] how many guys we will have in headcount December 1

st

. I can tell you how many hours they will work that week. Are they going to work a forty hour week, a forty-two hour week, or a thirty-five hour week based upon the headcount we have and our estimated hours? We are killing it in this area. This is one of the things our guys like the most.