Track Problems as They Happen
Every project has its own issues attached to it. Instead of each new crew arriving on site and struggling with the same issues, we've developed a robust issue tracking system that is included with BOSS. Issues or difficulties that arise on properties can be reported with photographs to help explain the issue. This is then shared within the company and prioritized based on the severity of the issue. From there, the problem can be converted into a work order if needed. By having all this information contained on one platform, rather than employees texting or emailing management, a professional record is kept of the issue along with extra information and work orders.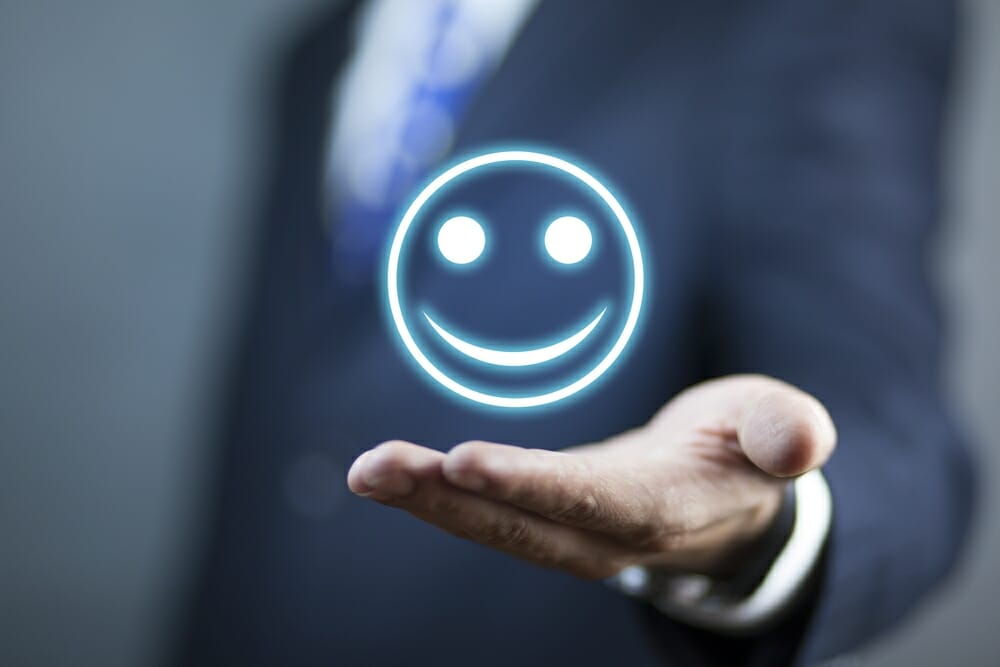 Customer Service
We know that it is crucial to get ahead of customer complaints. Many issues can be resolved before a client is even aware of the problem. Fast and efficient communications through the BOSS platform can resolve an issue before it becomes a customer complaint. Issue history is reportable within BOSS which helps identify trends. Catching these trends early allows companies to reduce expenditures on repeating problems. BOSS software encompasses the entirety of your company's operations for just that reason. In large organizations, repeating issues drain profits if the right people aren't aware of the problem. With the issue tracker built into the BOSS software, the first person who sees the issue can get this information to the proper people in real time.
Check Out what BOSS Partners Have to Say:
More than a Product, a Partner.
Testimonials
[The Issues module] is our primary way to communicate information about the job. So we still have a lot of e-mails – there's still a lot of e-mails that happen off the record, but anything that's a core function to the job they must keep in the issue module.