My BOSS is working for me!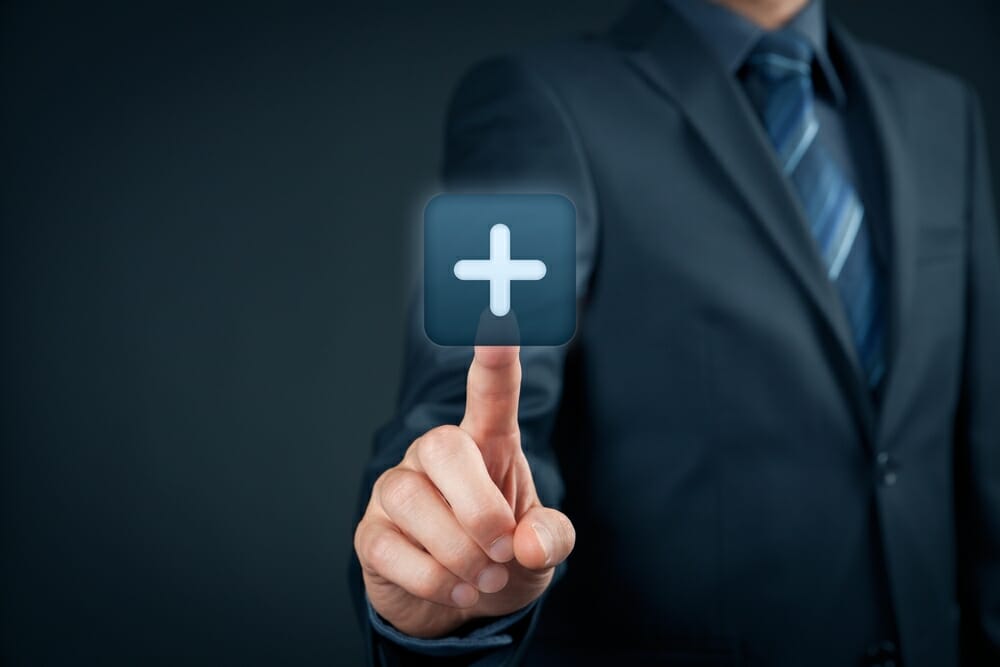 Add Up The Benefits
Learn how BOSS is different than other software providers and how to align with you to be the best suited long-term partner!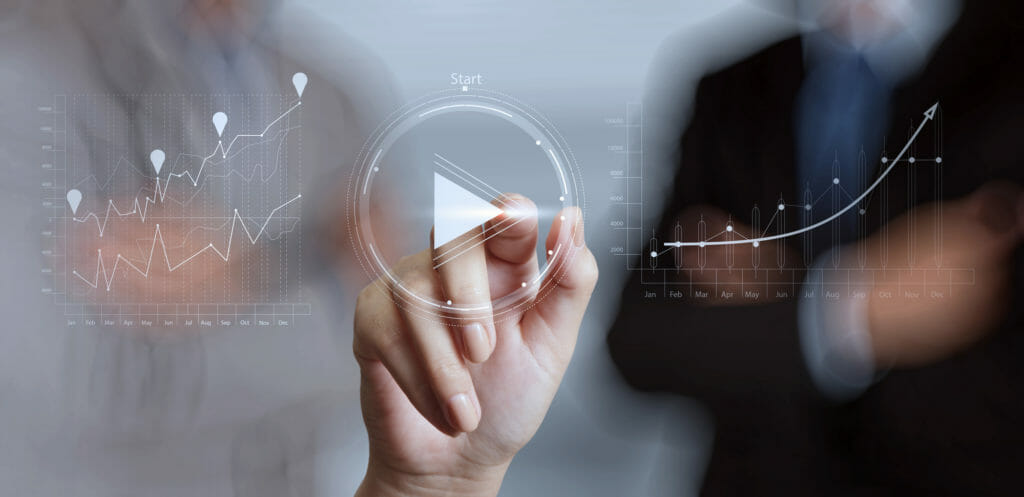 Video Overview
Learn how BOSS creates value for service companies.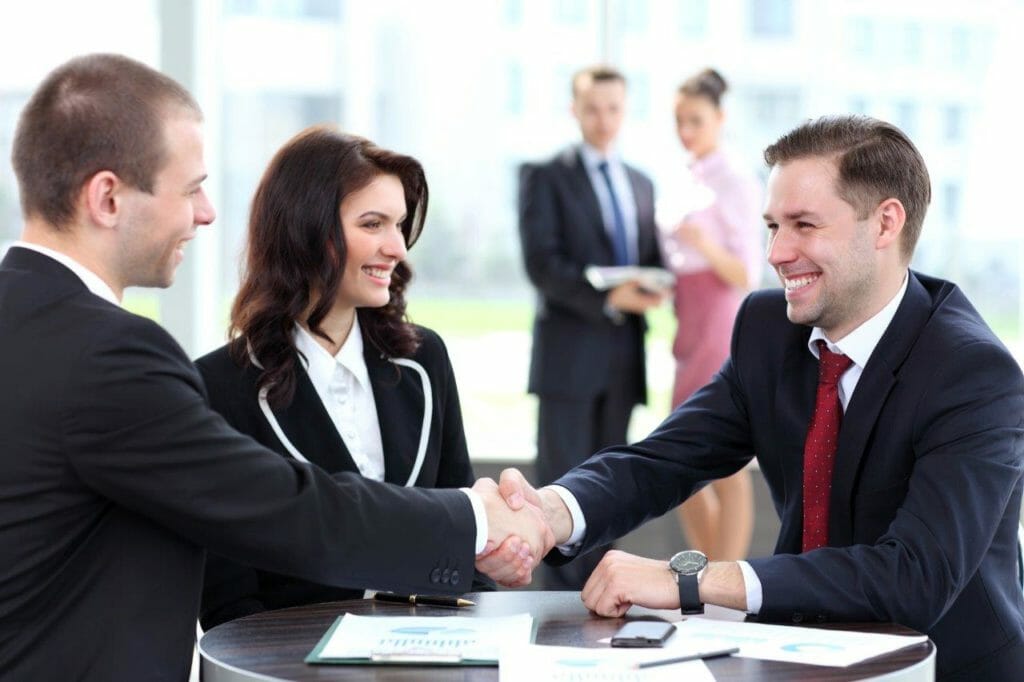 Speak With Our Consultants
Once you are ready, reach out to our consultants to see if you would be a great fit for BOSS. After our initial consultation, we schedule a personalized demo for you and your team.
Don't Take Our Word For It!
See what satisfied BOSS customers have to say
Testimonials
GP has gone up 15% since deploying BOSS
Check Out Our Blog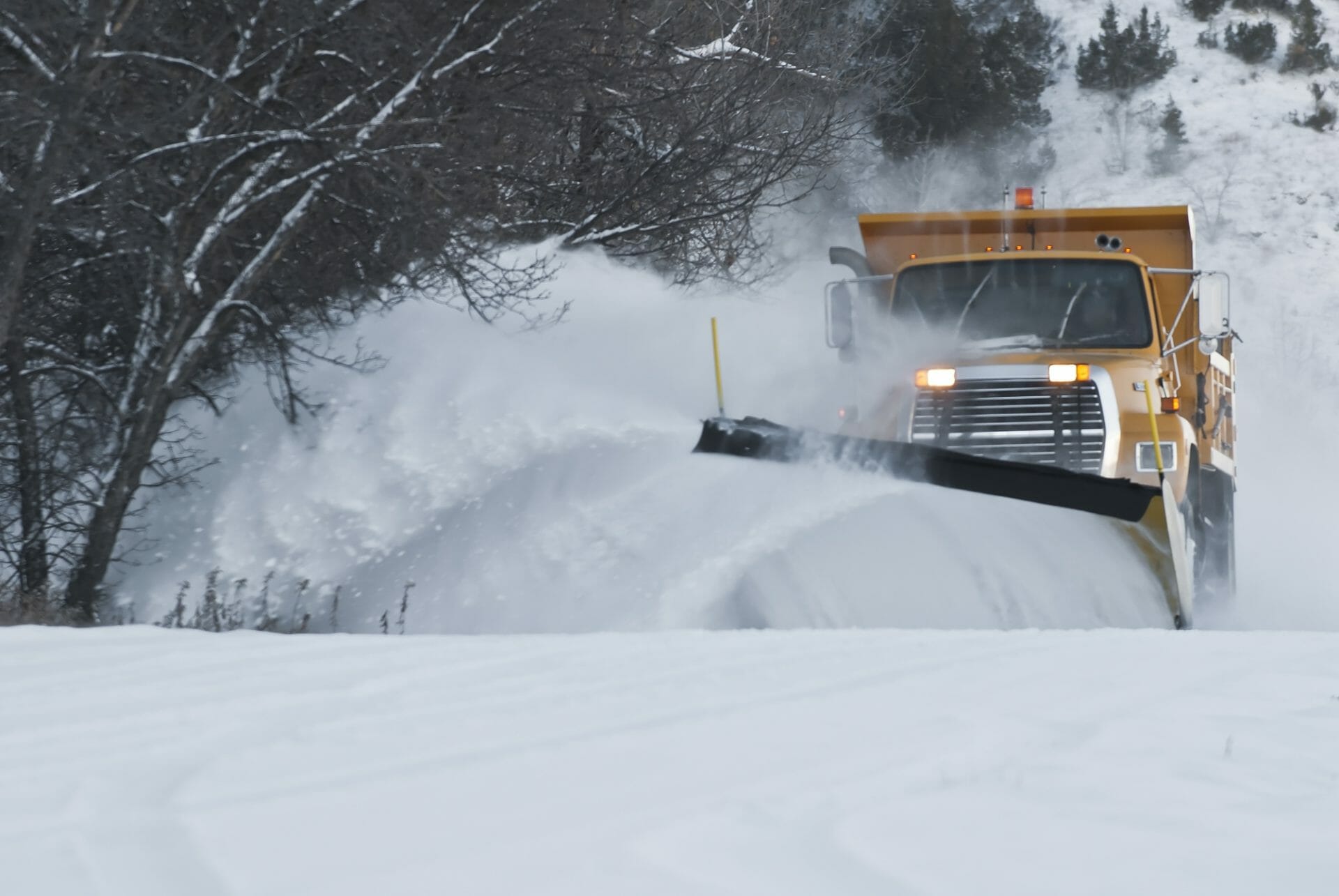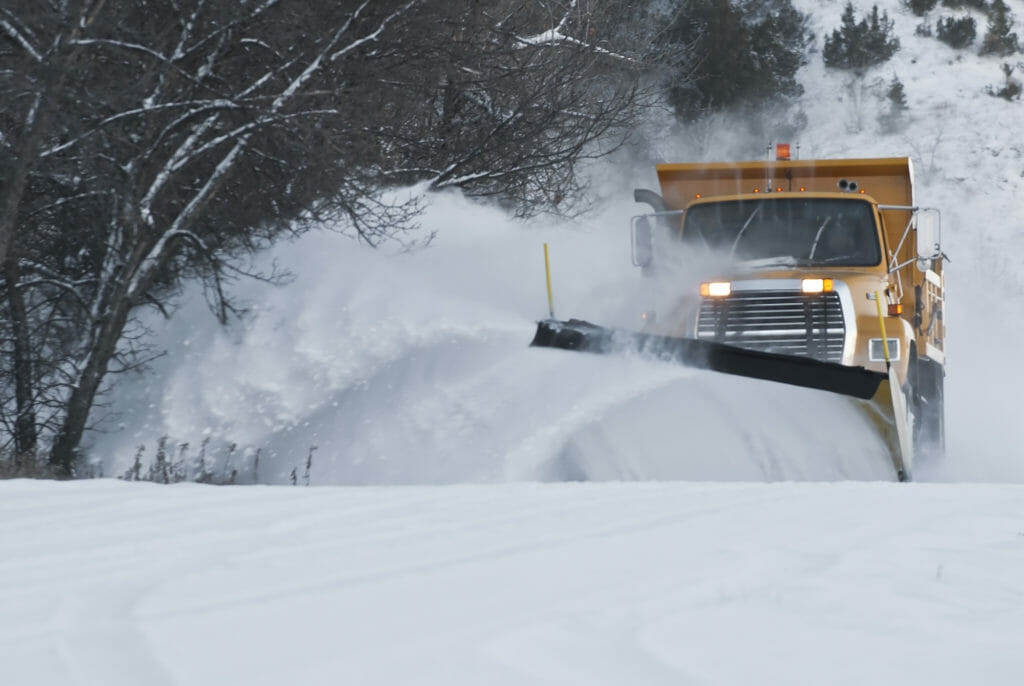 Mission accomplished! Another snow season in the books. The air is pungent with anti-corrosion sprays, barrels' worth of storage lubricant, and diesel exhaust from heavy machinery shelving your equipment. E-mail […]