My BOSS is working for me!
BOSS® consolidates ALL the aspects of your business into a single
cloud-based solution available anytime, anywhere.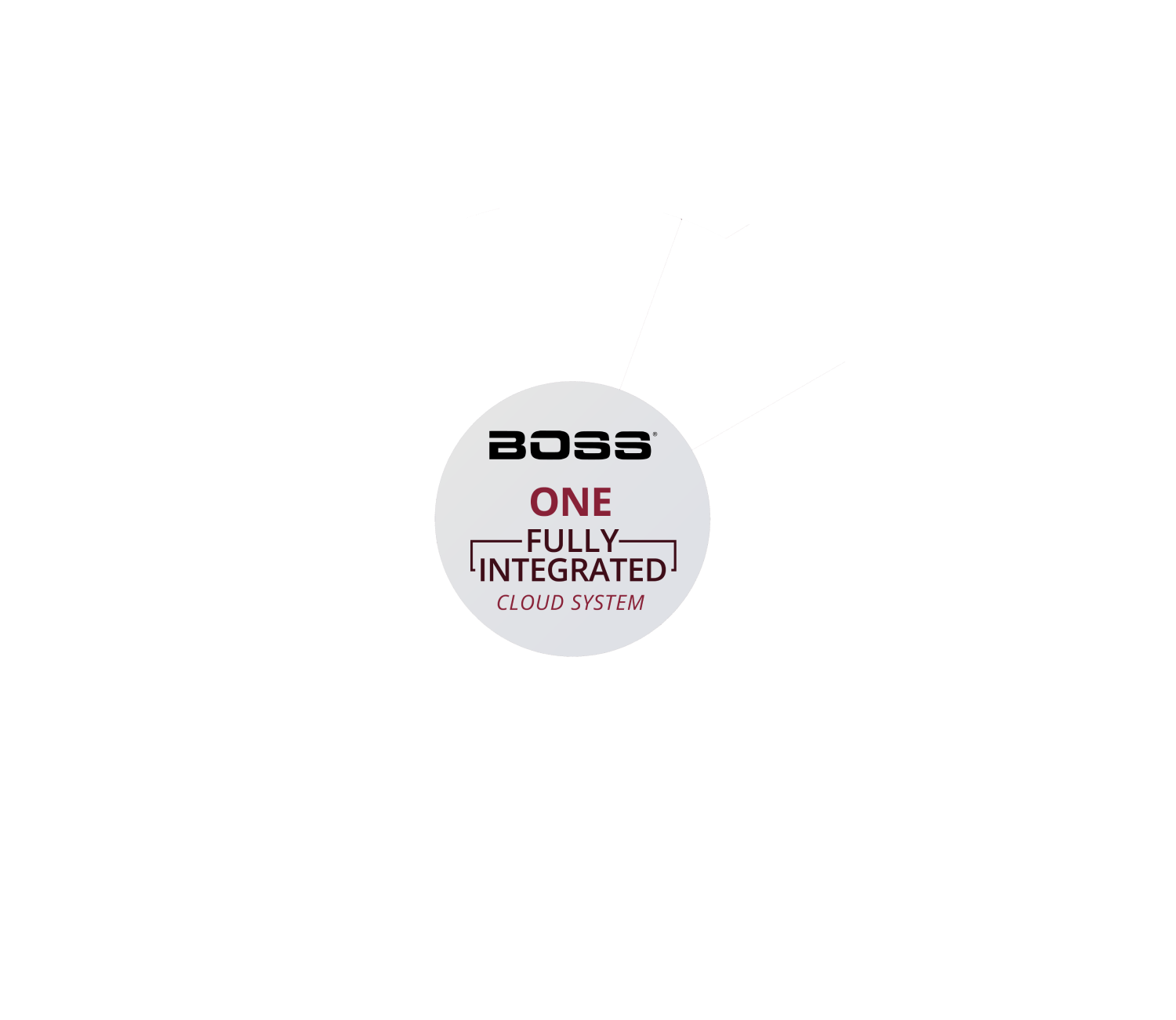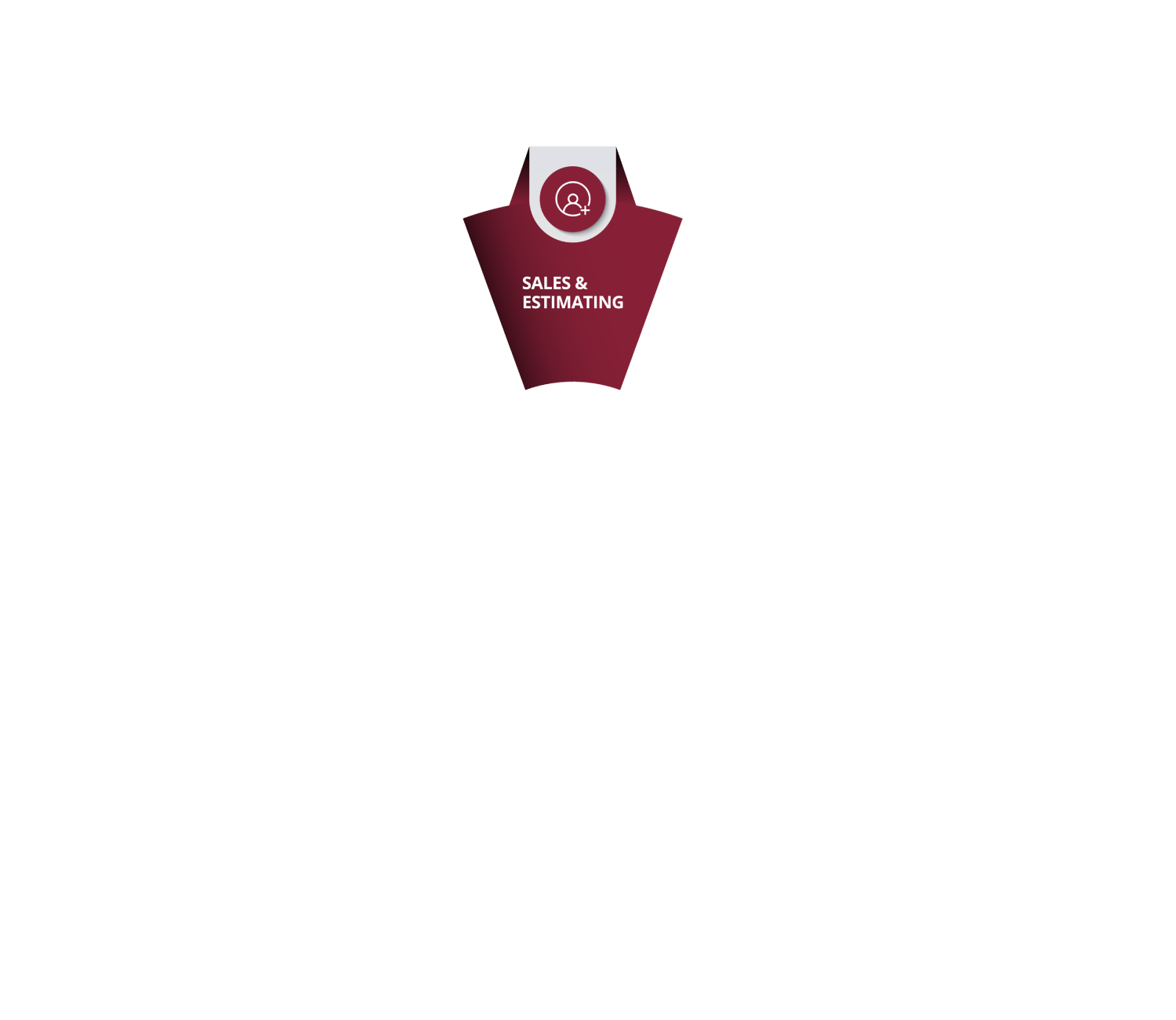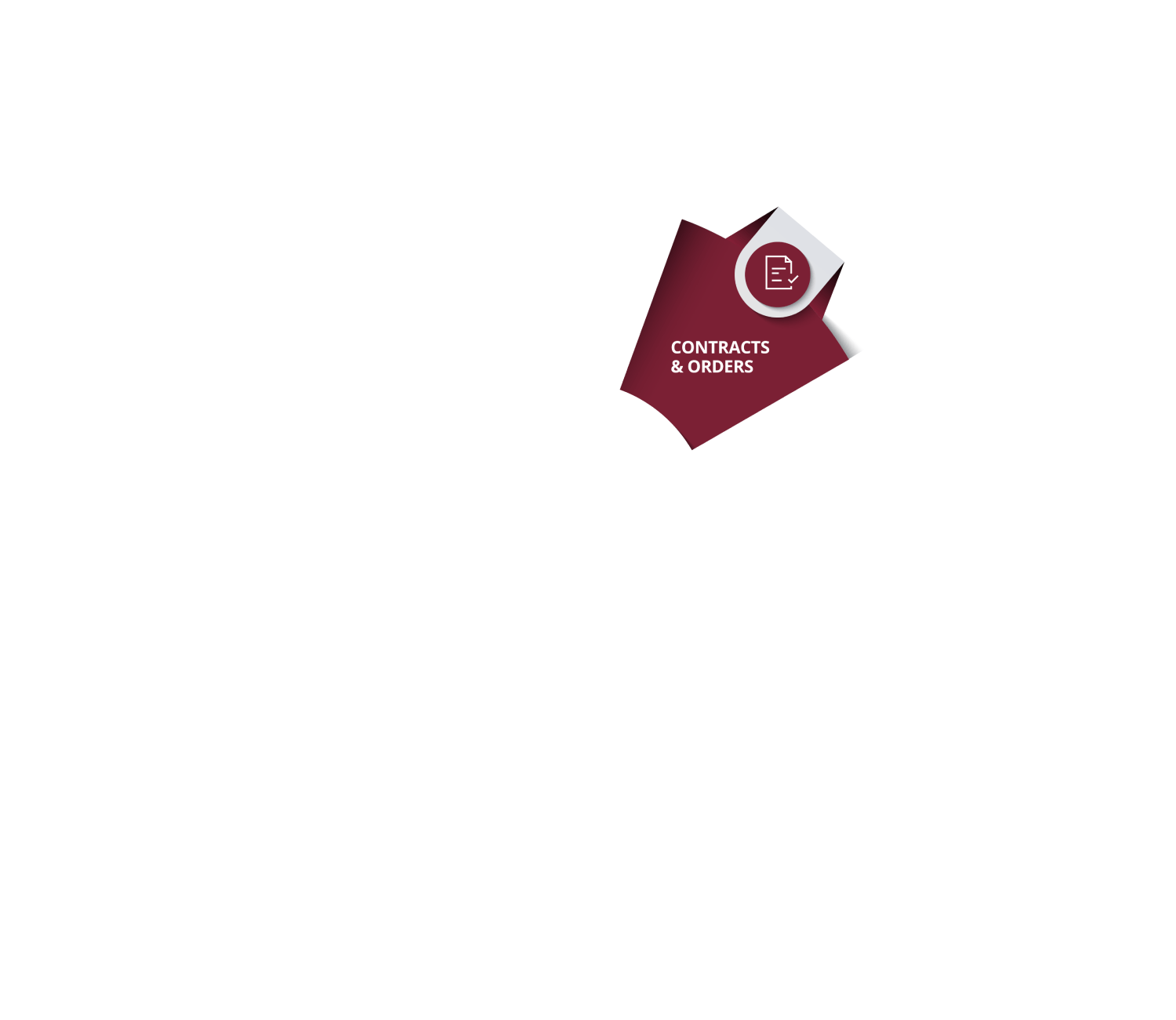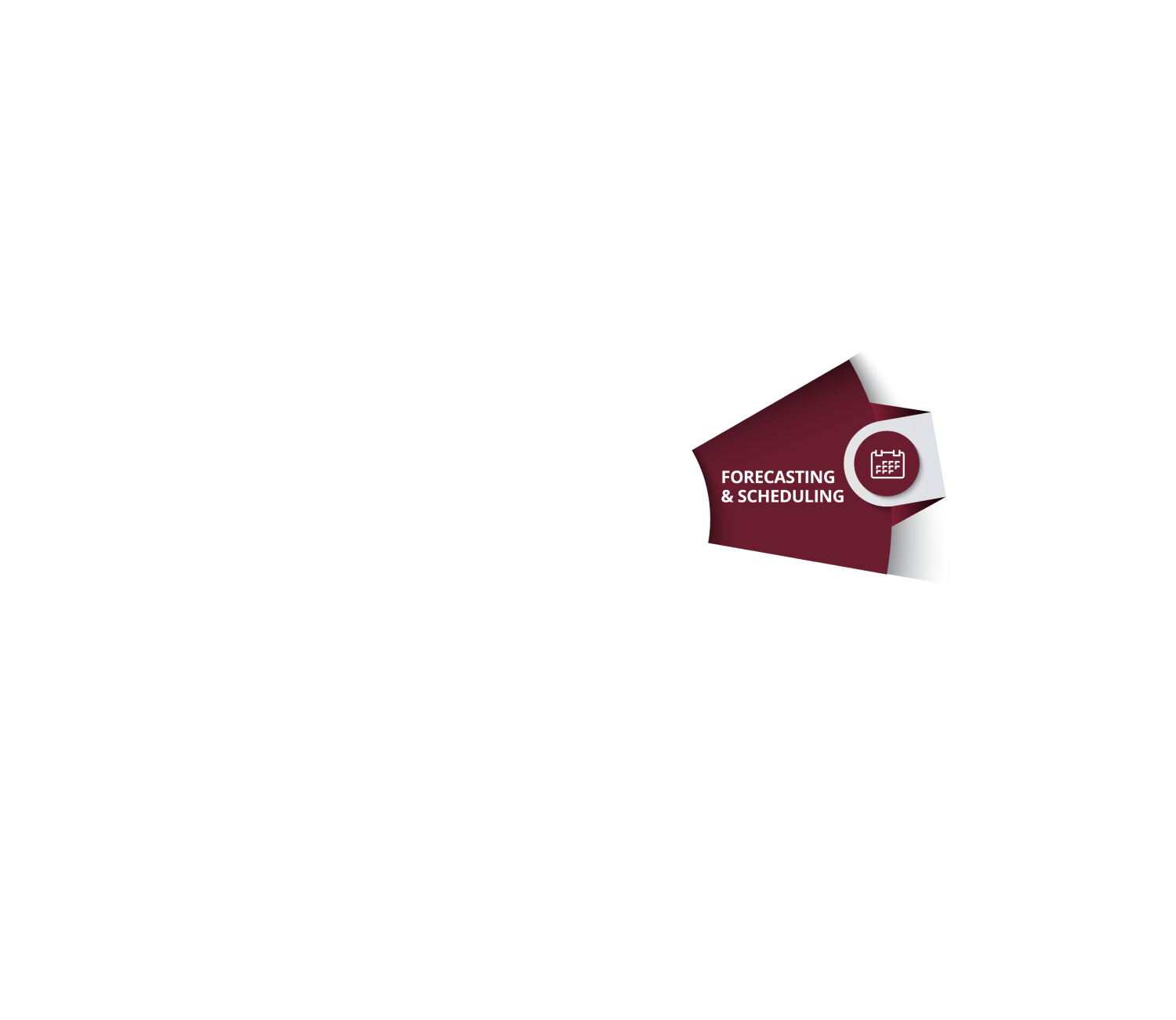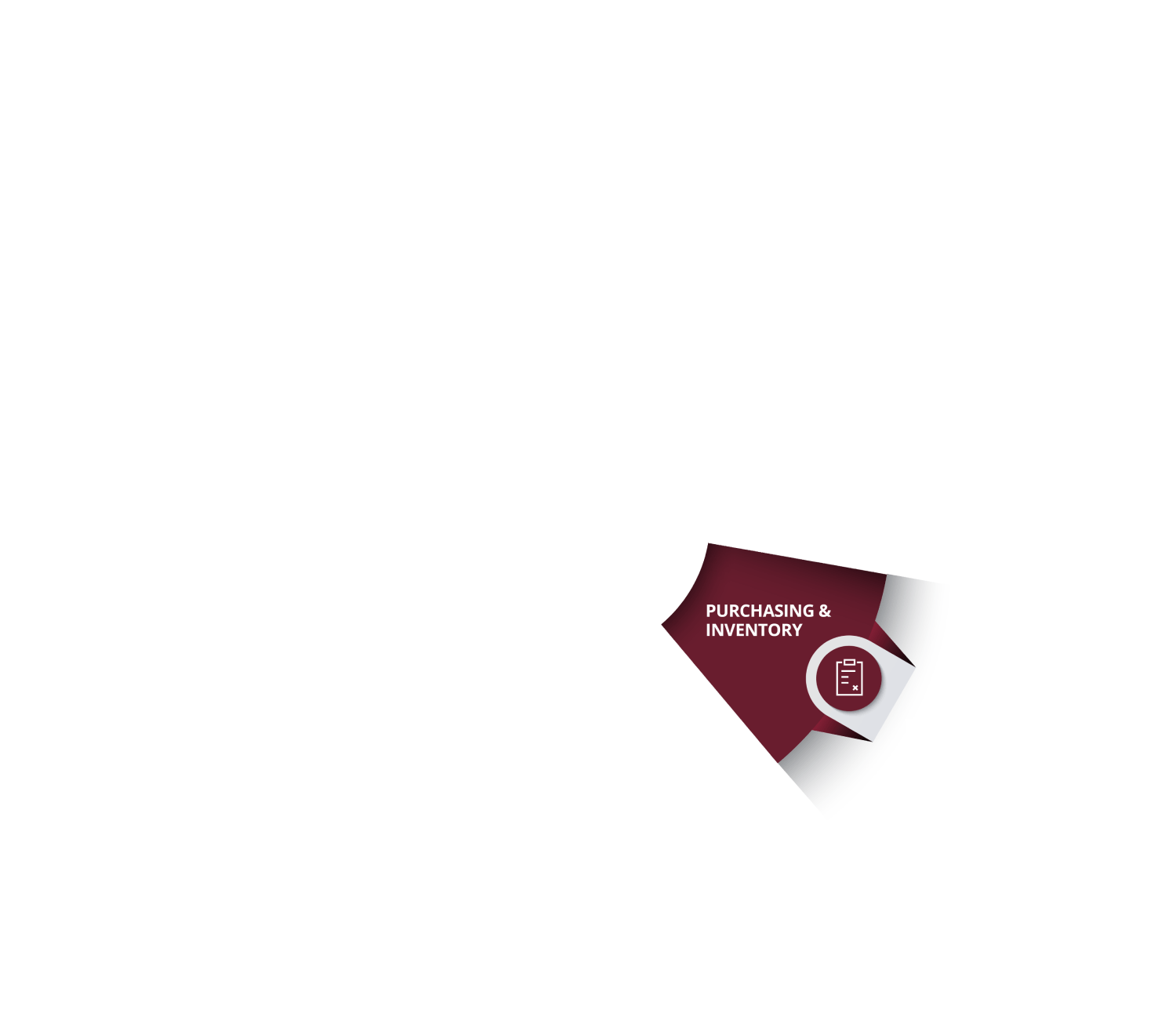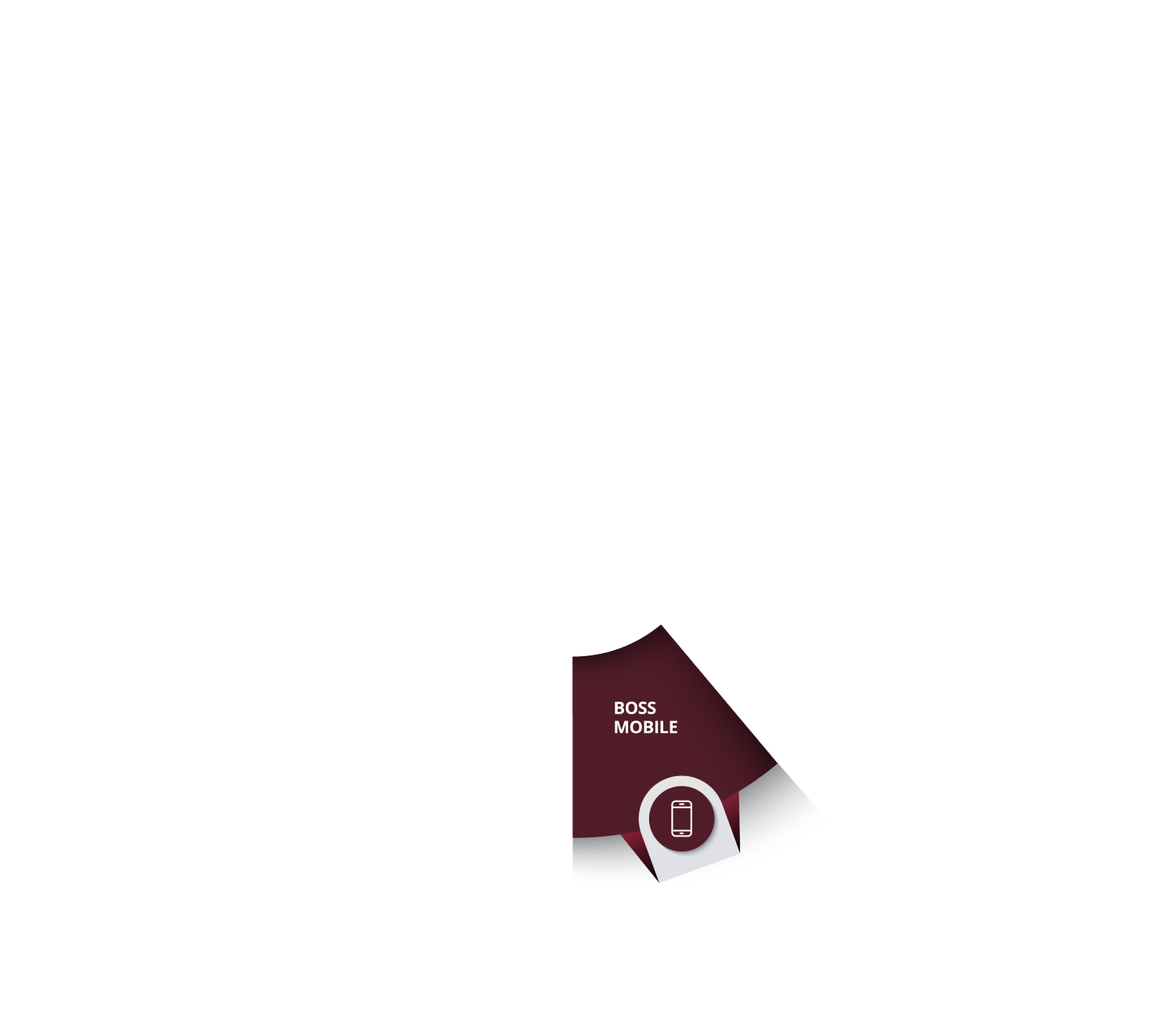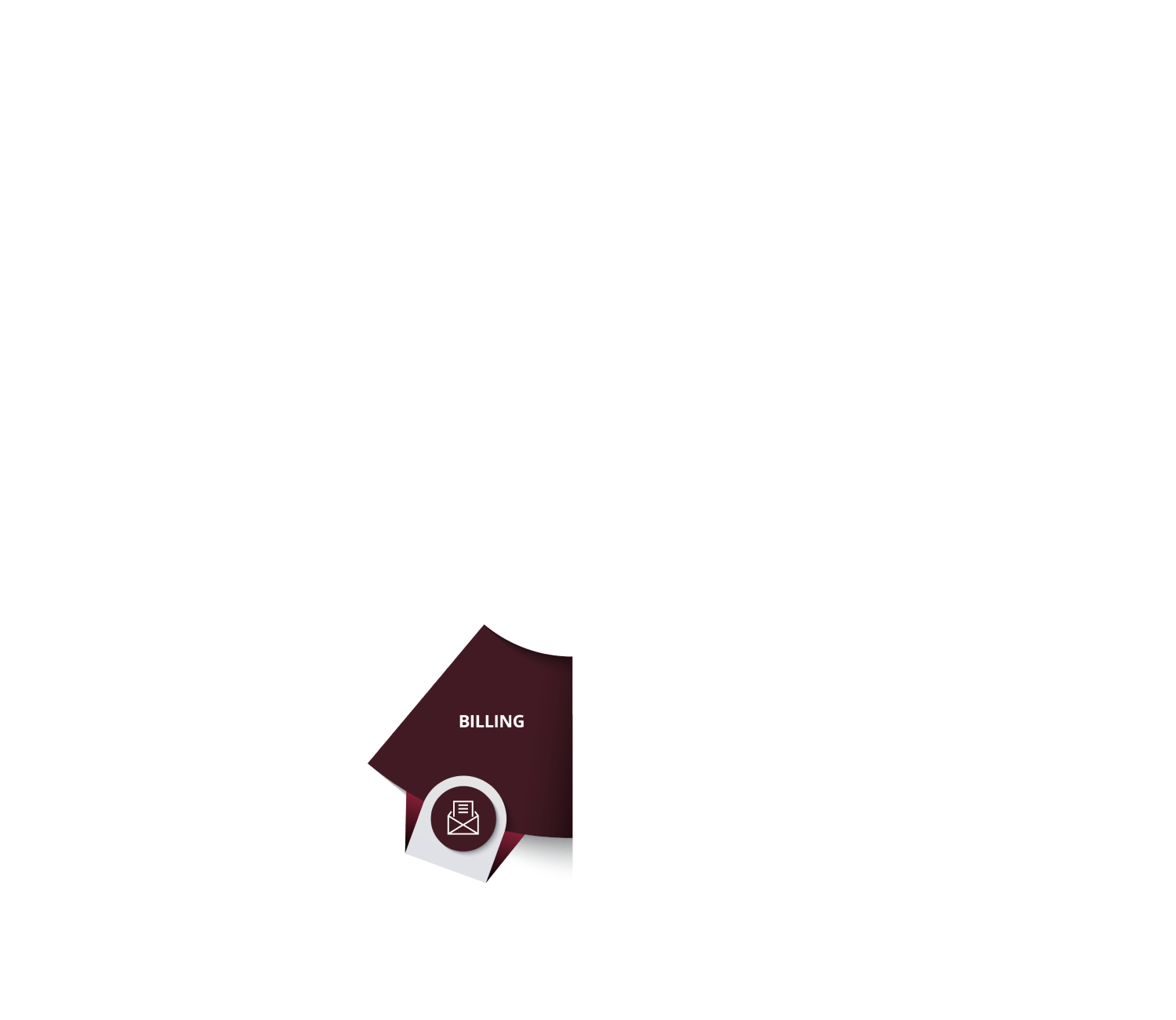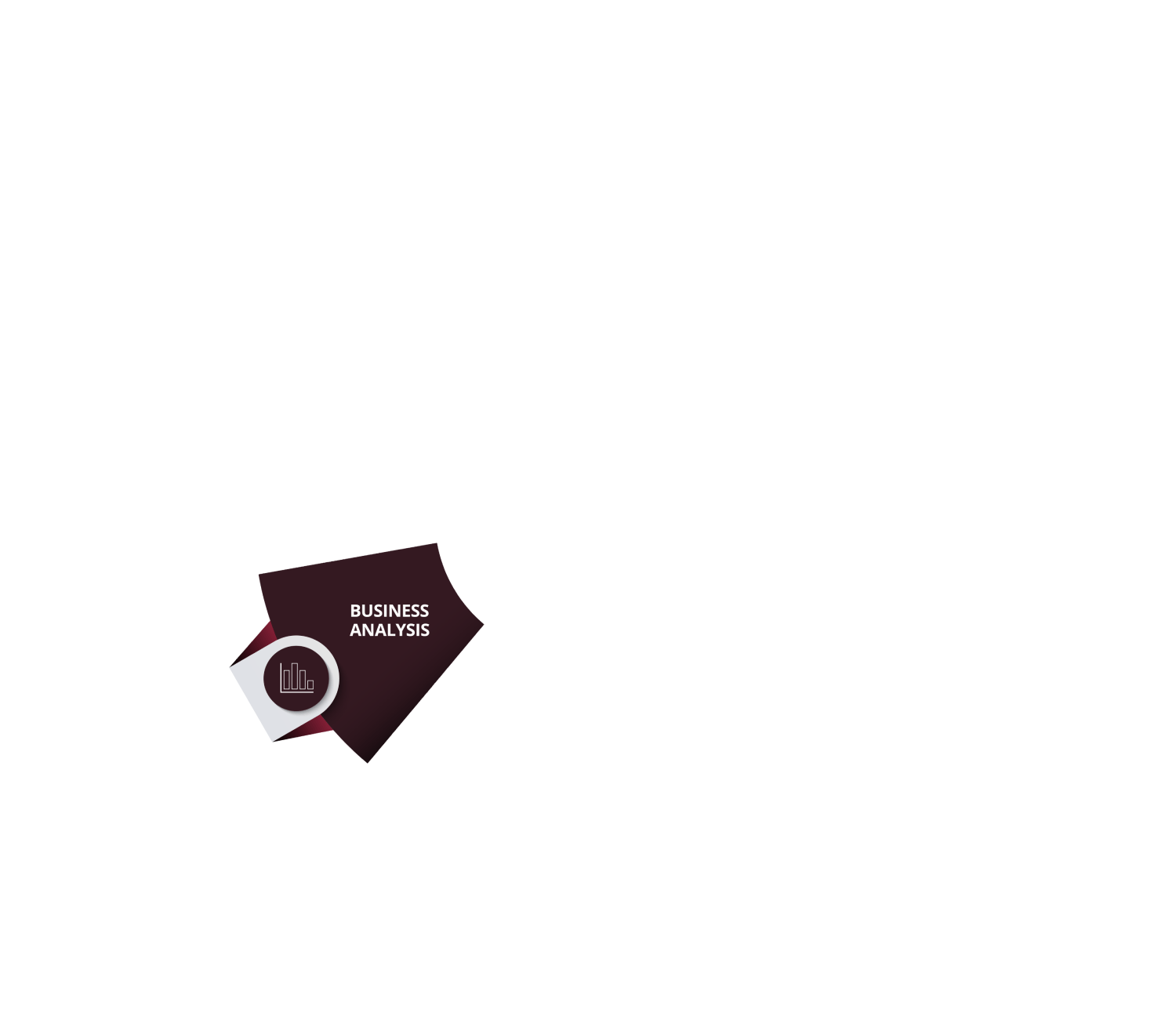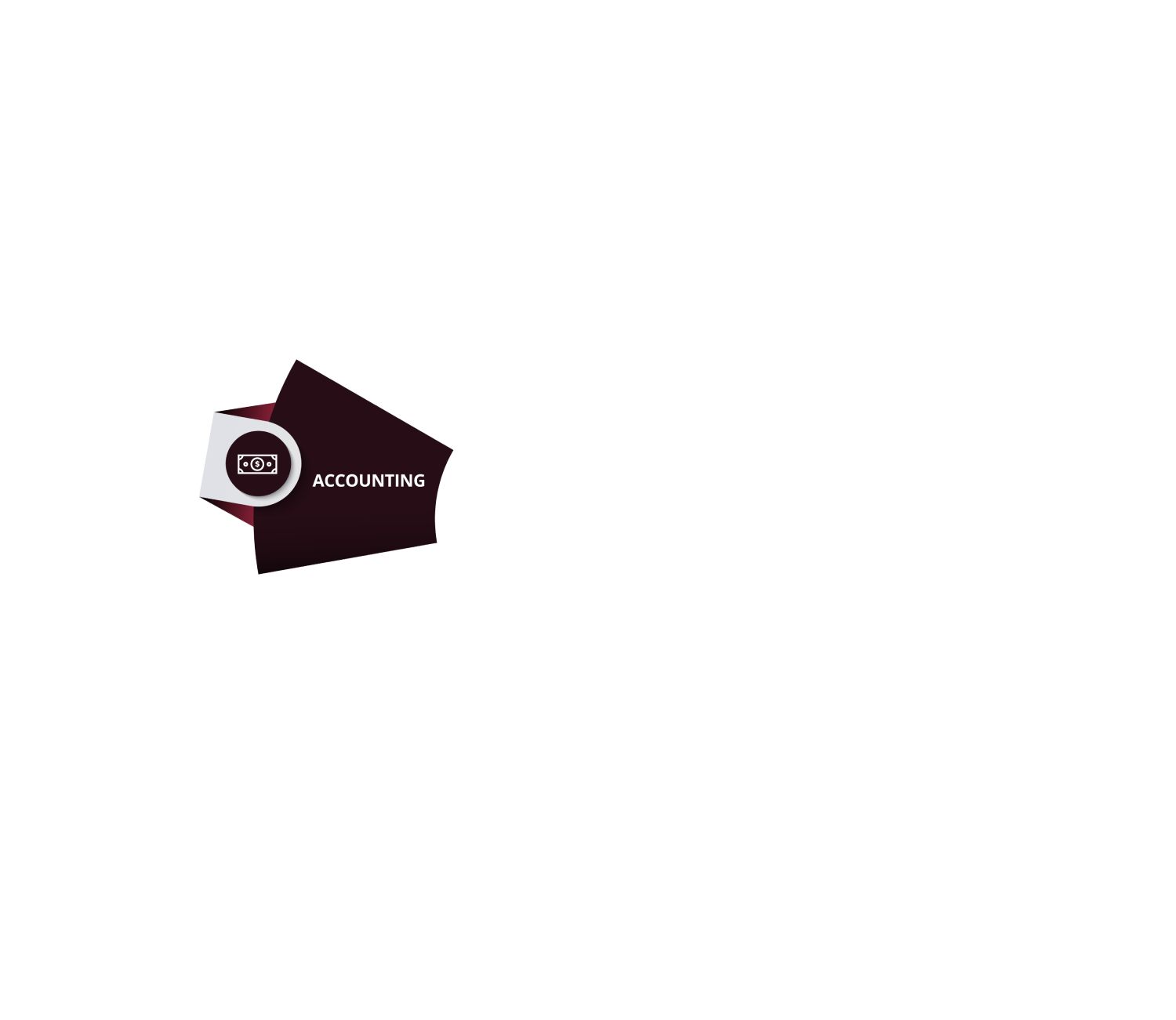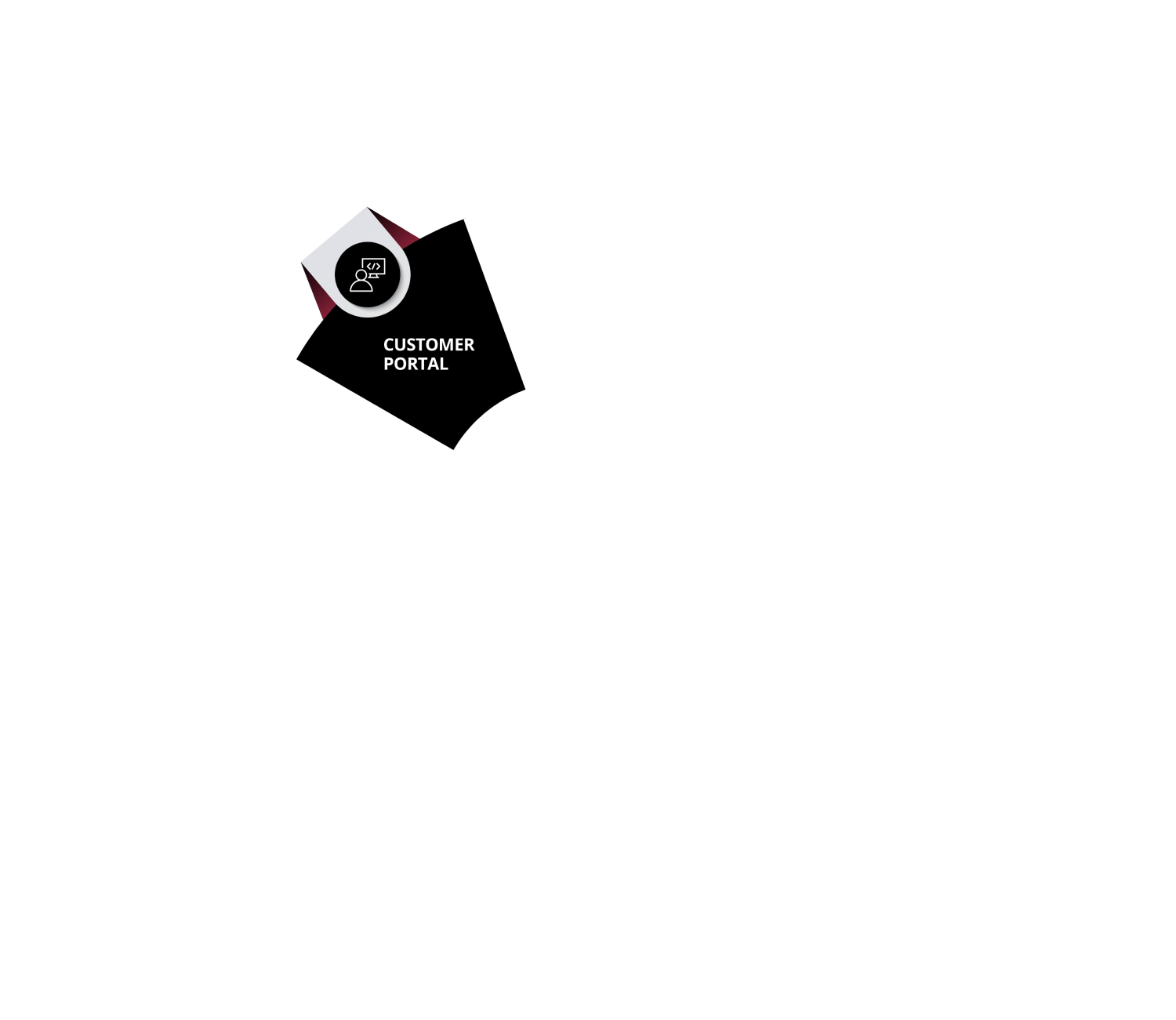 Add Up The Benefits
Learn how BOSS is different than other software providers and how to align with you to be the best suited long-term partner!
Video Overview
Learn how BOSS creates value for service companies.
Speak With Our Consultants
Once you are ready, reach out to our consultants to see if you would be a great fit for BOSS. After our initial consultation, we schedule a personalized demo for you and your team.
What Our Clients Are Saying
Don't Take Our Word For It!
See what satisfied BOSS customers have to say
Testimonials
[The Issues module] is our primary way to communicate information about the job. So we still have a lot of e-mails – there's still a lot of e-mails that happen off the record, but anything that's a core function to the job they must keep in the issue module.
Check Out Our Blog
We believe that values-driven leadership teams are redefining success in the industry. While all companies love the journey of mastering our craft, the compass of rising market leaders is guided […]