My BOSS is working for me!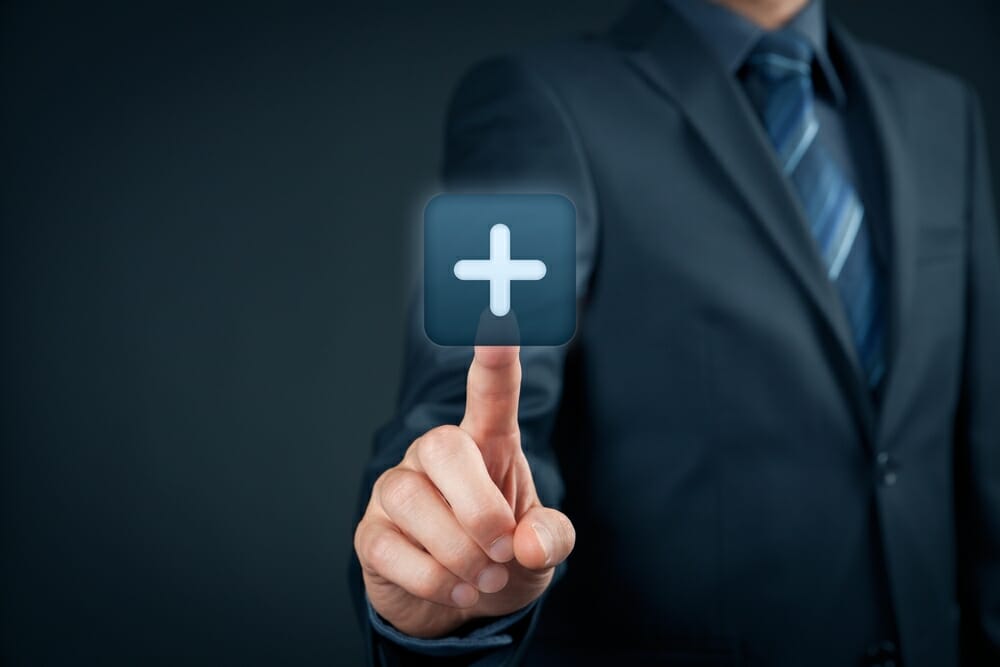 Add Up The Benefits
Learn how BOSS is different than other software providers and how to align with you to be the best suited long-term partner!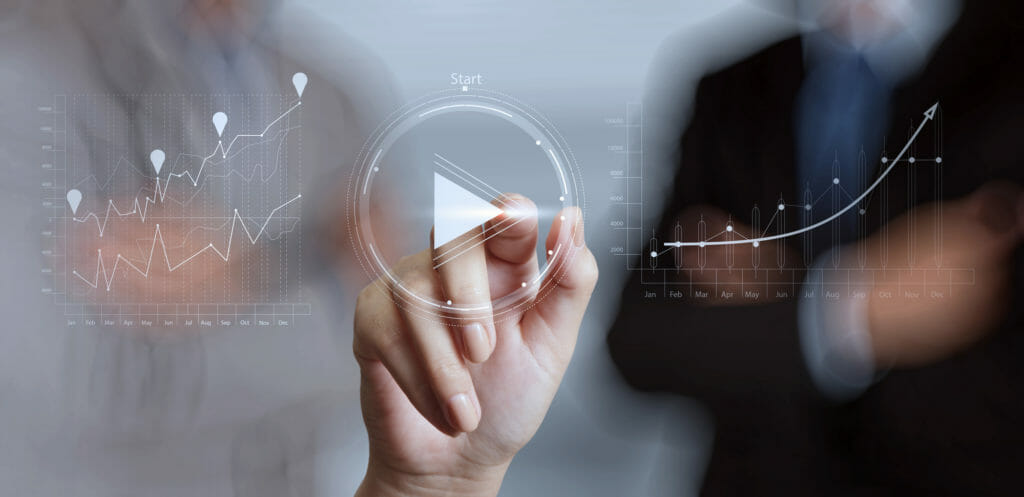 Video Overview
Learn how BOSS creates value for service companies.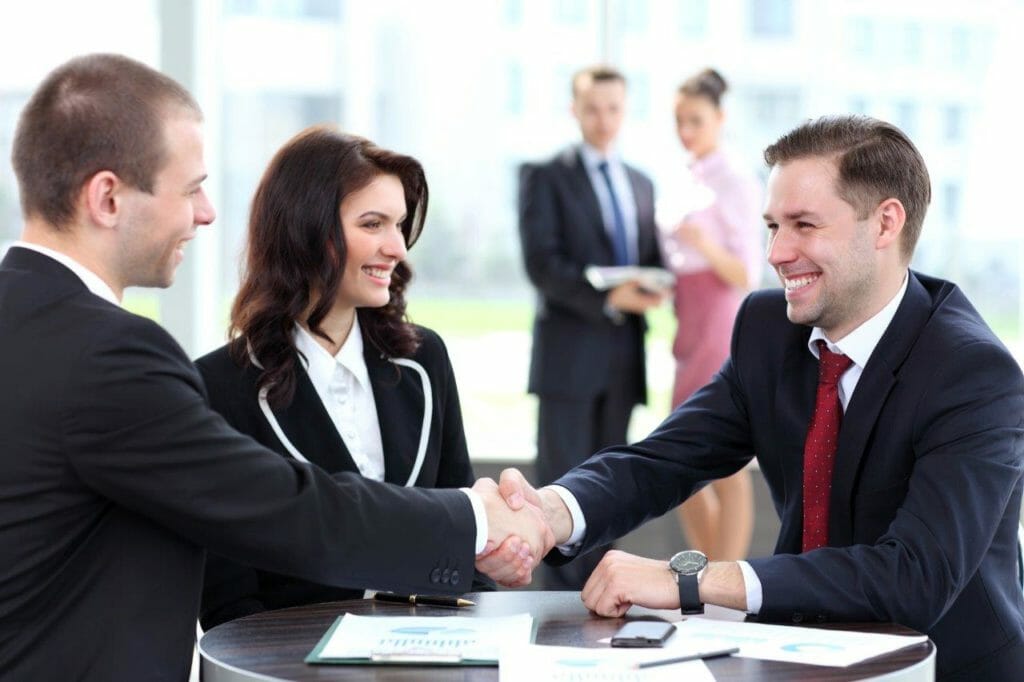 Speak With Our Consultants
Once you are ready, reach out to our consultants to see if you would be a great fit for BOSS. After our initial consultation, we schedule a personalized demo for you and your team.
Don't Take Our Word For It!
See what satisfied BOSS customers have to say
Testimonials
The real money is not the administrative savings – the streamlining – those are small dollars. The real money and return on investment for this software is the information you get. There's no question about it: it's the ability to get information quickly, retain the information, retain the data, and then quickly generate it into revised versions of that data.
Check Out Our Blog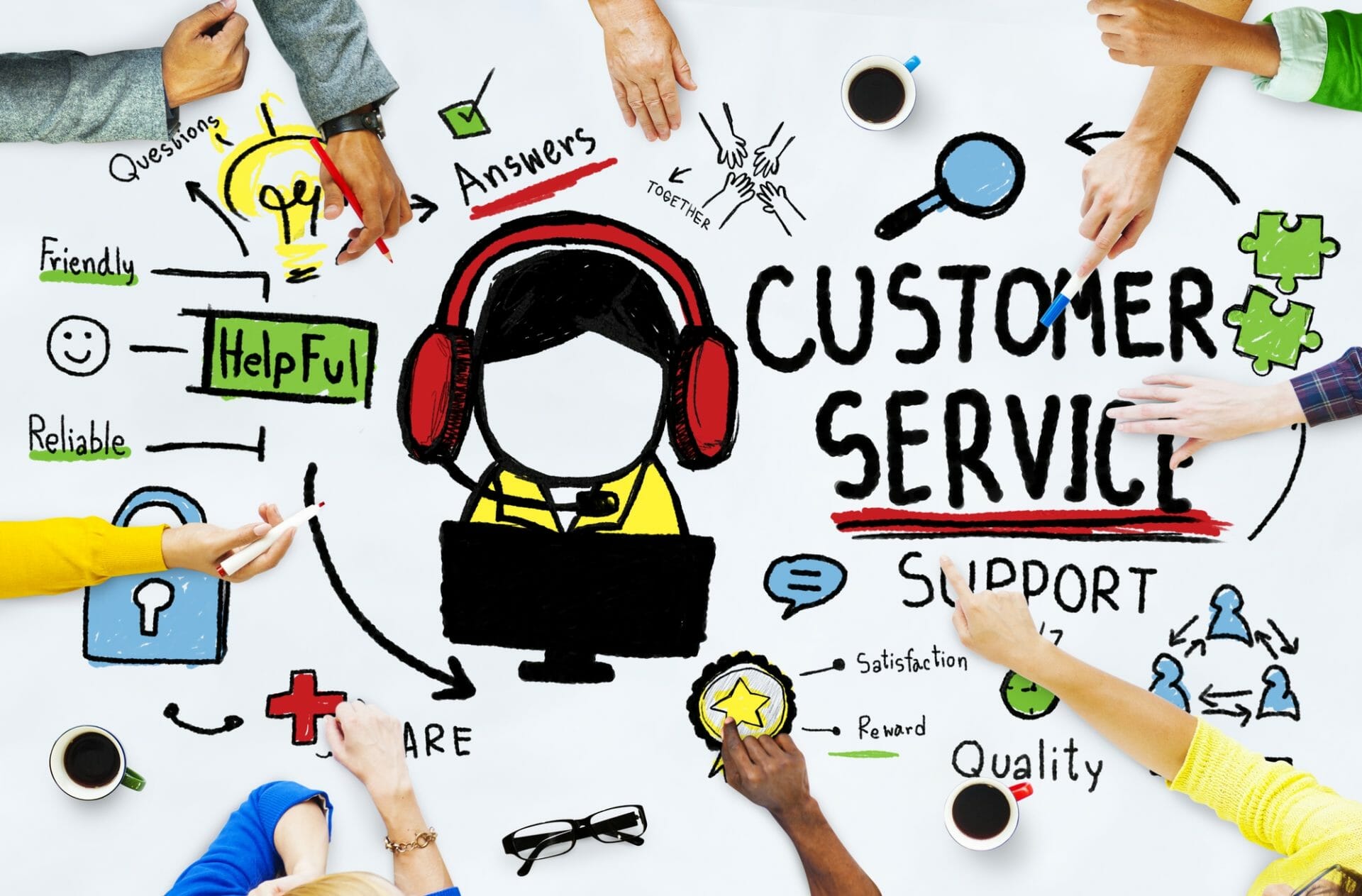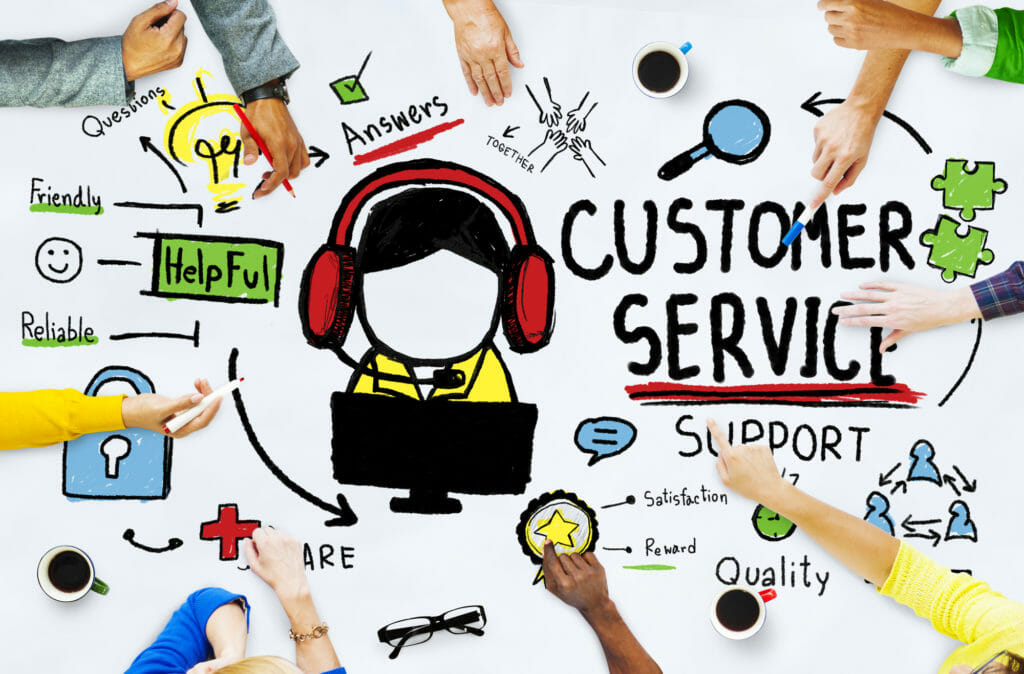 What if your most important moment of integrity is right after you lose it? Every business will face growth and attrition, and a certain amount of near-unavoidable attrition – natural […]