My BOSS is working for me!
BOSS® consolidates ALL the aspects of your business into a single
cloud-based solution available anytime, anywhere.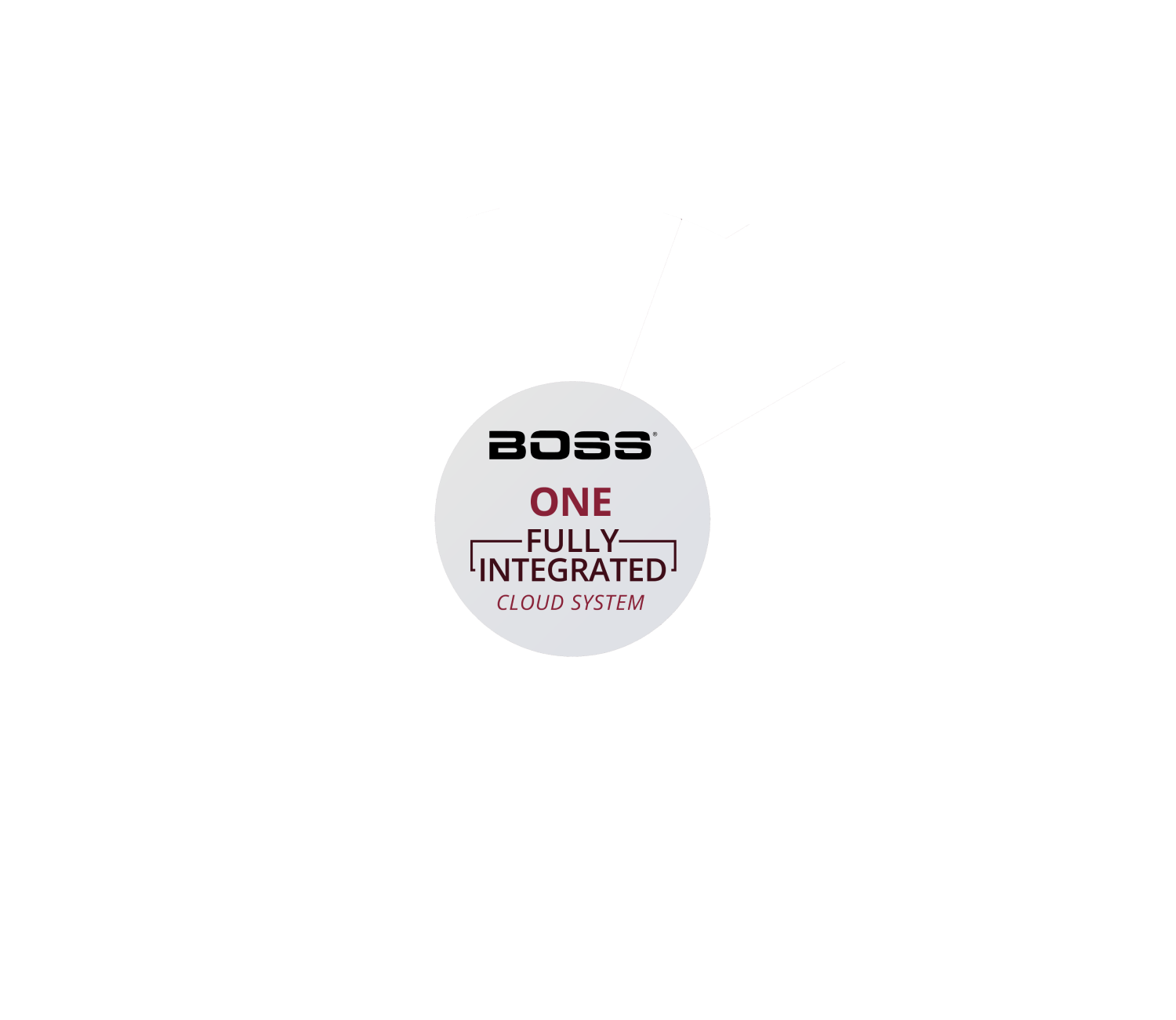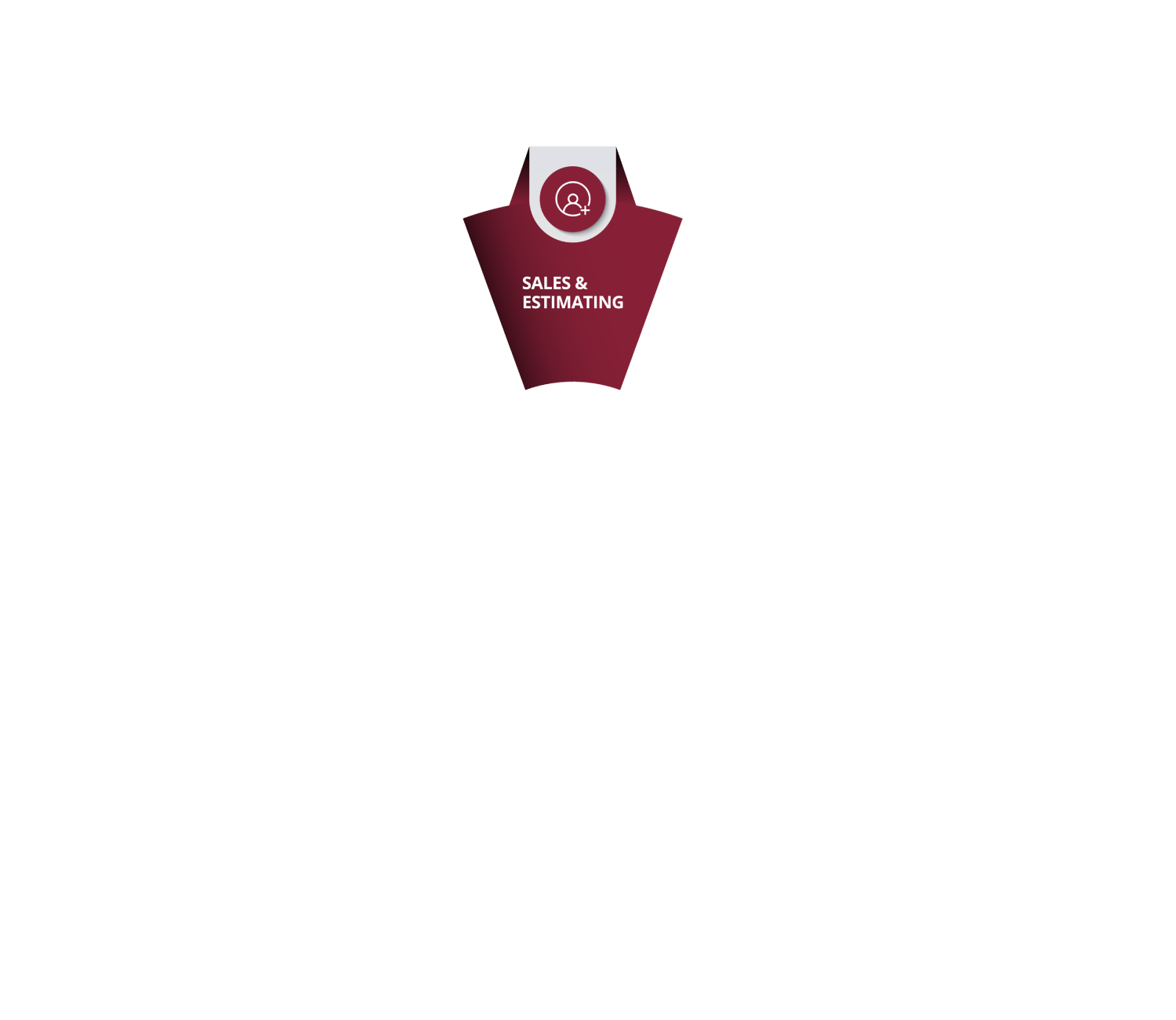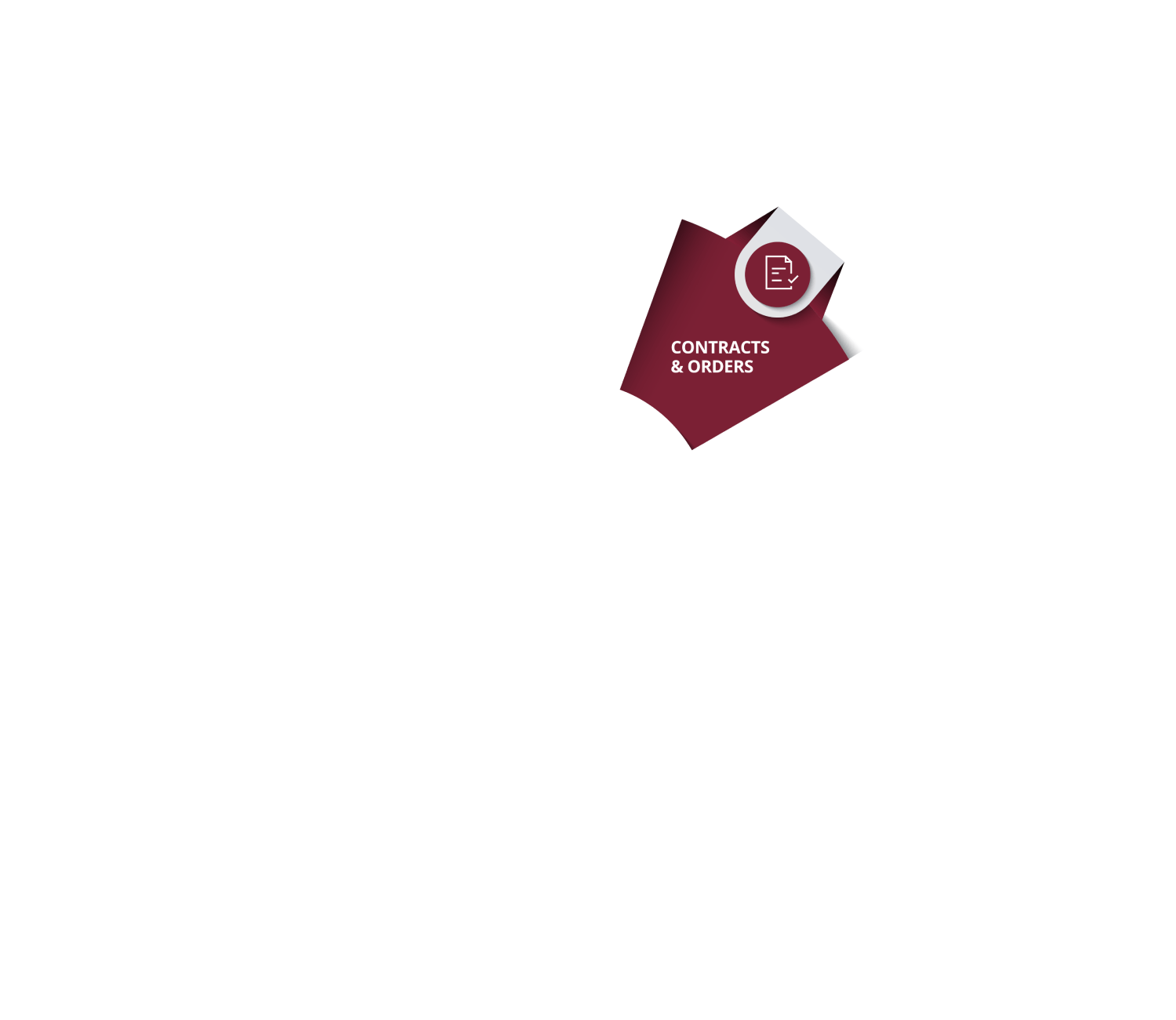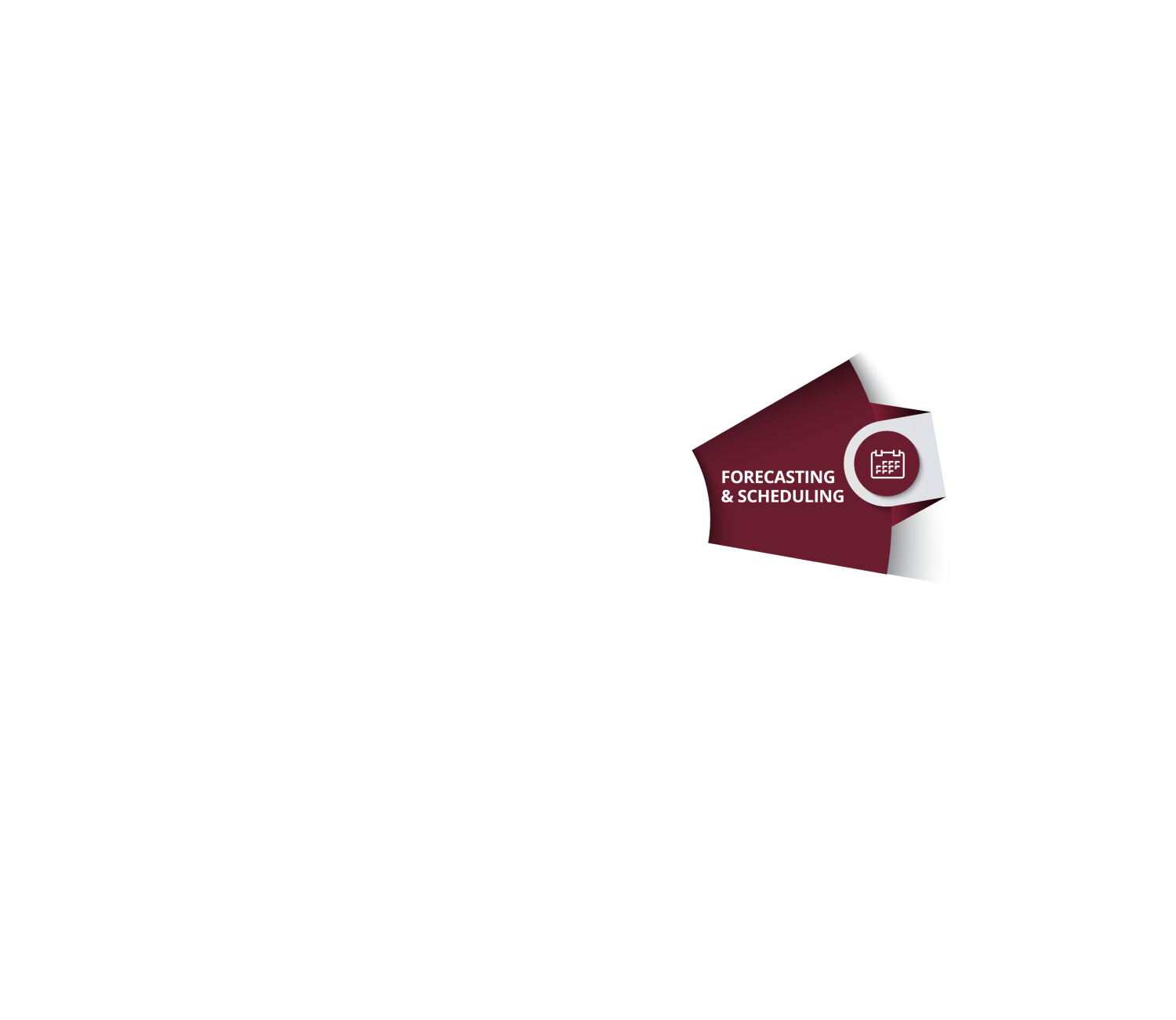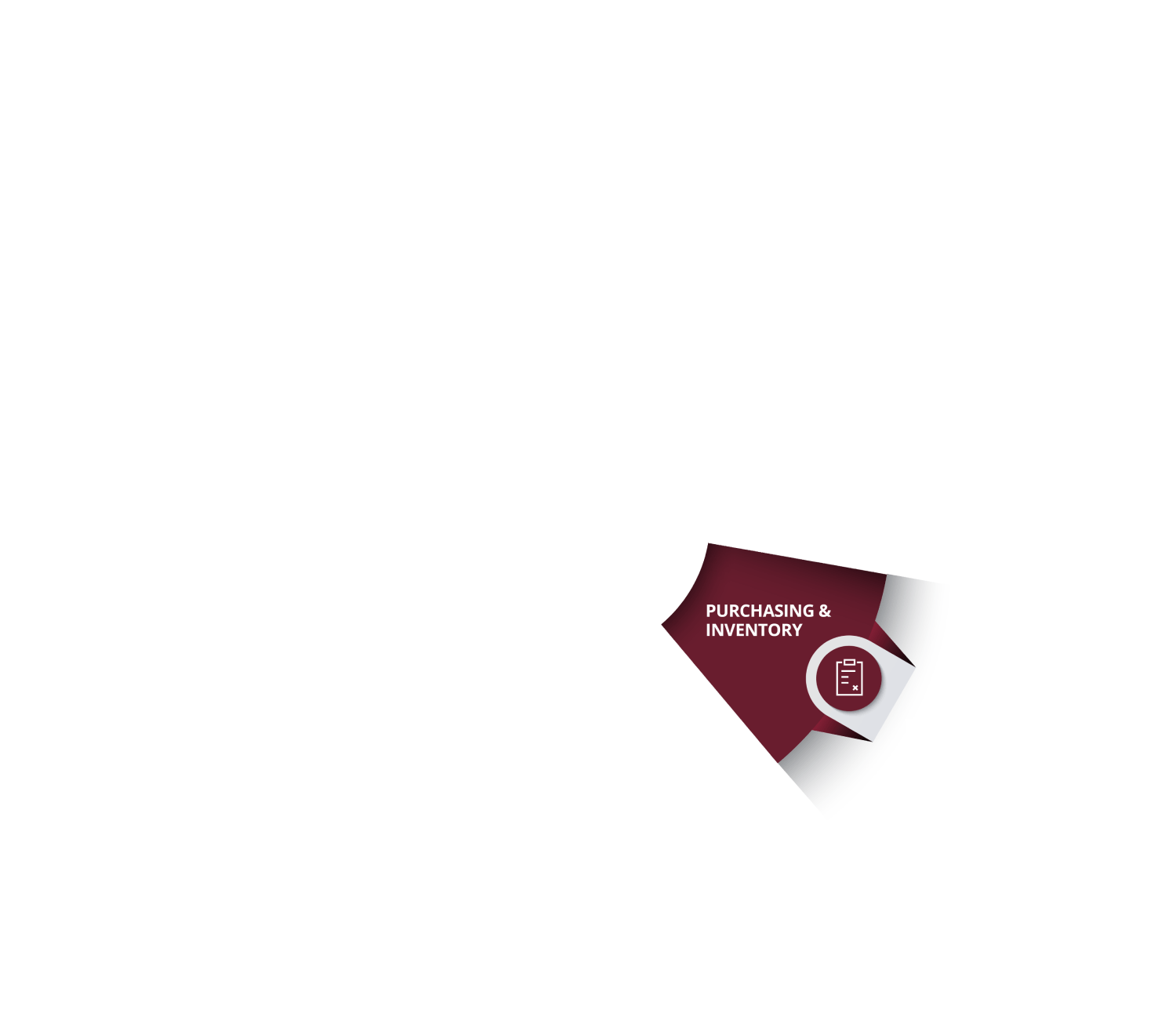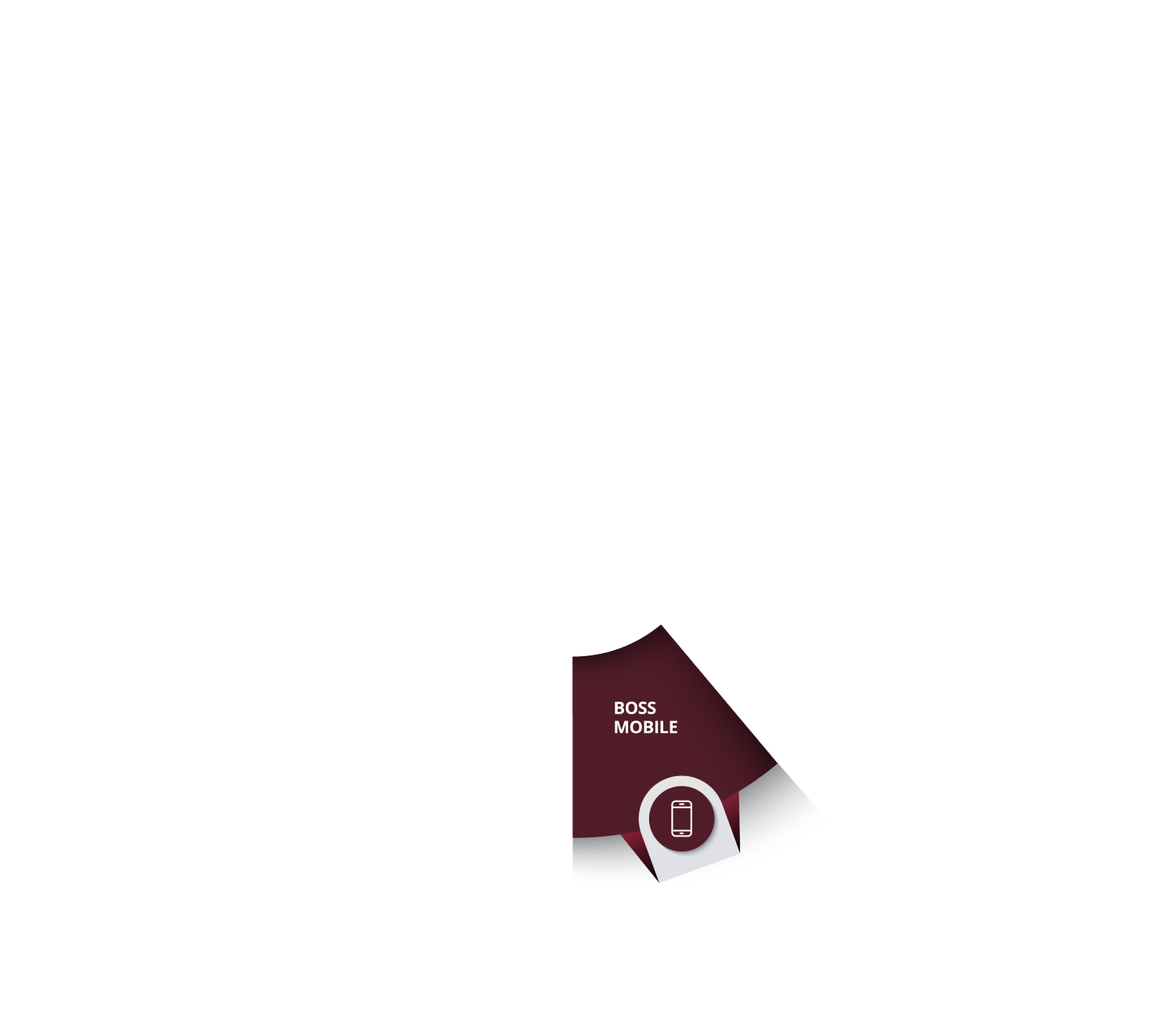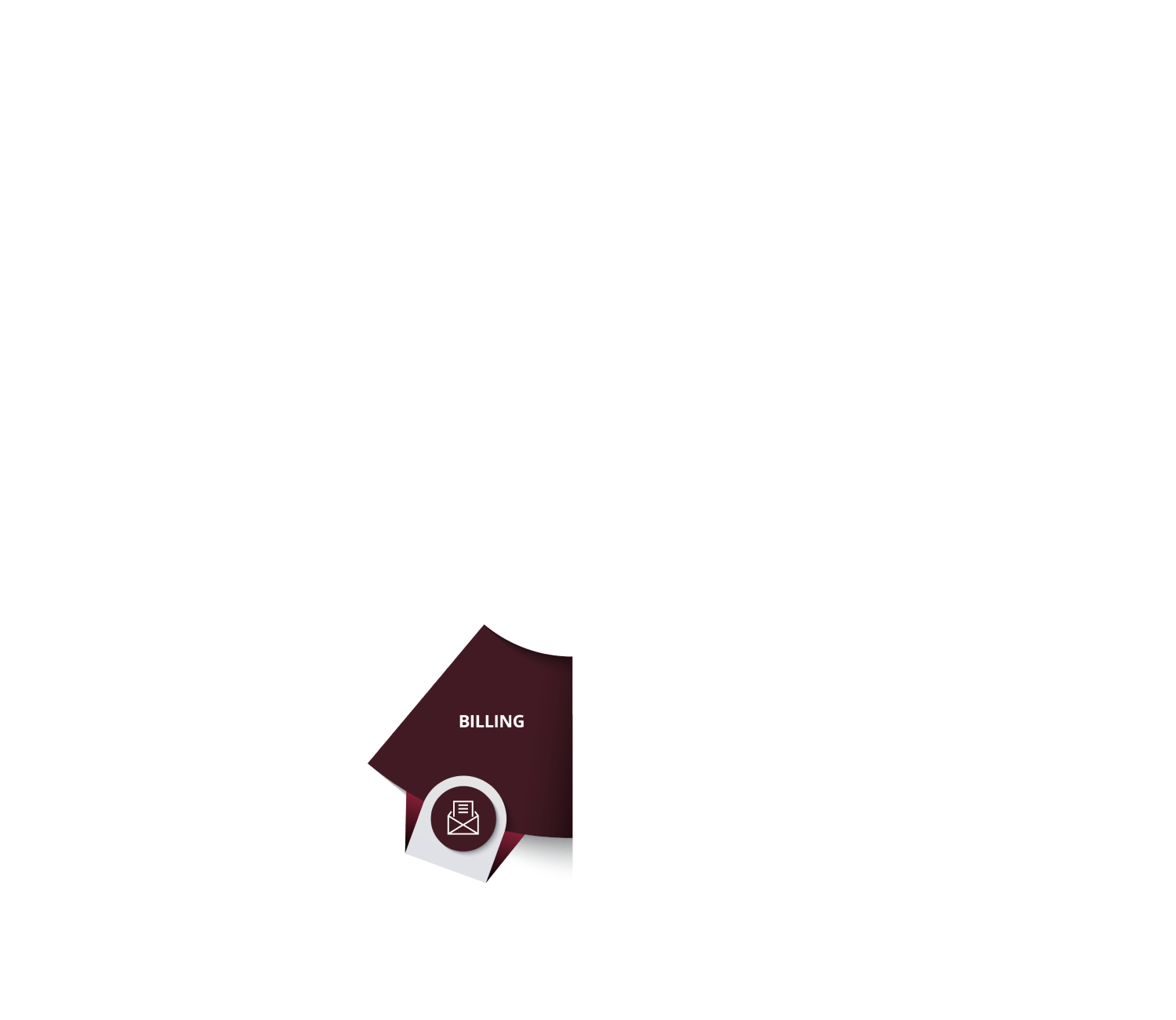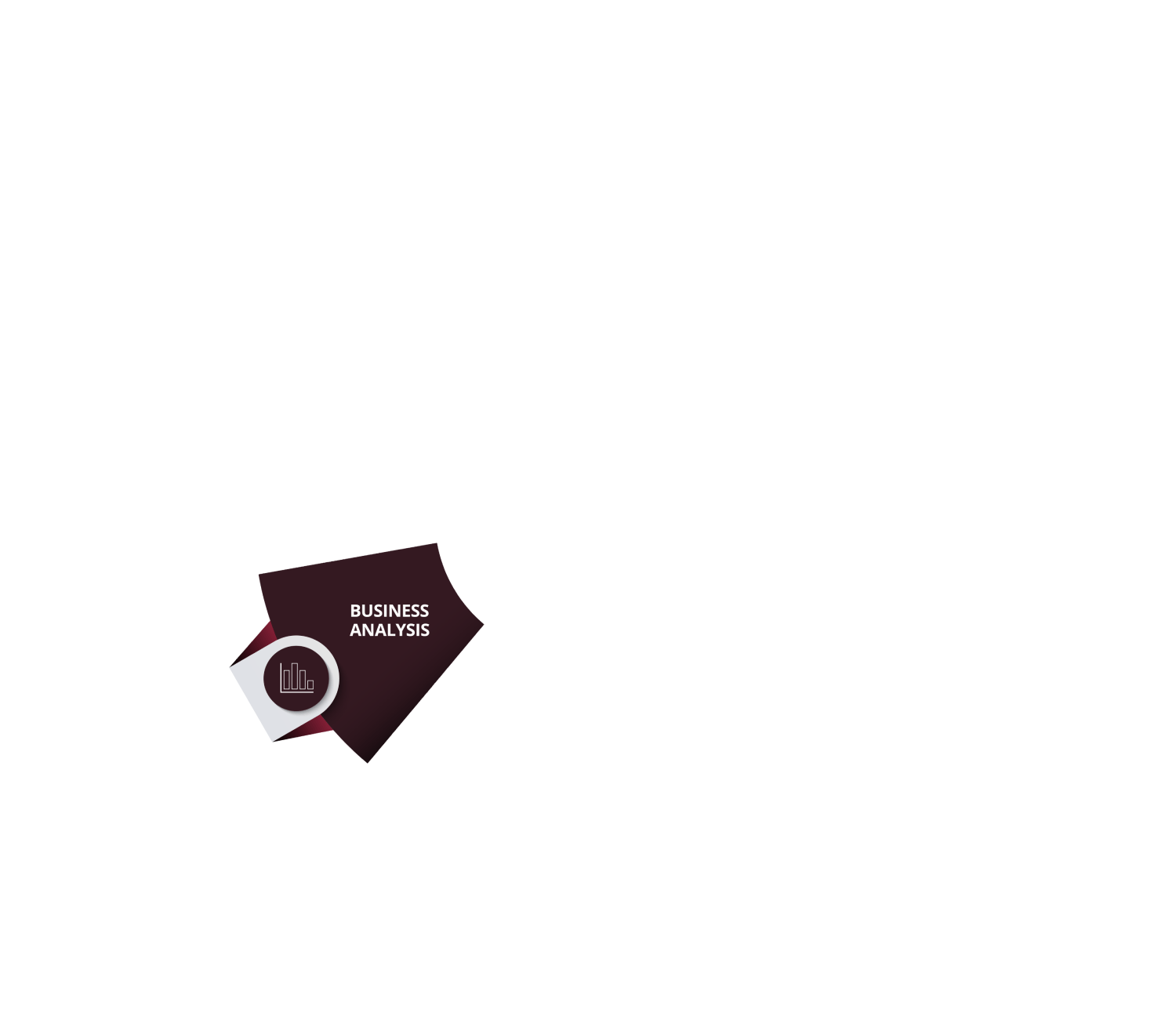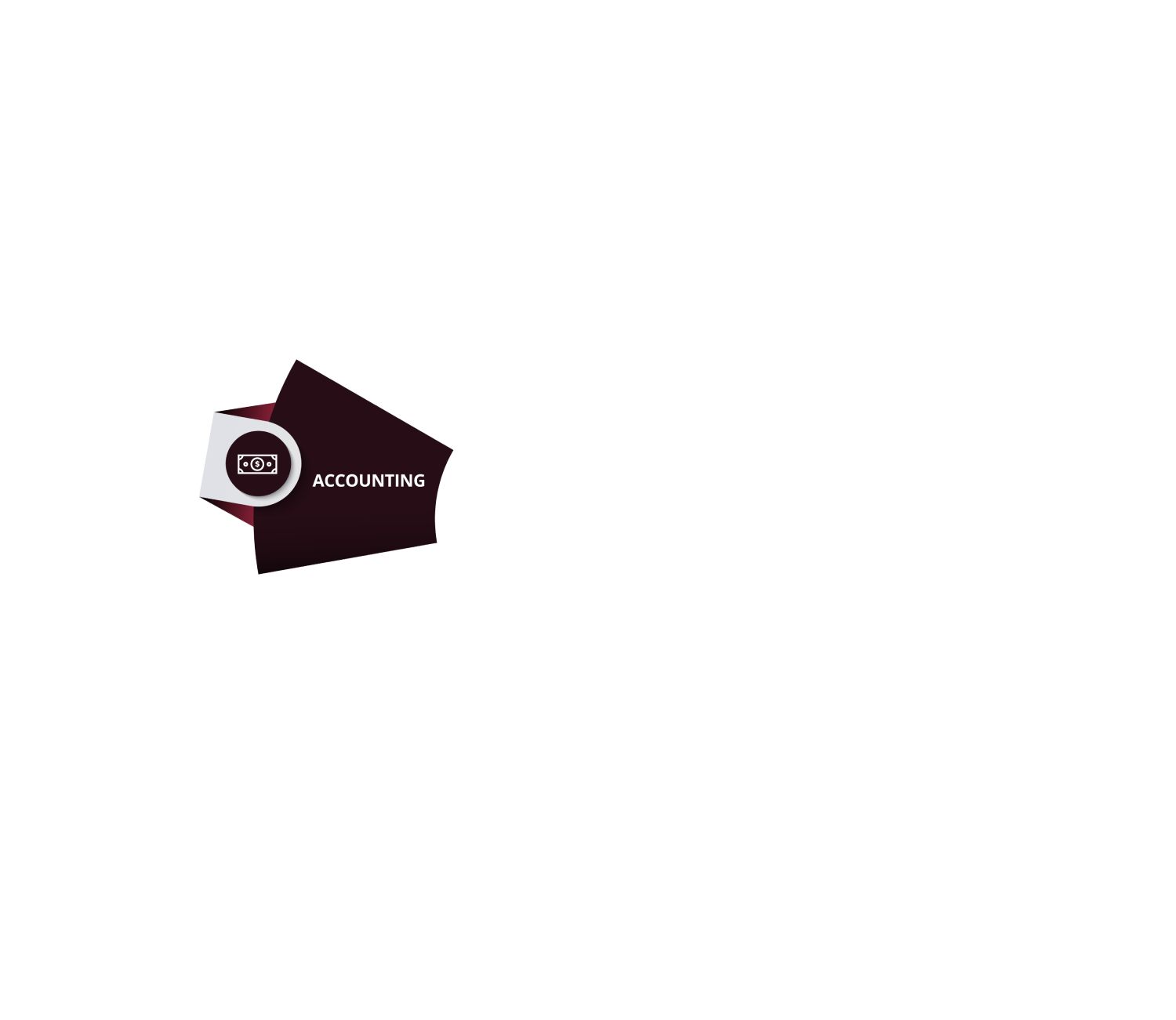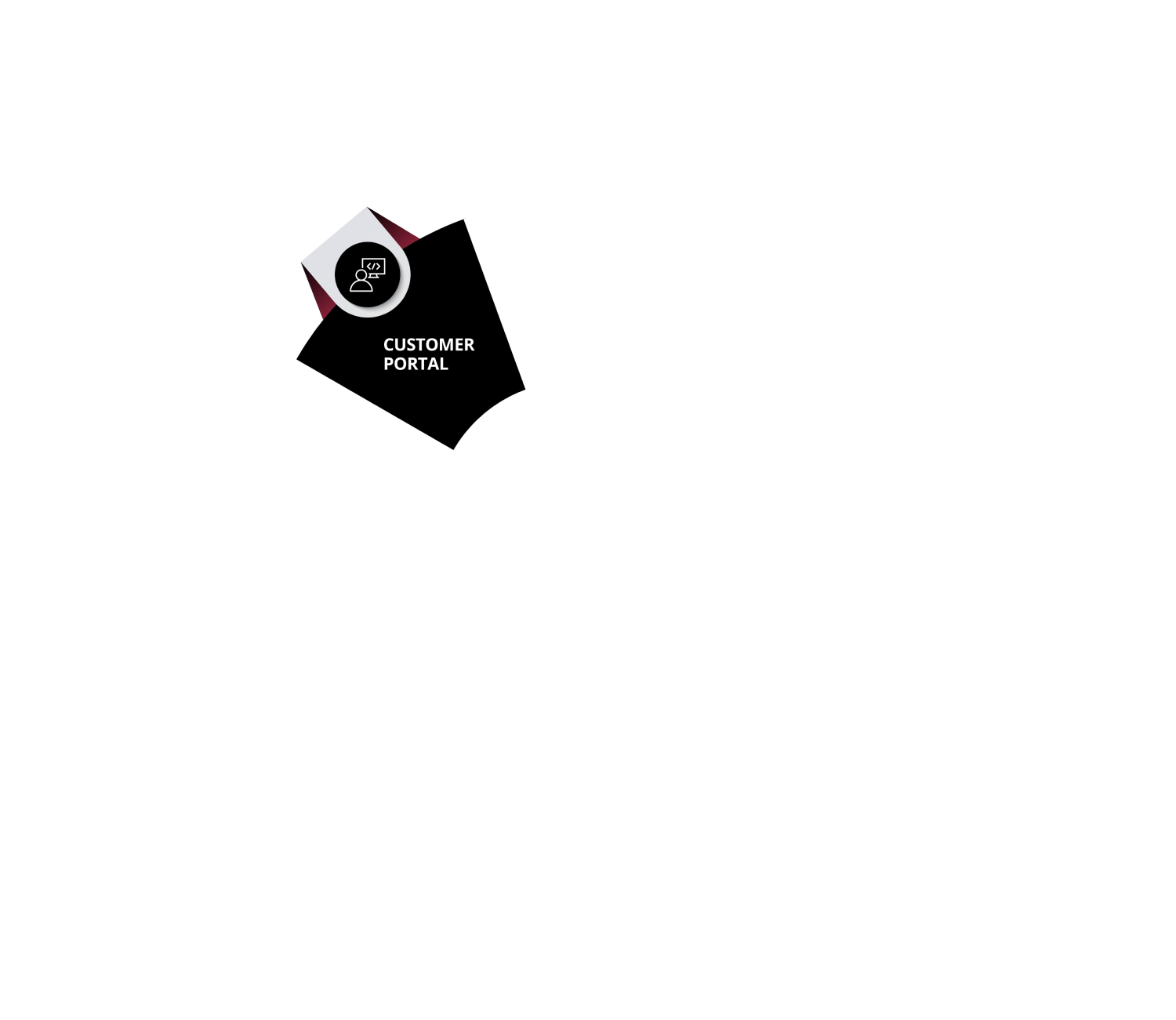 Add Up The Benefits
Learn how BOSS is different than other software providers and how to align with you to be the best suited long-term partner!
Video Overview
Learn how BOSS creates value for service companies.
Speak With Our Consultants
Once you are ready, reach out to our consultants to see if you would be a great fit for BOSS. After our initial consultation, we schedule a personalized demo for you and your team.
What Our Clients Are Saying
Don't Take Our Word For It!
See what satisfied BOSS customers have to say
Testimonials
If you're not managing your labor this way – and I used to be the one who did not believe in this – there is a huge amount of money to be saved here: [six figures in a company our size]…I'm not exaggerating.
Check Out Our Blog
Finding Money in Plain Sight: How BOSS Software Automates the Invoicing Process Rapid growth in business is often called "a good problem to have," but it can also devastate a […]