My BOSS is working for me!
BOSS® consolidates ALL the aspects of your business into a single
cloud-based solution available anytime, anywhere.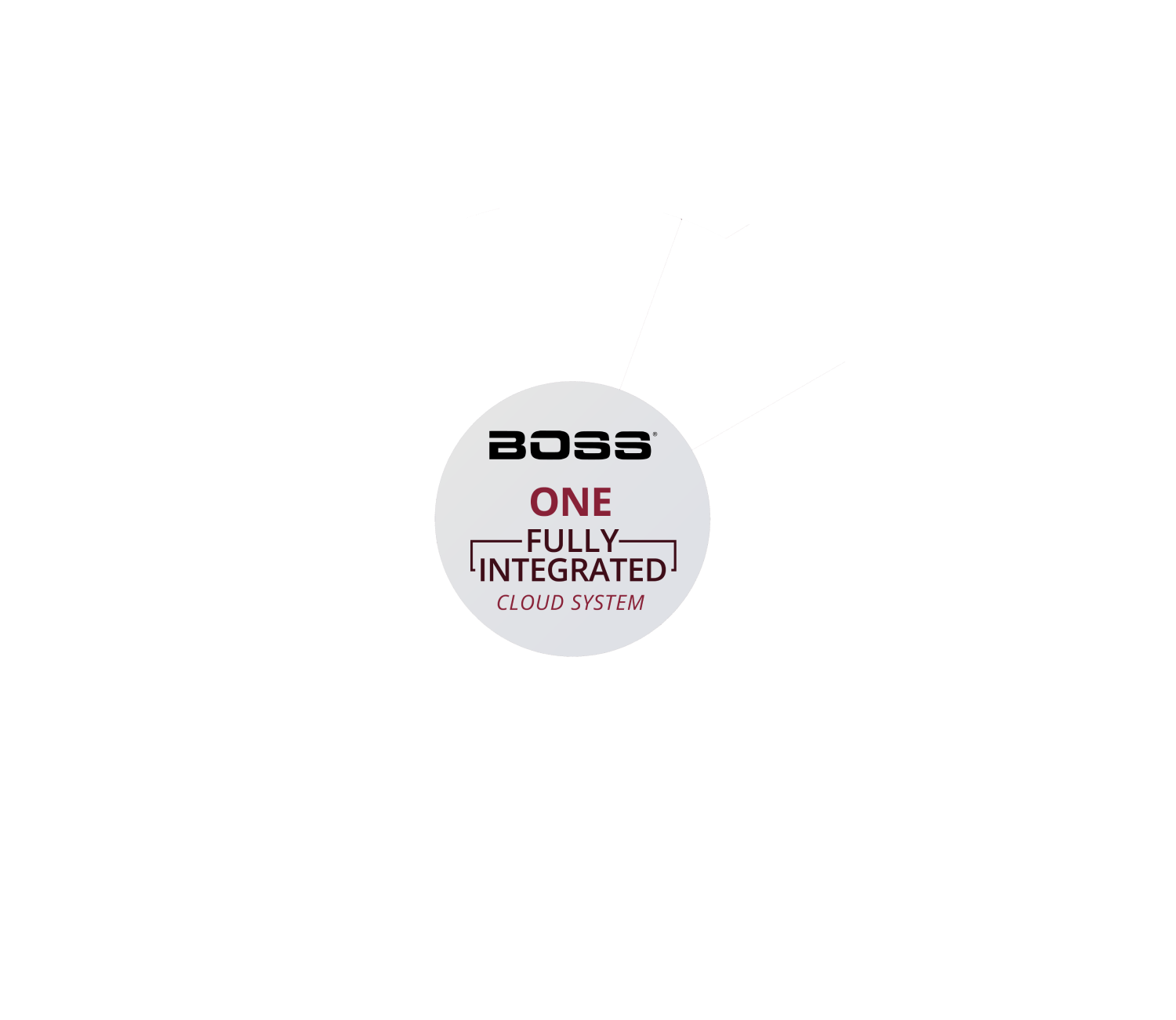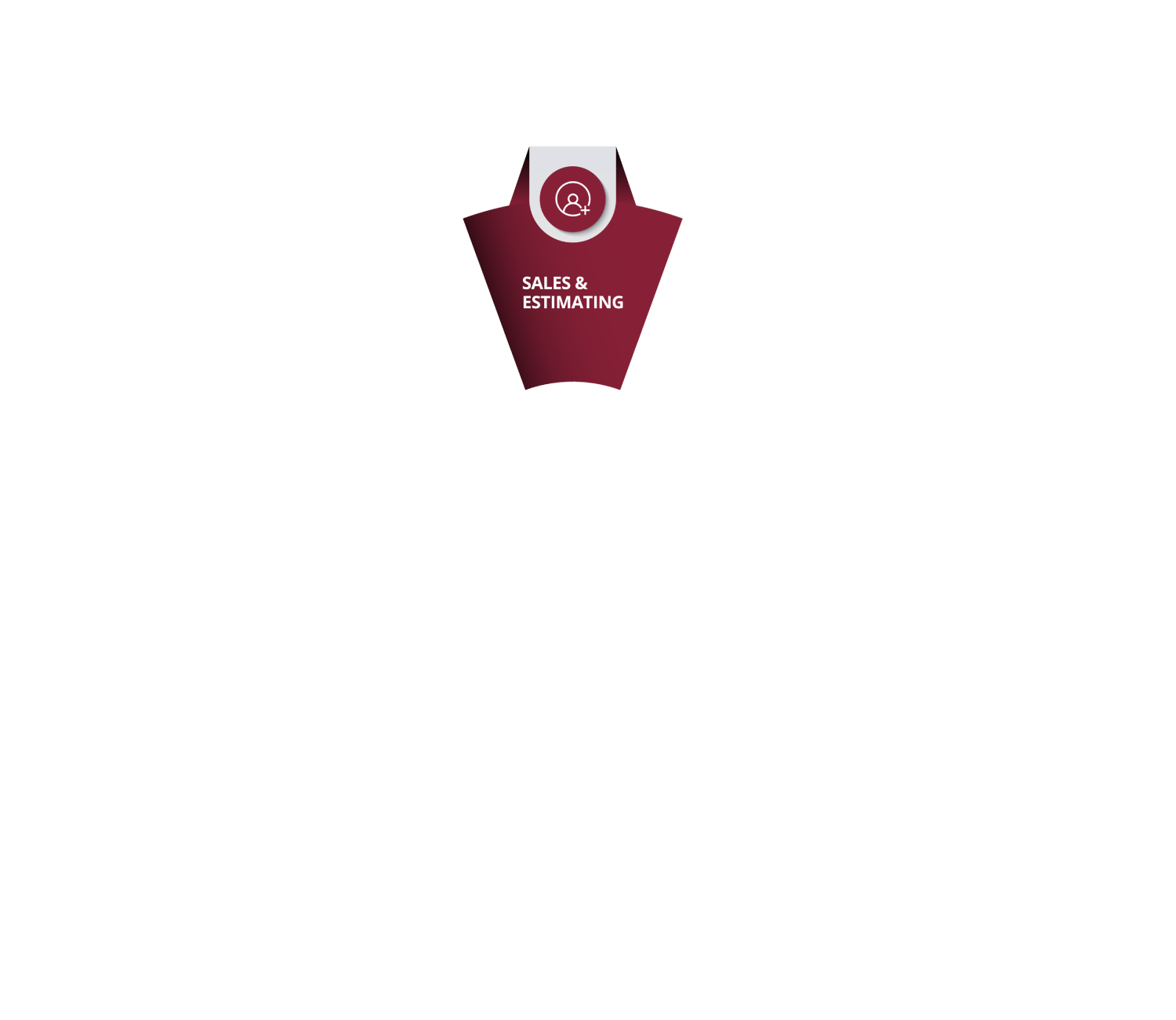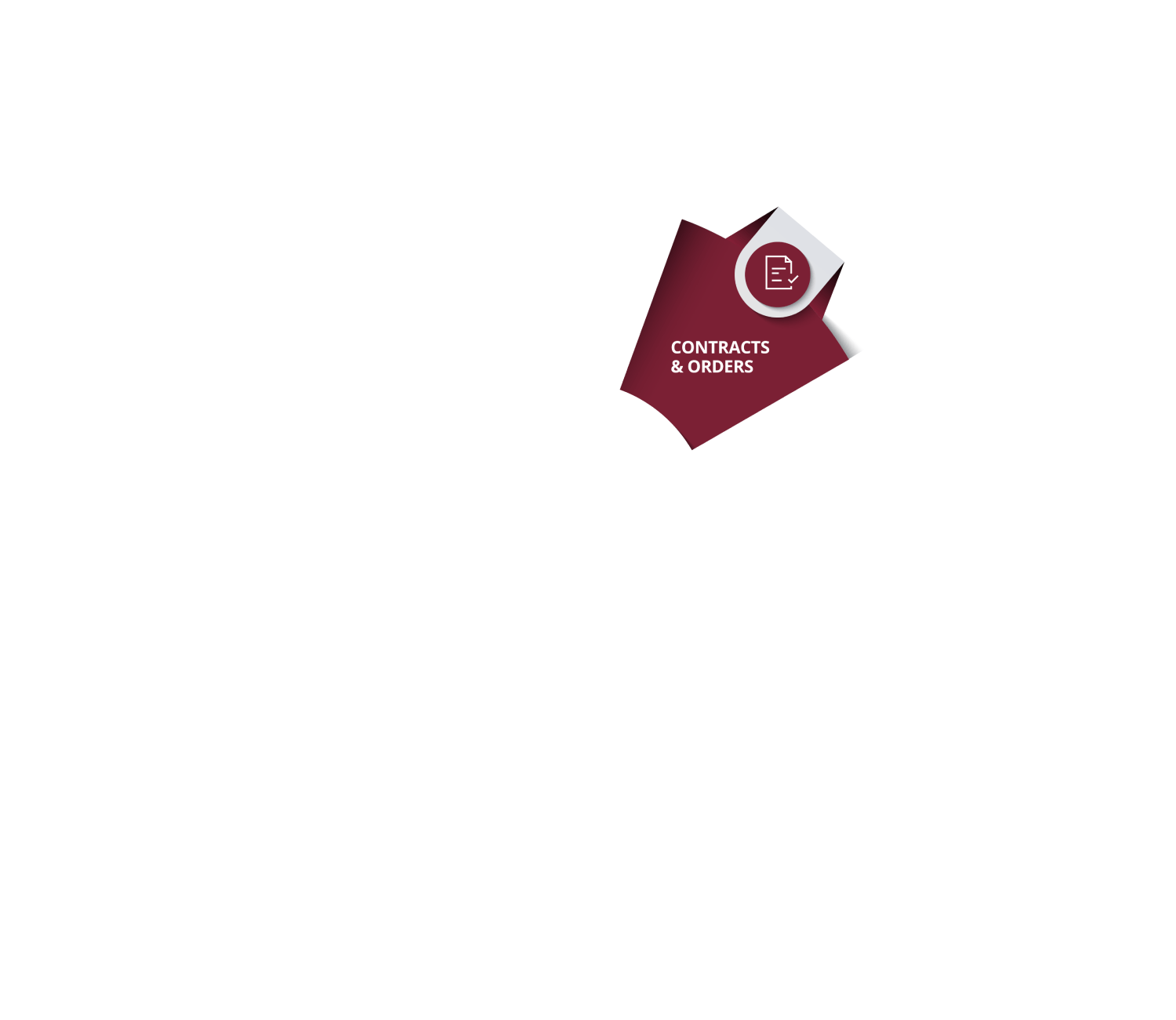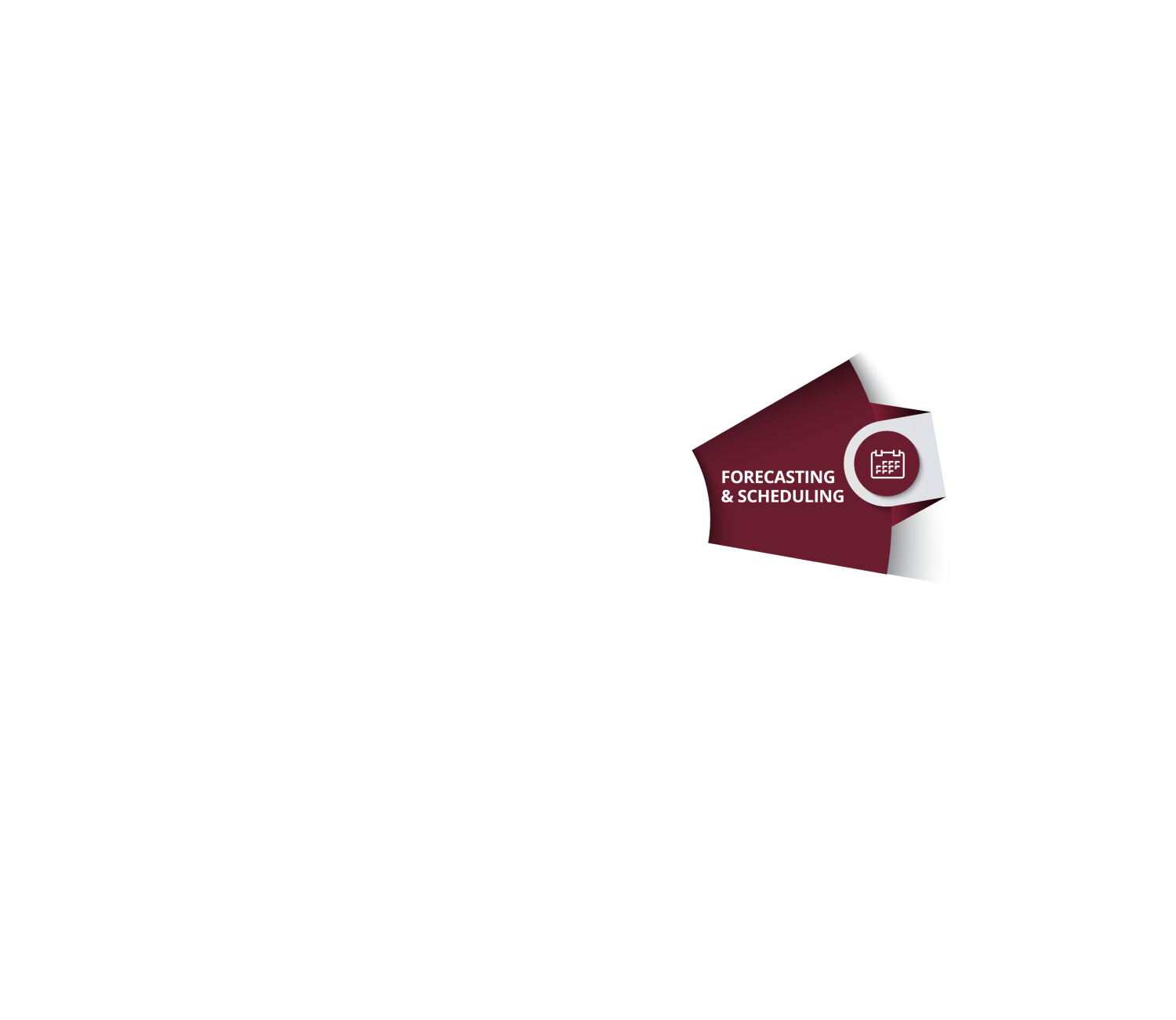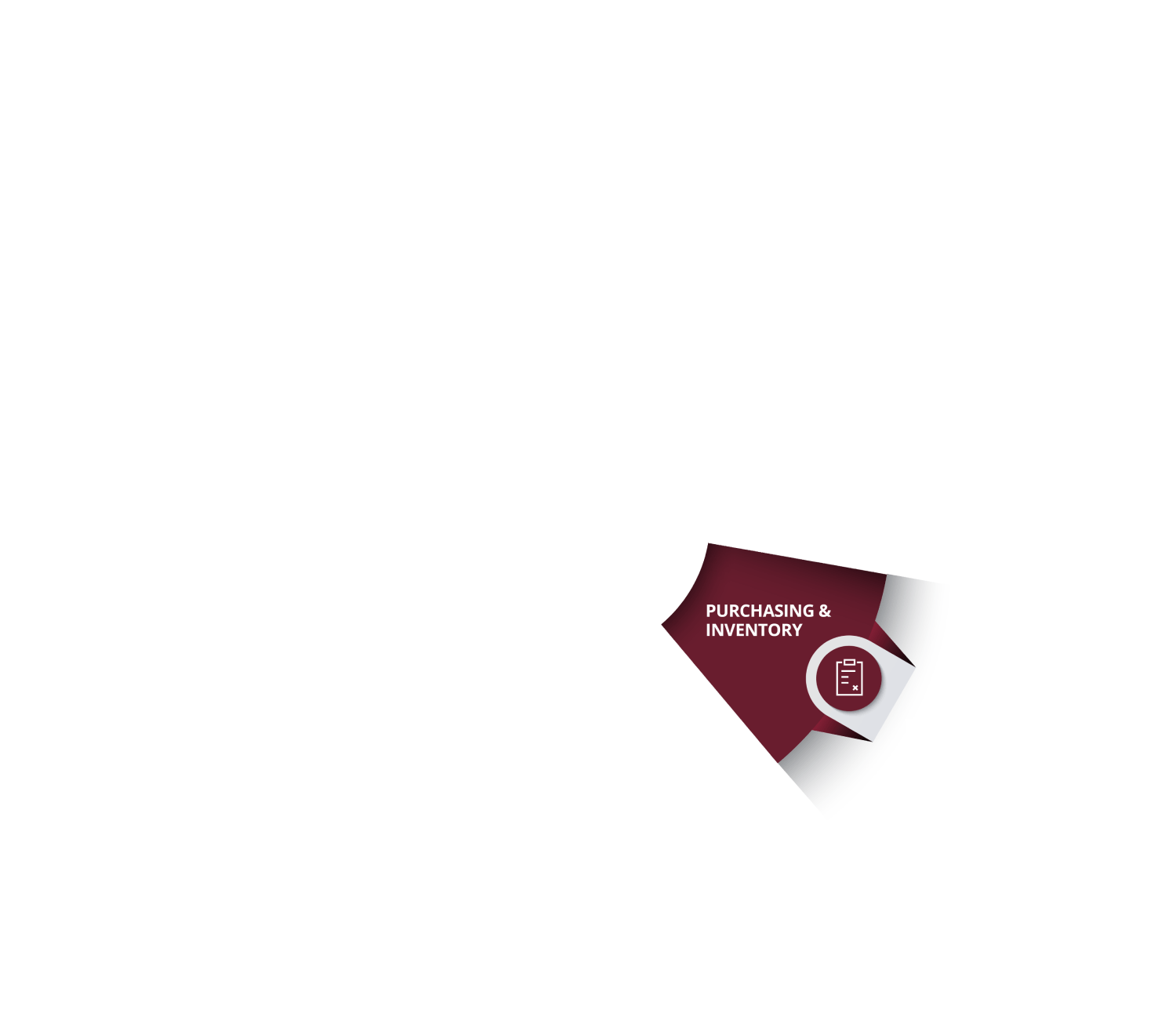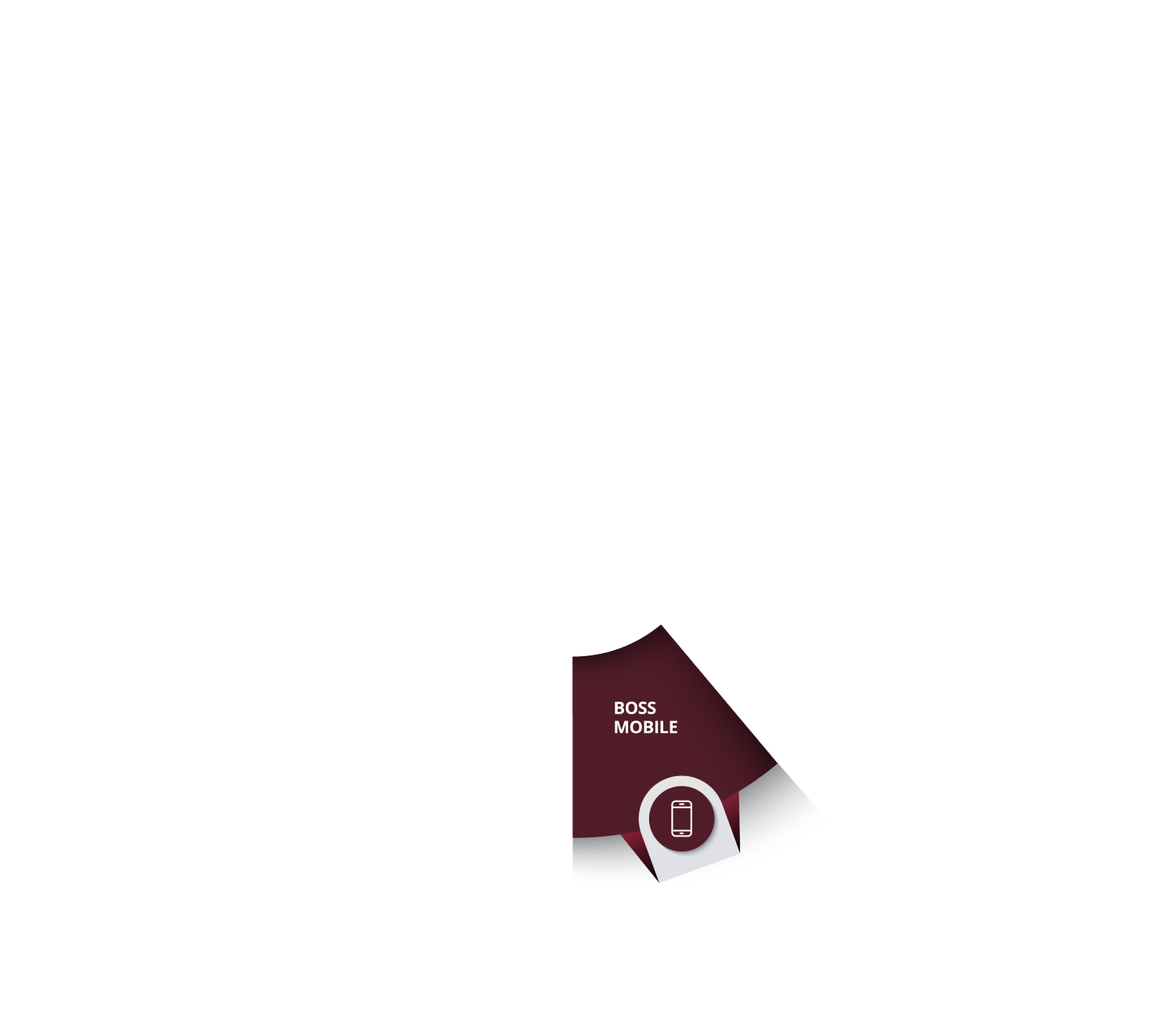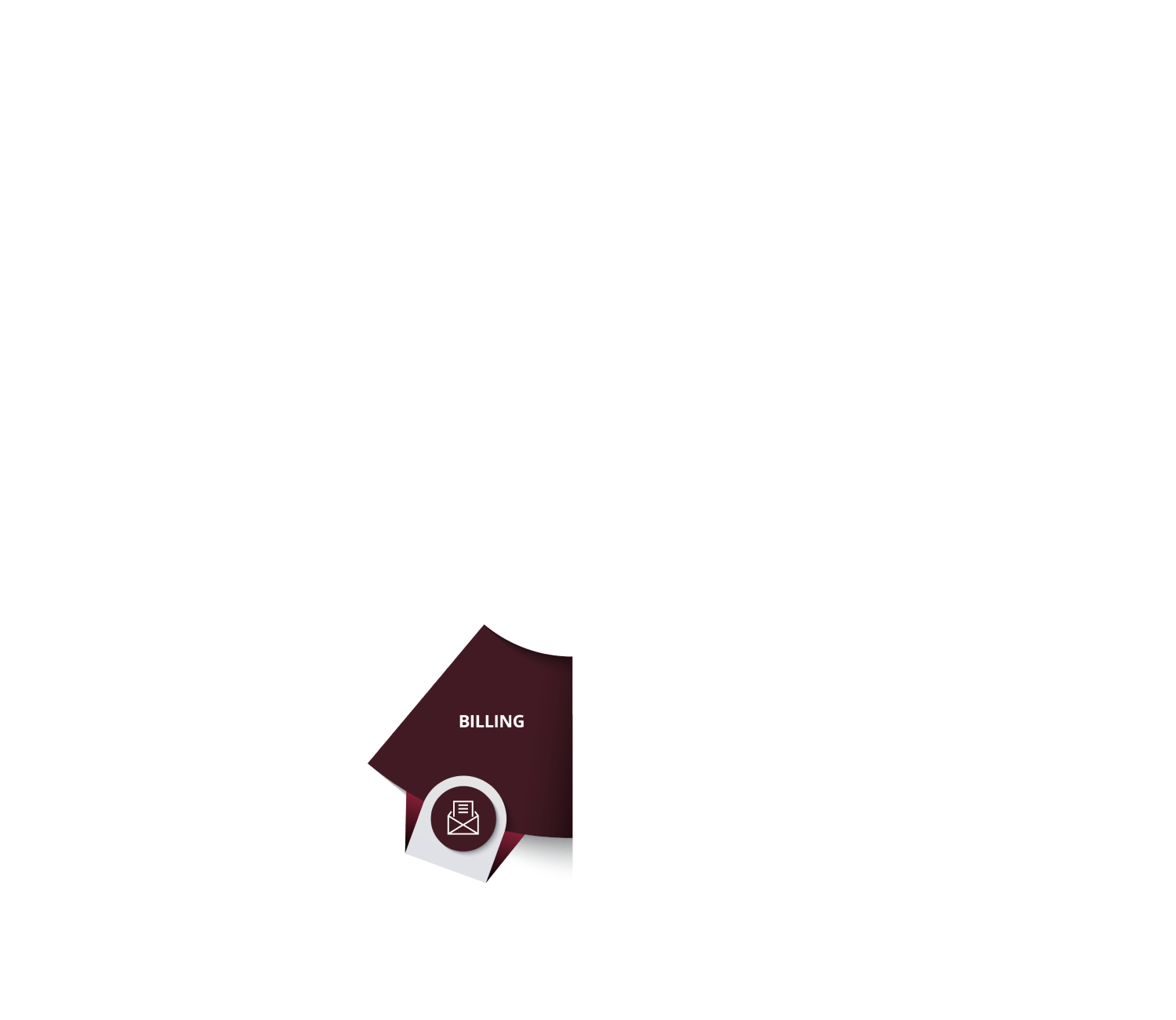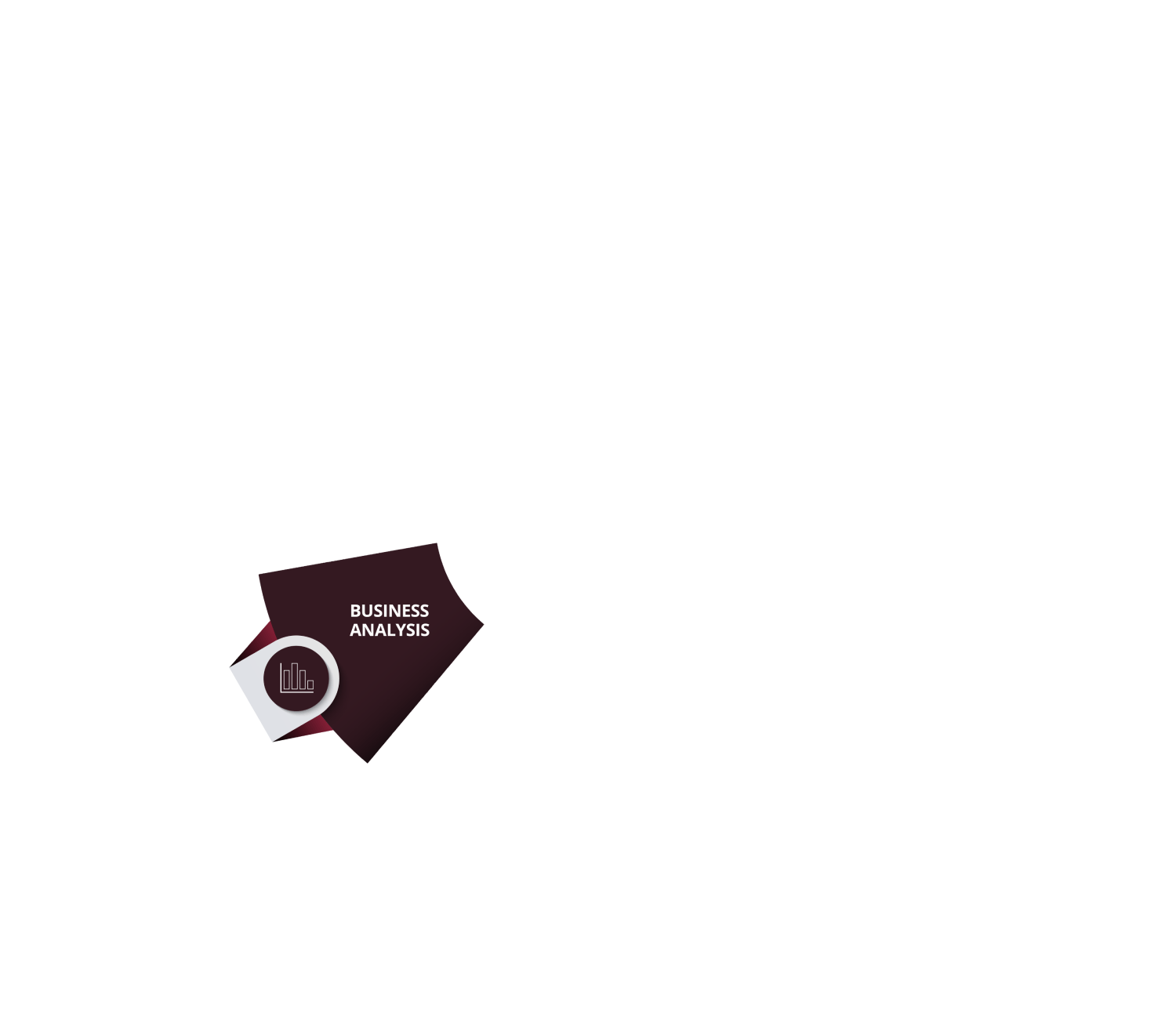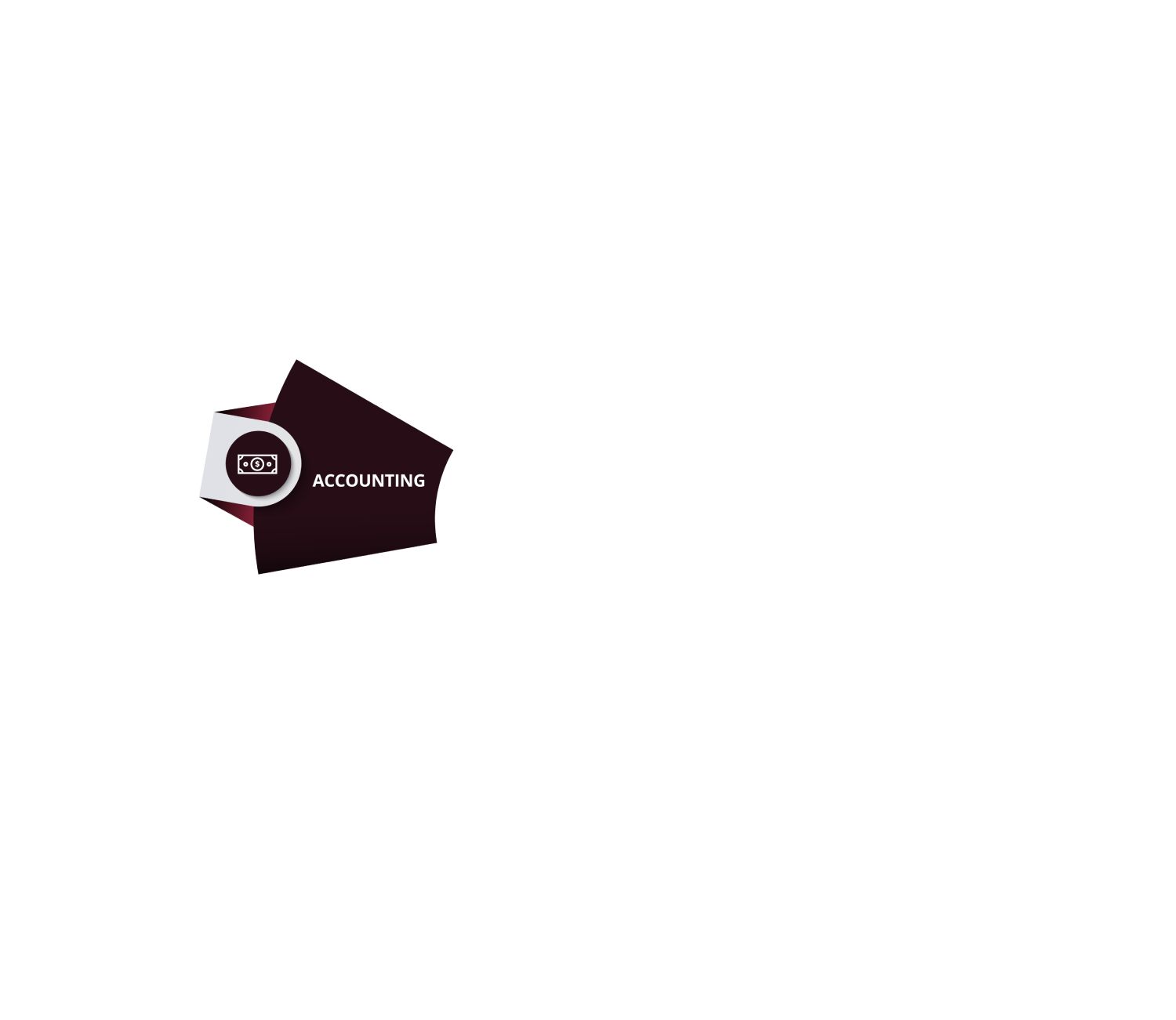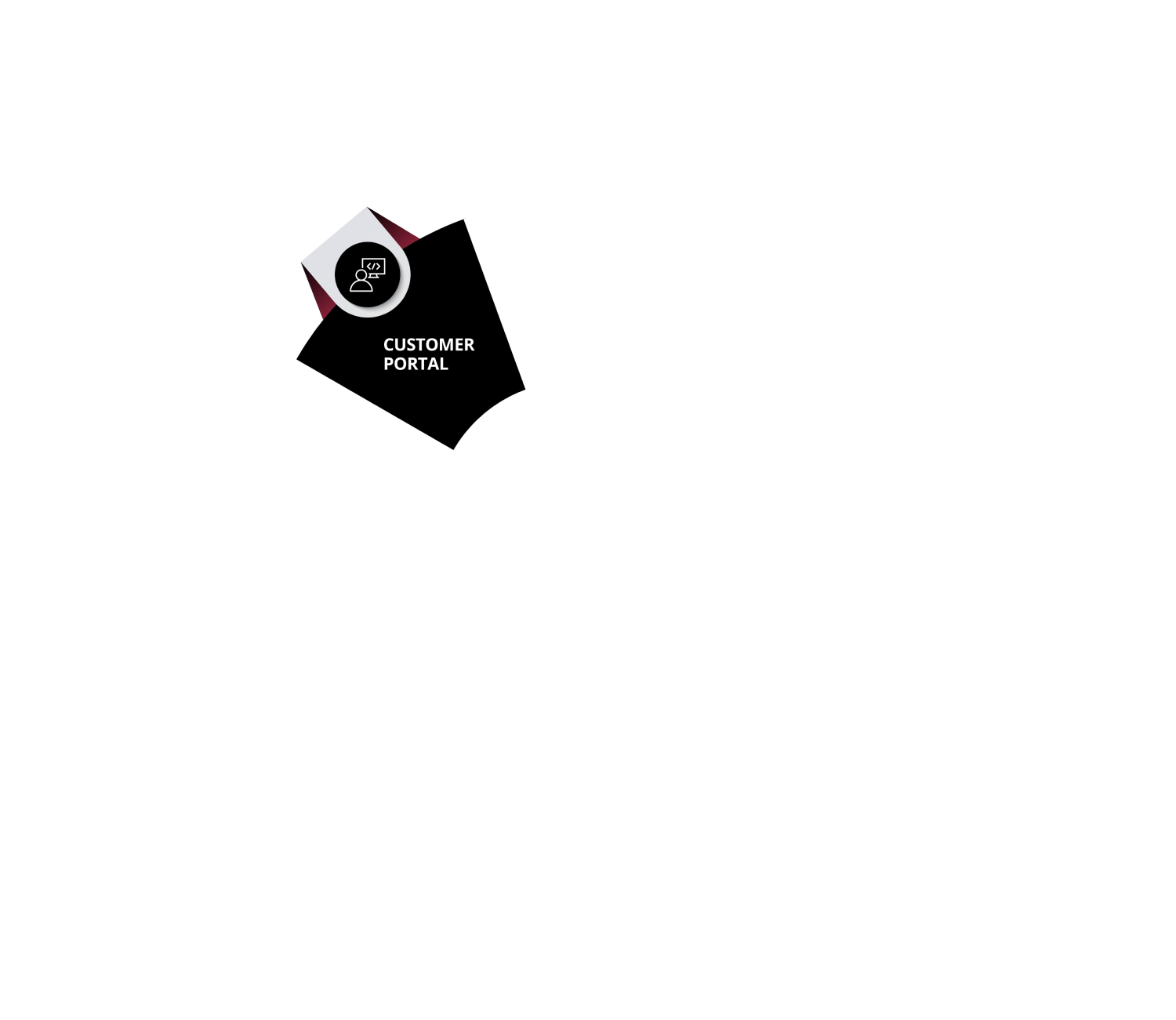 Add Up The Benefits
Learn how BOSS is different than other software providers and how to align with you to be the best suited long-term partner!
Video Overview
Learn how BOSS creates value for service companies.
Speak With Our Consultants
Once you are ready, reach out to our consultants to see if you would be a great fit for BOSS. After our initial consultation, we schedule a personalized demo for you and your team.
What Our Clients Are Saying
Don't Take Our Word For It!
See what satisfied BOSS customers have to say
Testimonials
This is how they stay in the loop [using issues]. Any issue or problem identified on the job – good or bad – gets documented as an issue. That sends out a blast to the account manager and the production manager… The account manager and the production manager know about [changes], so when Miss Smith calls… they can proactively know the answer without having to say, 'Yes Miss Smith, let me call production.'
Check Out Our Blog
The Integra Group Welcomes Michael Compton and Lucas Kraatz to BOSS® Team (June 14, 2022) – The Integra Group, the innovative force behind the landscape industry's original enterprise business management […]