My BOSS is working for me!
BOSS® consolidates ALL the aspects of your business into a single
cloud-based solution available anytime, anywhere.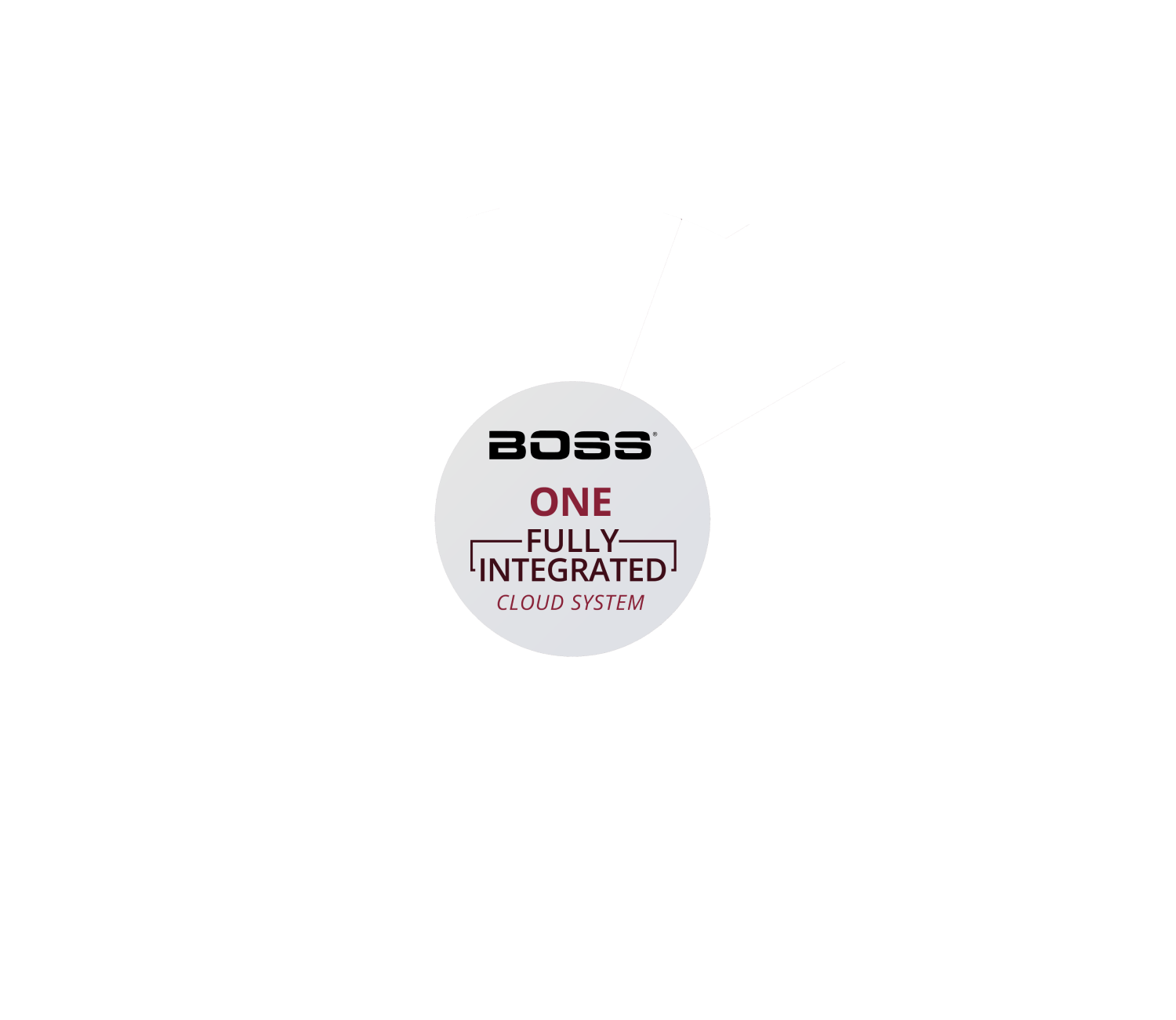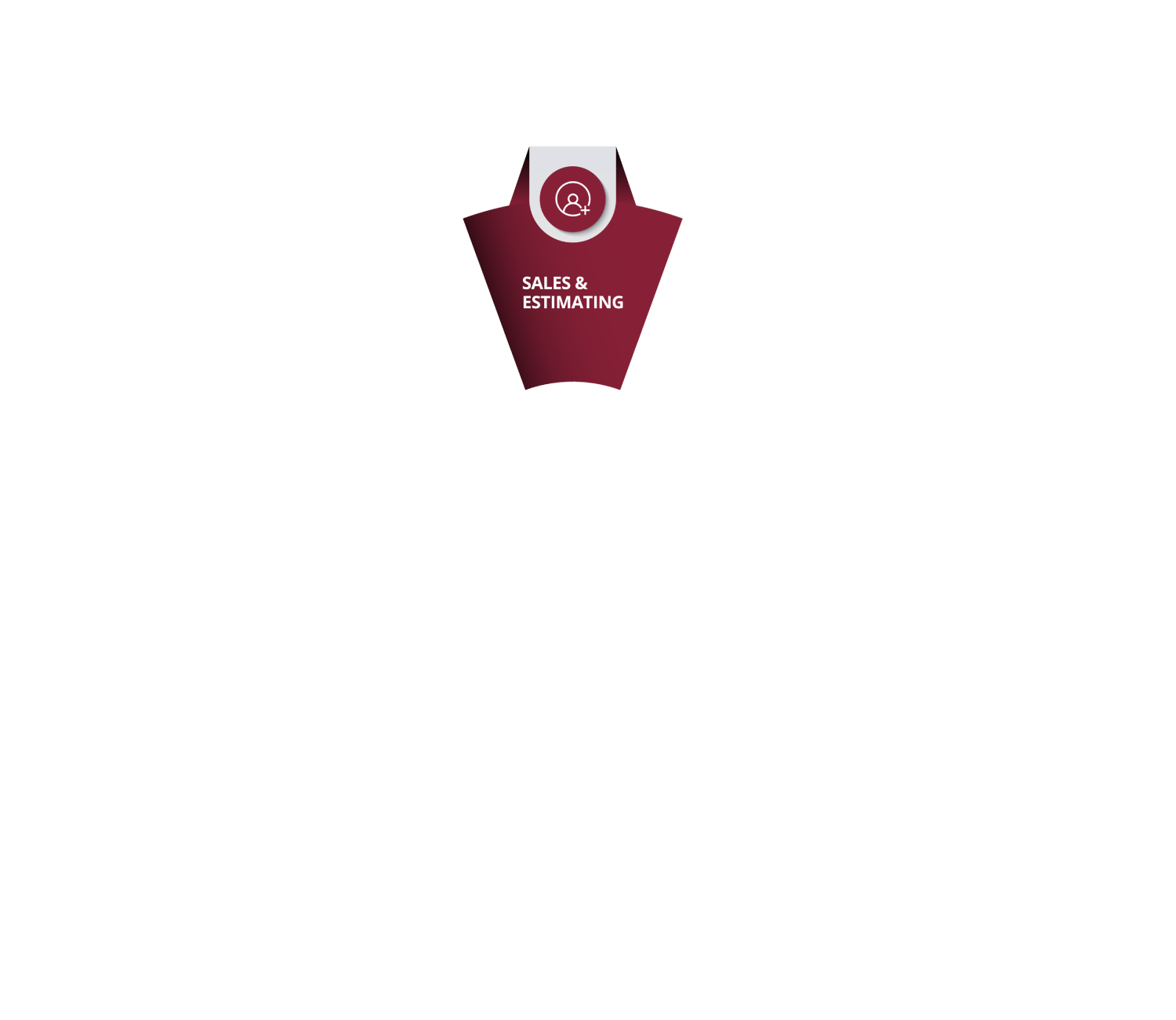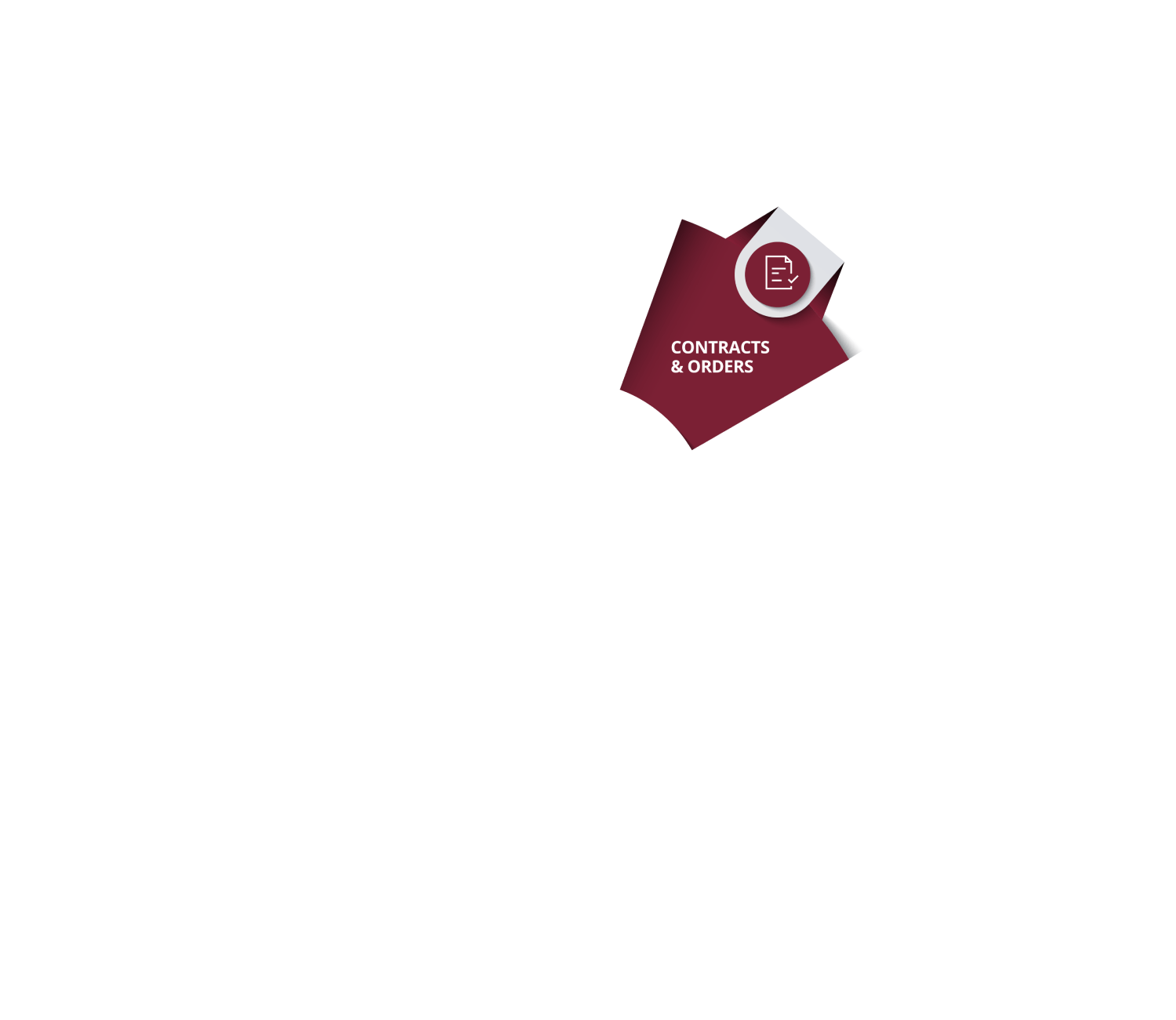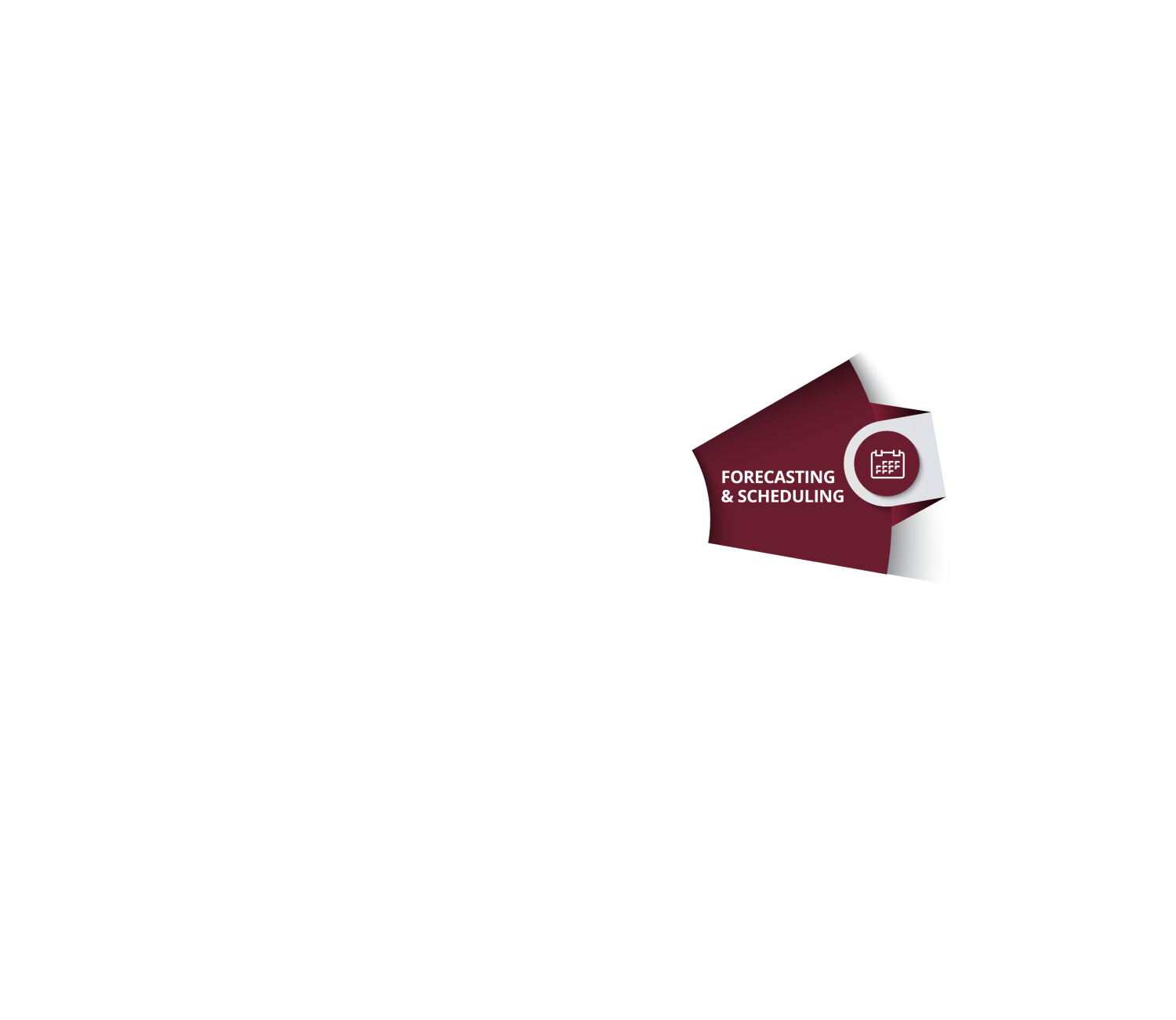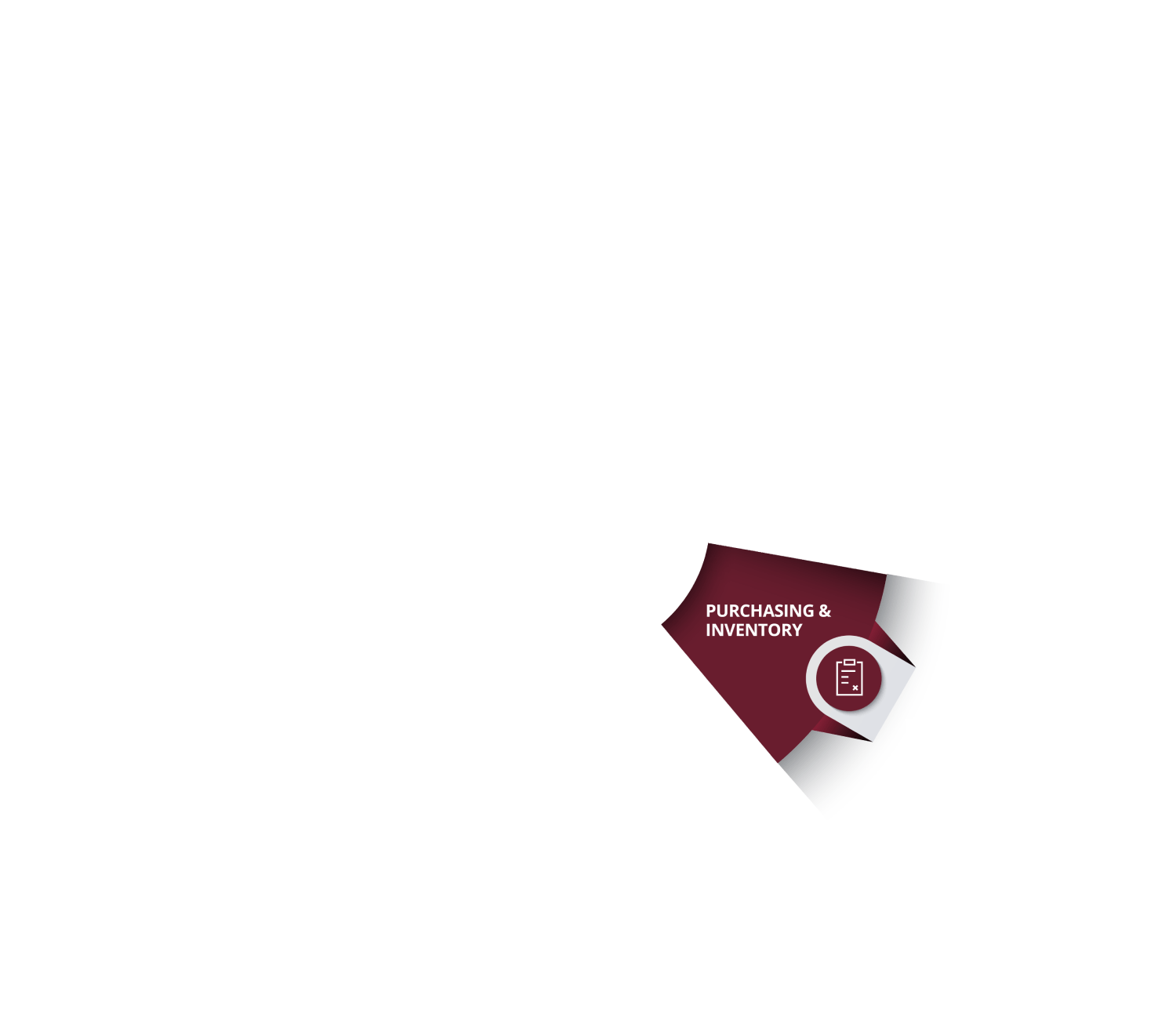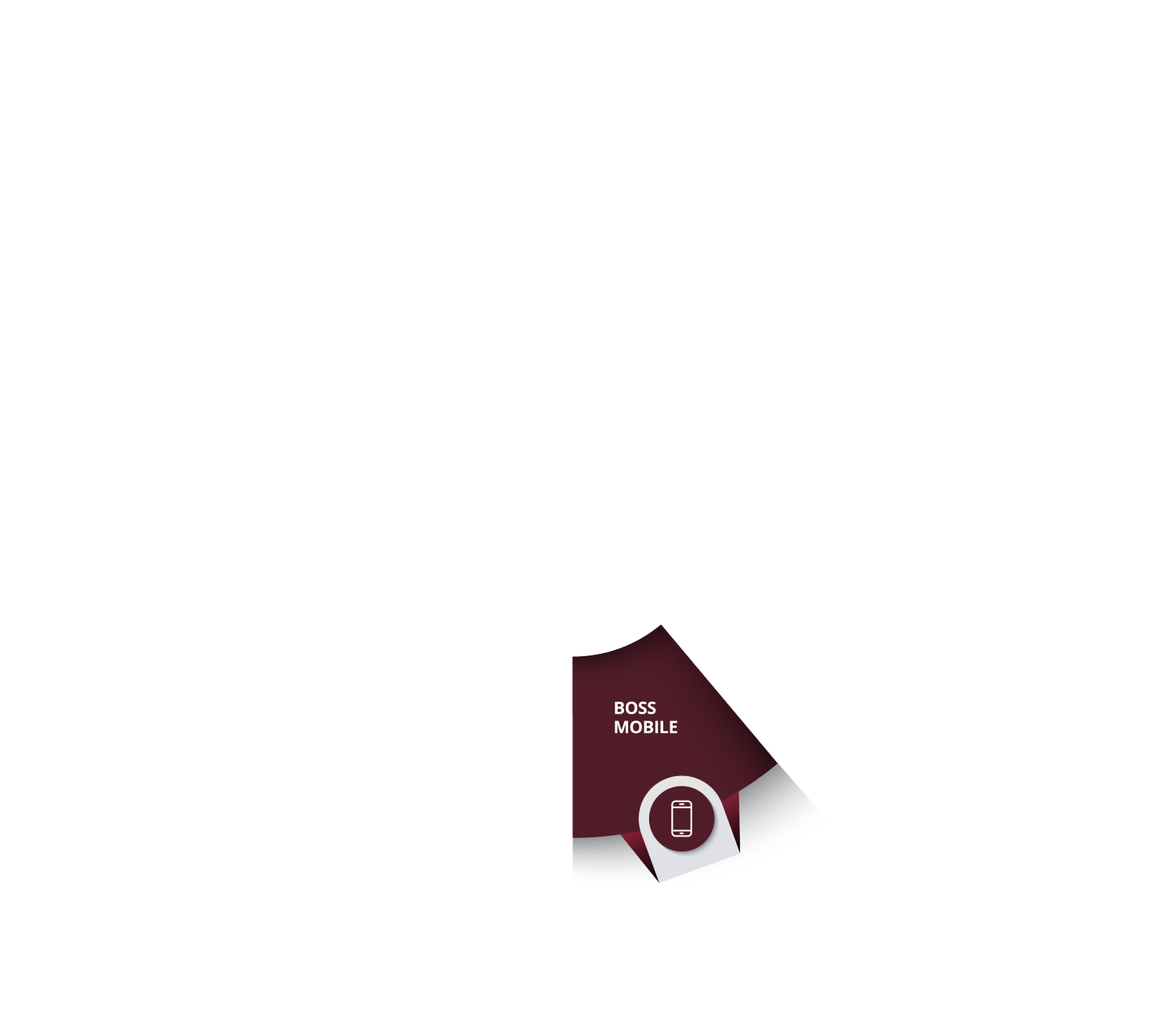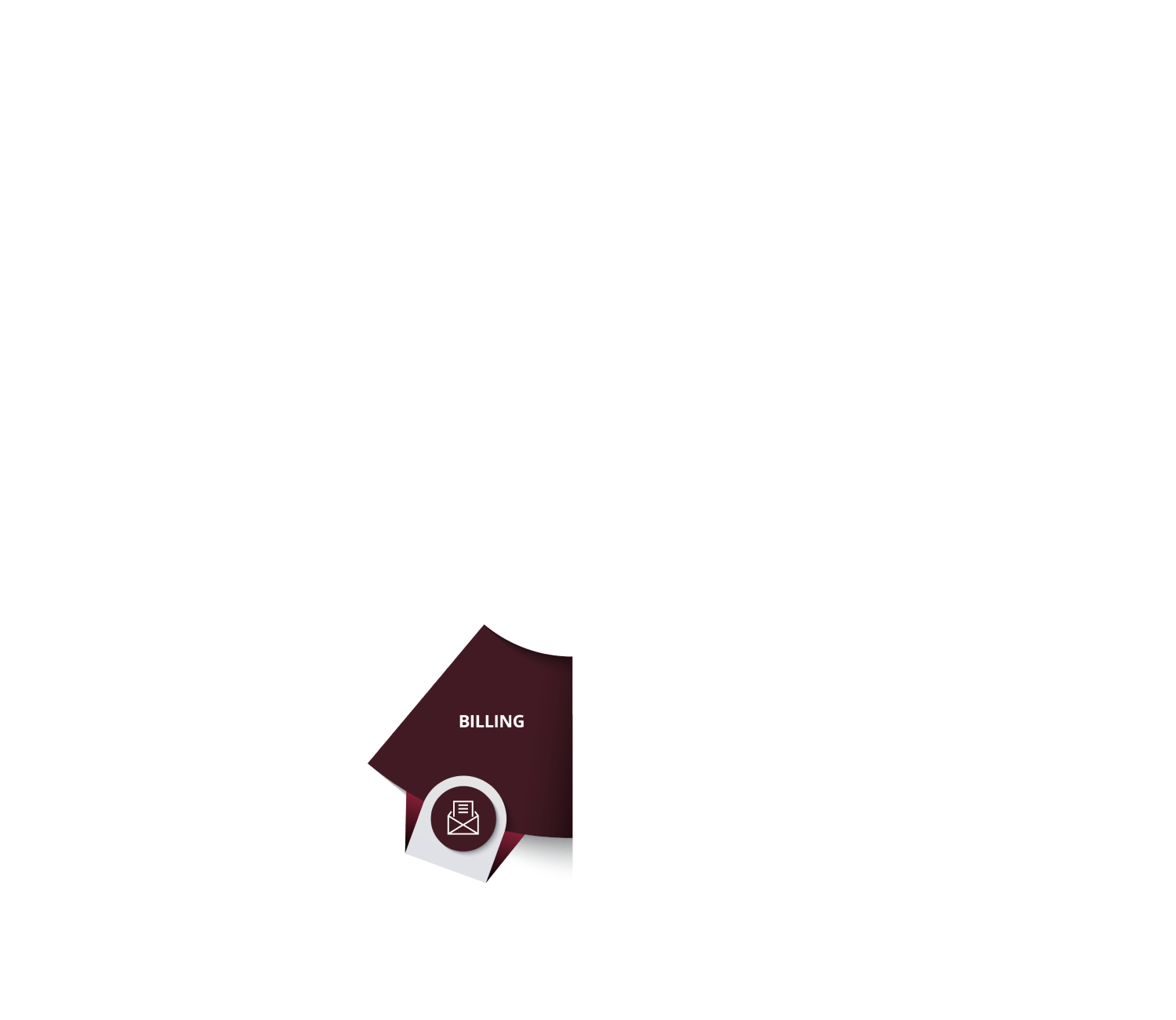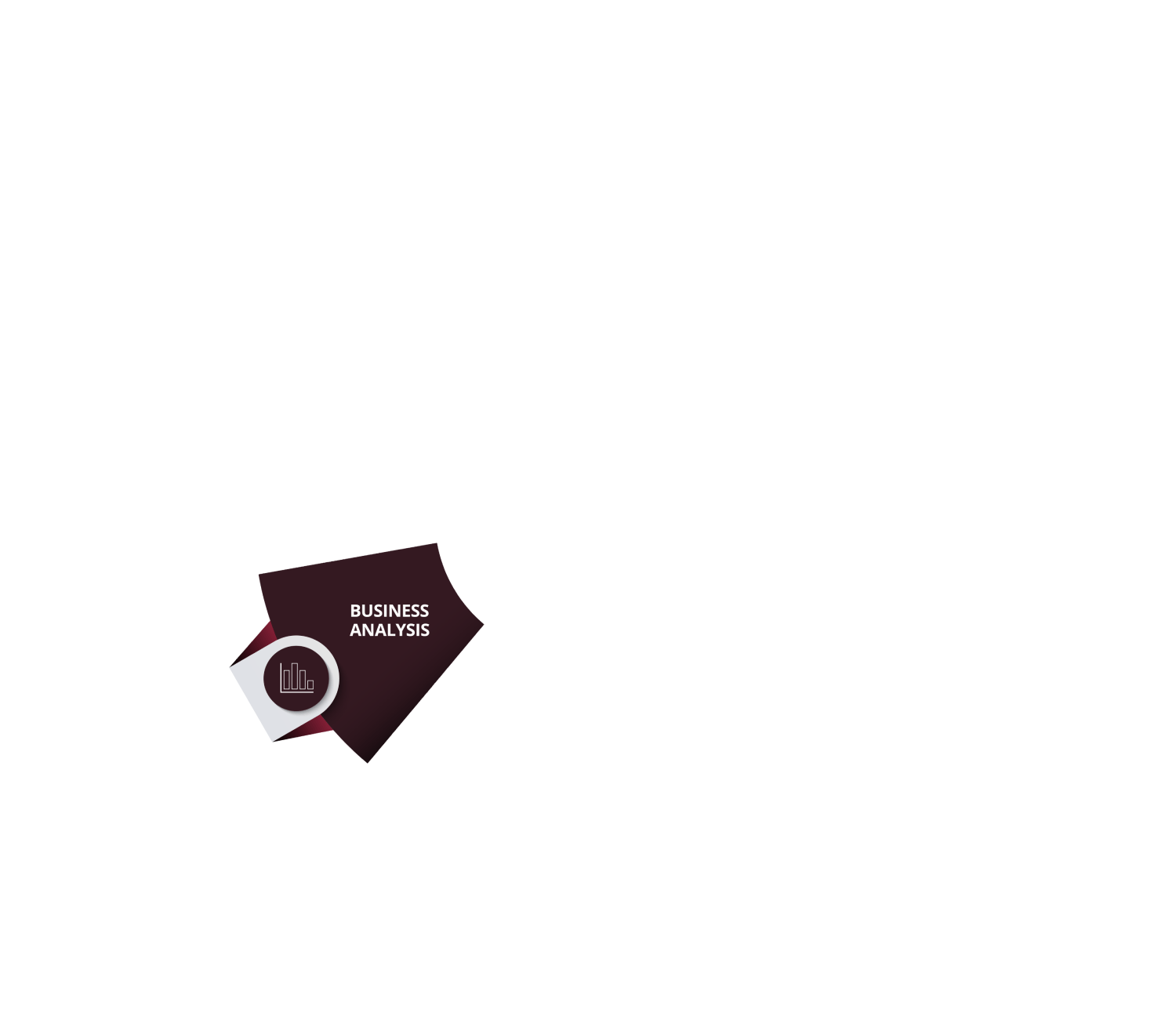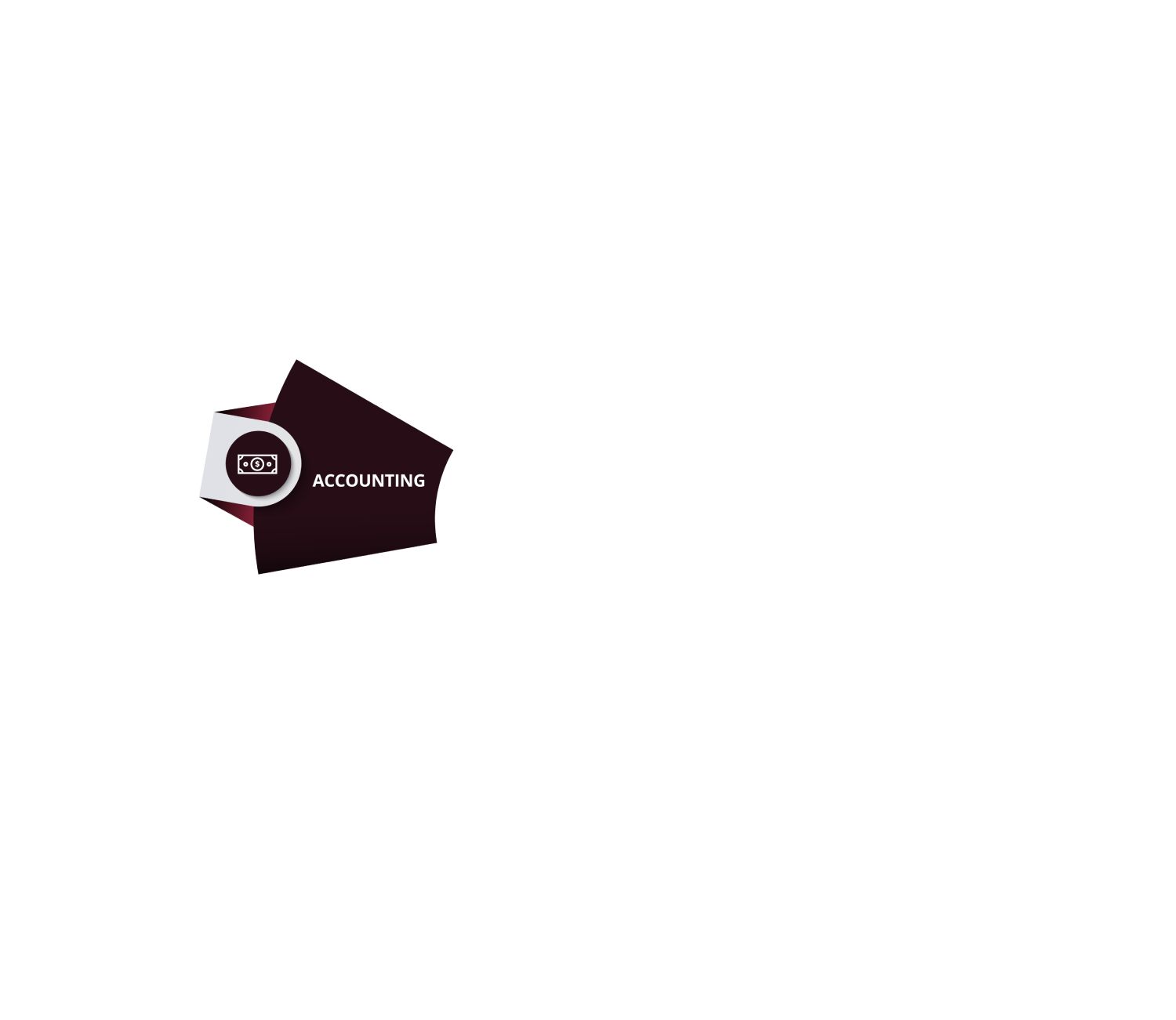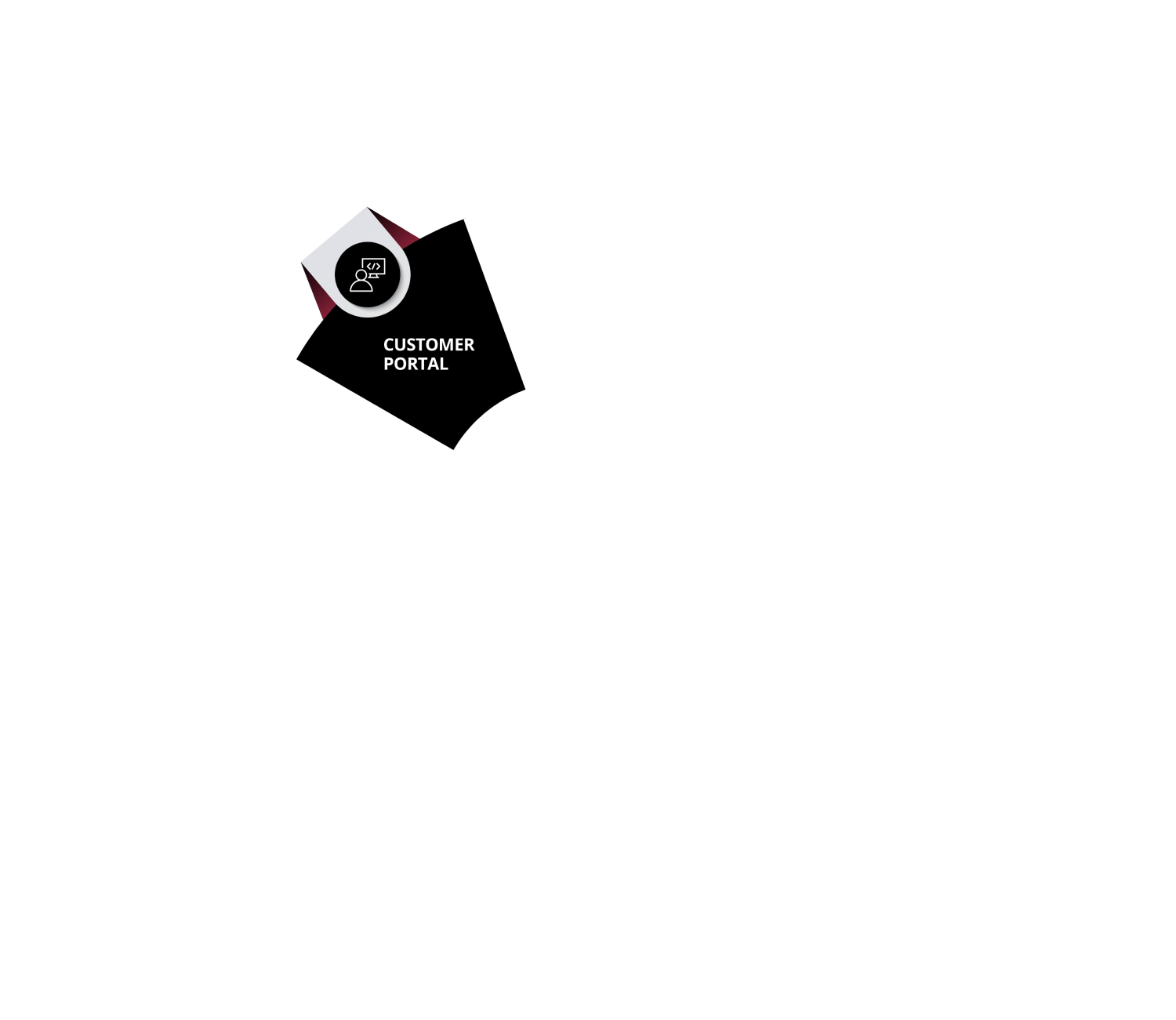 Add Up The Benefits
Learn how BOSS is different than other software providers and how to align with you to be the best suited long-term partner!
Video Overview
Learn how BOSS creates value for service companies.
Speak With Our Consultants
Once you are ready, reach out to our consultants to see if you would be a great fit for BOSS. After our initial consultation, we schedule a personalized demo for you and your team.
What Our Clients Are Saying
Don't Take Our Word For It!
See what satisfied BOSS customers have to say
Testimonials
When we started talking about BOSS, the idea of a ticket-based management system made our eyes glaze over at first… What we kept coming back to is… you got 500 jobs we're managing. How do you figure all this stuff out?… The ticket based module allows you to have the ability to manage [production].
Check Out Our Blog
A new enterprise software solution shouldn't just provide support for the business as it is today. It should position a land care operation to elevate its efficiency, customer service, and […]